Description
Latino Network Presents: Alejandro Ceballos // Retrospective: 1989-2018
Latino Network is devoted to Latino artists who honor tradition, build community trust, push boundaries, and invite us to discover new landscapes and forms.
We invite you to join us for this inaugral nonprofit gallery project - the opening reception is FREE and will take place in our office! This is the first time we'll showcase a Latinx artist's work in our workplace. We are excited to invite the community to celebrate with us.
What's more, 30% of the profits from the art will go toward our youth programs!
About the Artist: Alejandro Ceballos Gastelum
"The idea for the retrospective is to show a lot of pieces that have never been shown before, unframed and framed. Guests will get to see an example of how I started, chronologically speaking, and how it has developed through time with different techniques. There are different themes. They look random but they belong together, so there is like a language." - Alejandro Ceballos Gastelum
Alejandro plays with color like children play with joy and laughter. Colors pop into frame. His textures and shapes speak a language that is bold, fresh, and new, yet familiar and comforting. Above all, his work is personal. Alejandro reminds us we have the power within to reshape and reframe every part of ourselves.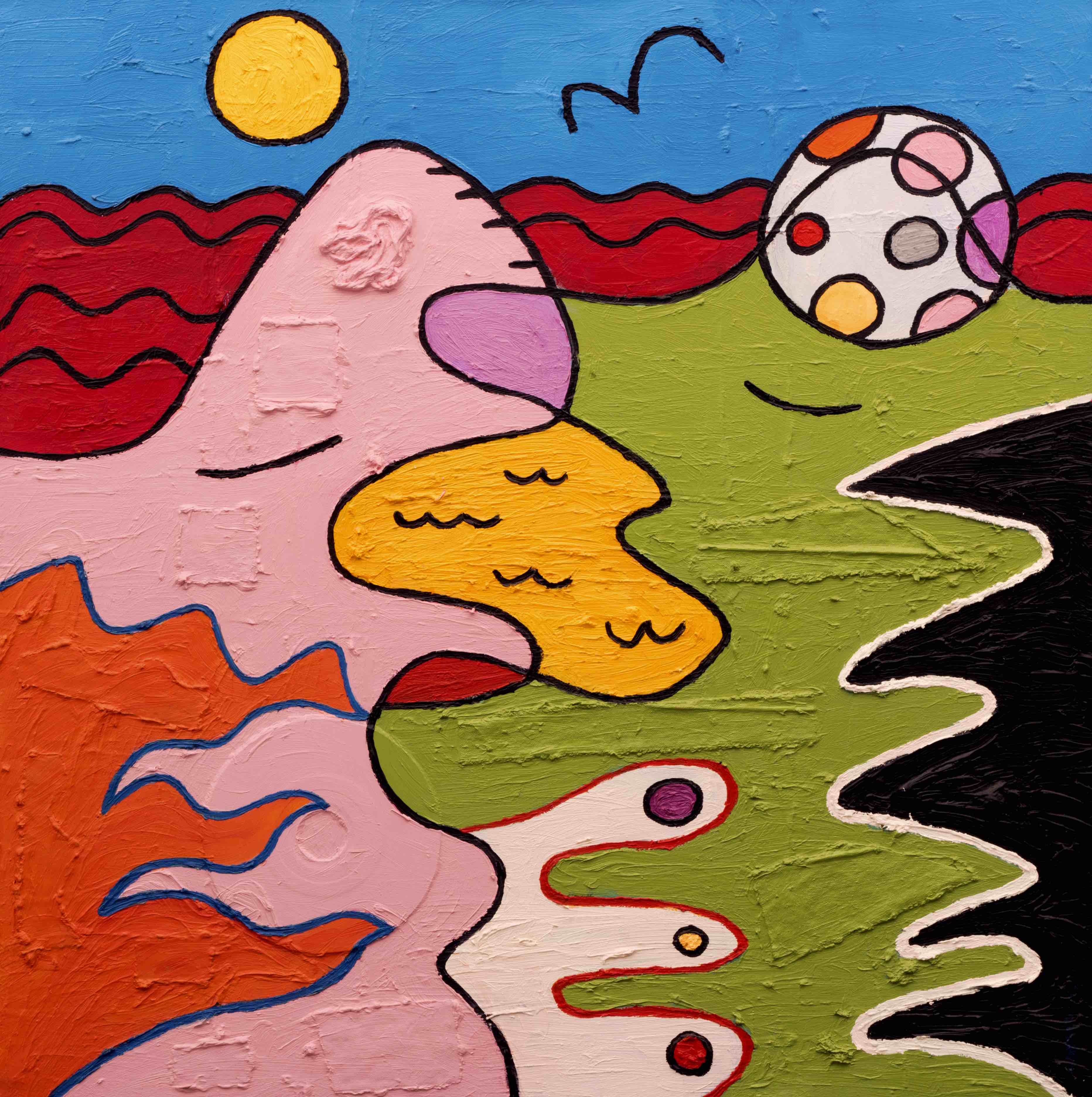 THIS EVENT IS FREE
LIGHT FOOD AND DRINKS WILL BE PROVIDED