About this Event
7pm Doors
8pm Lily Jeanette
9pm Alec/Noddy
10 in advance, $12 at door
Alec and Noddy met at UNC Chapel Hill, each having their own bands and occasionally joining up to play shows together. Now that they're both in NYC, the duo has hopped around different bars like the Bitter End and Pianos putting together unique covers of everything from Drake to Bill Withers.
Along the way, they've picked up a drummer James and basist Daniel to round out their sound. You may have heard the songs they've played before, but you've never heard them the way they play them.
Instagram: @alecandnoddy
Lily is a Brooklyn-based singer/songwriter. She started her music career playing shows solo but recently she's been performing with her brother, Sam, who adds a blue-sy/alien-esque element with his slide guitar and combination of pedals.
Emulating of herself, some of the songs are quiet while others are in your face, some clean others chaotic, showing the dichotomy of the human character and the contradiction of simultaneous emotions, like rage and love or hope and feeling defeated. Sam amplifies this through his guitar playing which at times can be melodic and smooth, yet in other instances is jarring and unexpected.
Soundcloud: https://soundcloud.com/meanlilyjean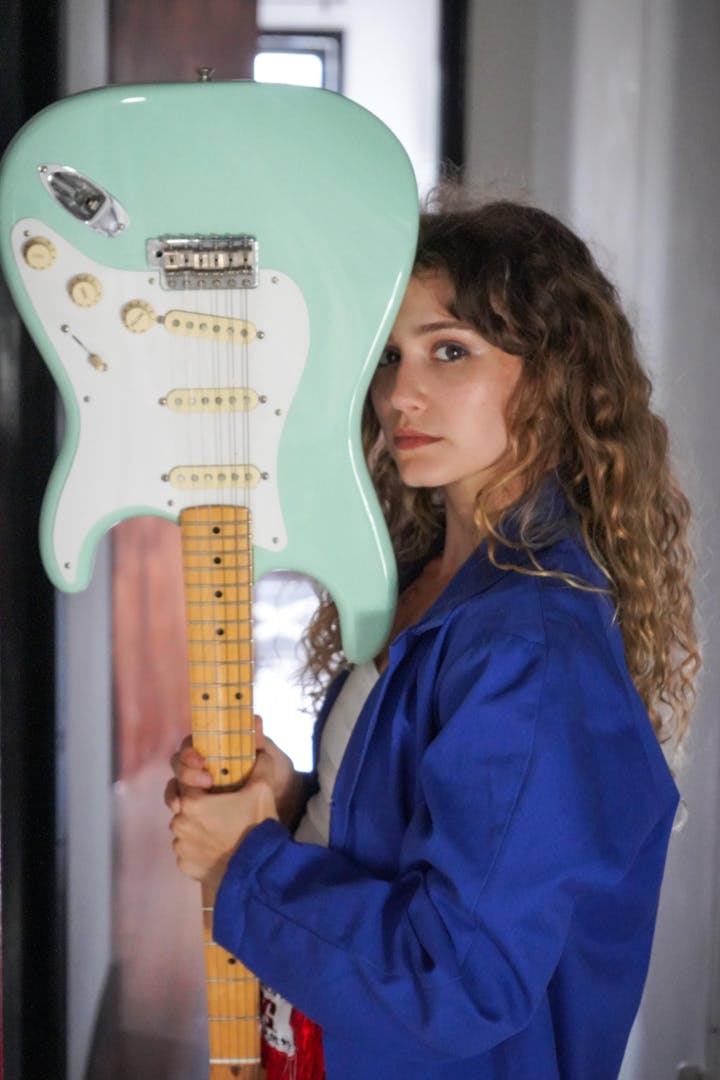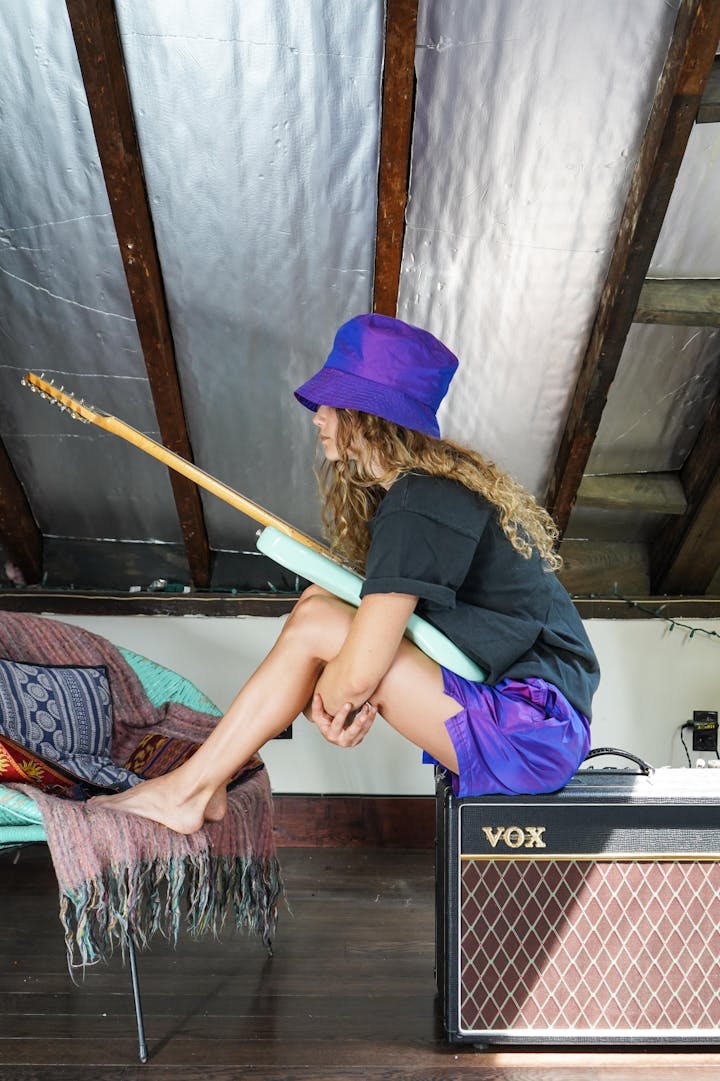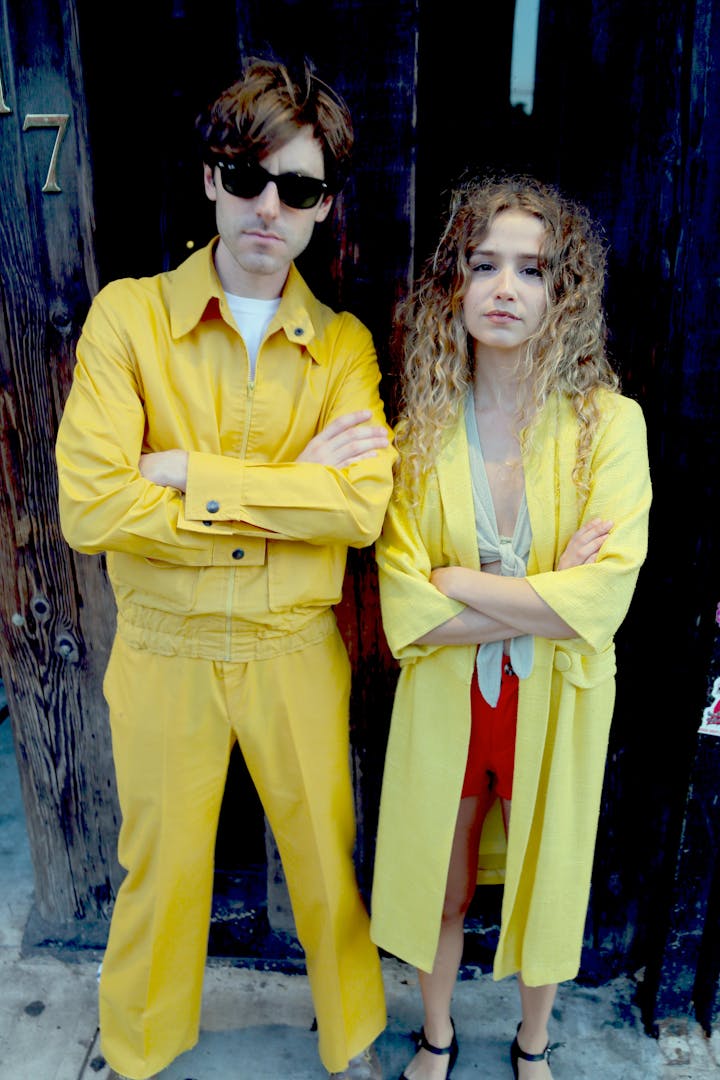 Performers
Date and Time
Location
Refund Policy