Event Information
Location
Larimer Lounge
2721 Larimer St.
Denver, CO 80205
About this Event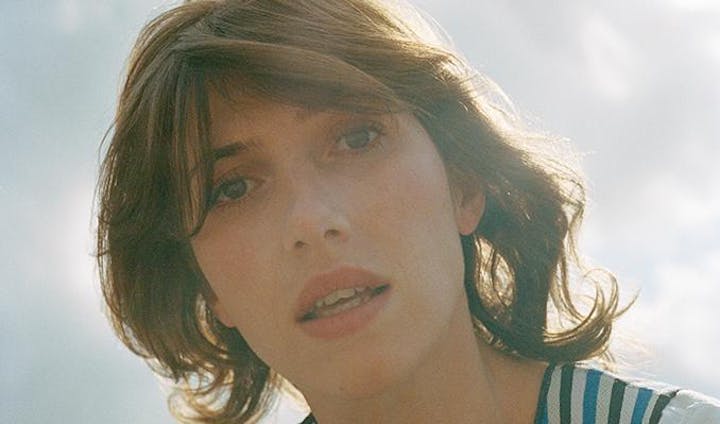 Facebook | Instagram | Website
An artist of rare calibre, Aldous Harding does more than sing; she conjures a singular intensity. Her body and face a weapon of theatre, Harding dances with steeled fervor, baring her teeth like a Bunraku puppet's gnashing grin. Her debut release with 4AD, Party (produced with the award-winning John Parish; PJ Harvey, Sparklehorse) introduces a new pulse to the stark and unpopulated dramatic realm where the likes of Kate Bush and Scott Walker reside.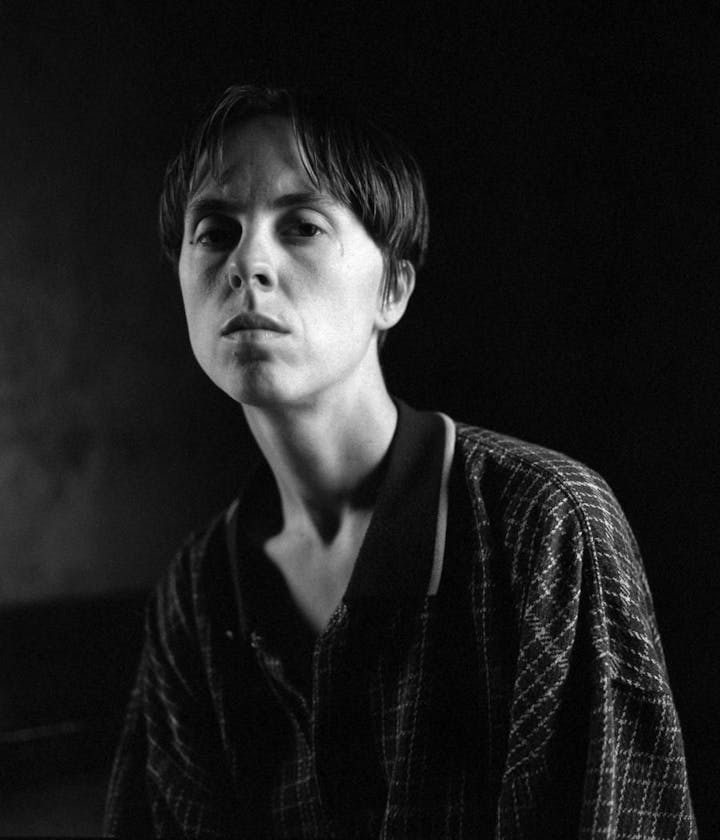 Facebook | Bandcamp | Soundcloud
Meg Duffy grew up in a small town in Upstate New York and they cut their teeth as a session guitarist and touring member of Kevin Morby's band. The Hand Habits project emerged after Meg moved to Los Angeles; it started as a private songwriting outlet but soon evolved into a fully-fledged band with Meg at the helm. Hand Habits' debut album, Wildly Idle (Humble Before The Void), was released by Woodsist Records in 2017. The LP was entirely self-produced and recorded in Meg's home during spare moments when they weren't touring. Wildly Idle (Humble Before The Void) is a lush, homespun collection of folk songs that found Meg in an exploratory state as an artist moving out on their own for the first time.Two years later, Hand Habits has returned with their sophomore album, placeholder, due out March 1st on Saddle Creek. To make this album, Meg chose to work in a studio and bring in collaborators, entrusting them with what had previously been a very personal creative process. Over the course of 12 tracks, Meg emerges with new confidence as both a bandleader and singer. This album is as tender and immediate as anything Meg's ever written, but it's also intensely focused and refined, the work of a meticulous musician ready to share their singular vision with the world. The name placeholder stems from Meg's fascination with the undefinable. Their songs serve as openings —carved-out spaces waiting to be endowed with meaning. As a lyricist, Meg is drawn to the in-between, and the songs on this new album primarily confront the ways in which certain experiences can serve as a stepping stone on the road to self-discovery. "A big aspect of my songwriting and the way I move through the world depends on my relationships with people. The songs on placeholder are about accountability and forgiveness," Meg says. "These are all real stories. I don't fictionalize much." placeholder opens with the title track which on its surface is about a break-up
Performers
Date and Time
Location
Larimer Lounge
2721 Larimer St.
Denver, CO 80205
Refund Policy