About this Event
In this Alcohol Ink Creative Workshop led by Tammy Willard, you will learn how to manipulate alcohol ink on non-porous surfaces to create abstract or concrete images.
Working with alcohol ink is mesmerizing! You would never imagine that literally watching paint dry would be so interesting. Alcohol is used to break down the ink which leads to unique creations you can call your own!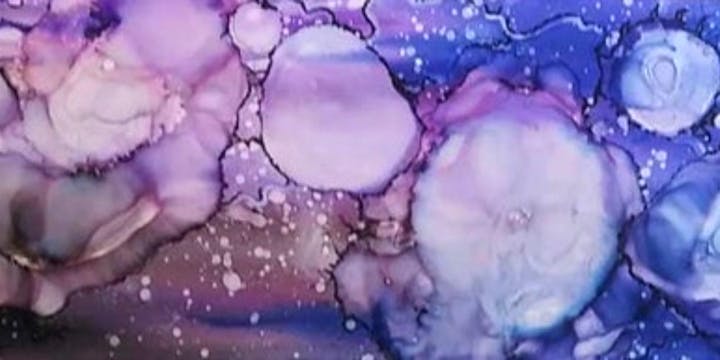 Each participant will receive two hours of hands-on training to learn techniques used to manipulate alcohol ink.
Not only will you leave with the items you create at the event, but an alcohol ink kit including:
3 bottles of ink
paper
alcohol solution
gloves
tools required to continue refining your skills at home
convenient storage case.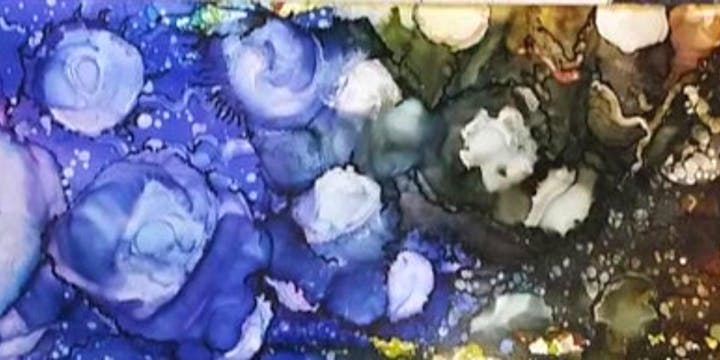 Participation limited to 12.
Don't delay! Get your tickets today!