Description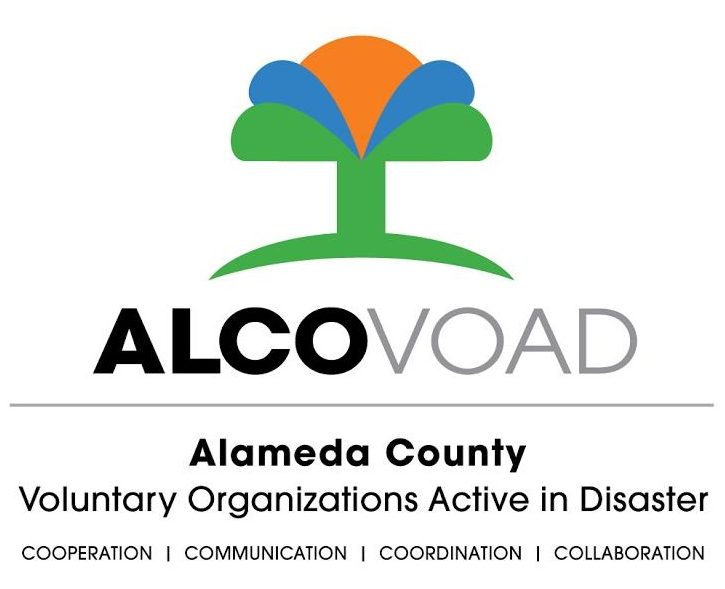 Why Should You Attend?: ALCO VOAD has quarterly general membership meetings & trainings to bring voluntary organizations (non-profits, churches, emergency response - First Responders) together to promote the mission of cooperation, coordination, communications and collaboration. Part of each meeting is devoted to getting to know the various organizations in the county and the services they provide. By learning about other resources, we can make strong connection now, instead of during an emergency.
Presentation: Communications during an emergency / disaster. Hear from teams who will be providing communication for us in a disaster:
Members of the Communication Team from Alameda County

ARRL (American Radio Relay League)
AC Alert Presentation with ability to sign up on the spot
ALCO VOAD will be addressing the 1st C – Communication in ALCO VOAD's mission. How can organizations be better prepared with communication needs during a disaster? Come and learn about what systems are in place and how you and your organization / church can be part of the communication link.
For more information about ALCO VOAD, please call Ron Halog, CRIL Executive Director / ALCO VOAD Vice-Chair; (510) 881-5743