Alberta Bound Market - All things Albertan, Culture Days Celebration!
Description
"Alberta Bound Market" is celebrating the 10th Anniversary of Alberta Culture Days!

This will also be the Farewell event for the ContainR site as the land the public art park is on will be returned for city use after October 1st!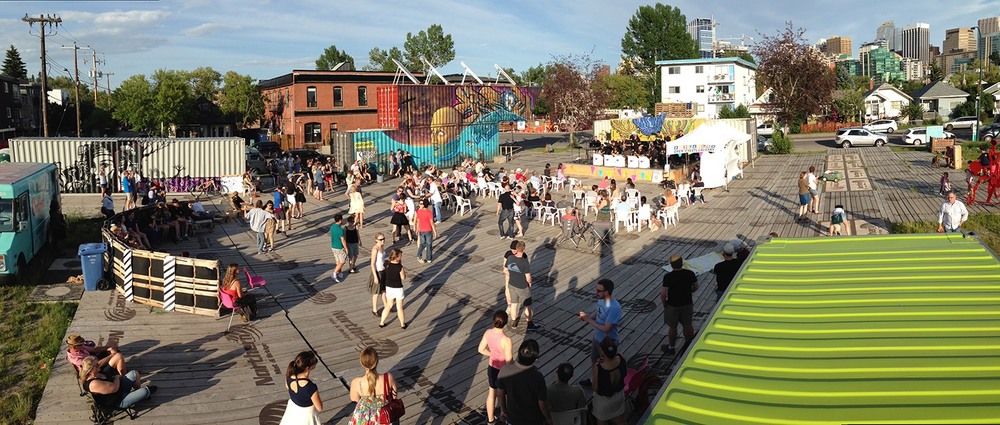 The Alberta Bound Market will feature "All Things Albertan!" including local makers, artists, food, businesses, creatives, entertainers and more! There will be free, hands-on, interactive activities that invite the public to discover their inner artist, experience their heritage, and celebrate what it means to be Albertan. We estimate the event will attract over 1000+ attendees over the weekend!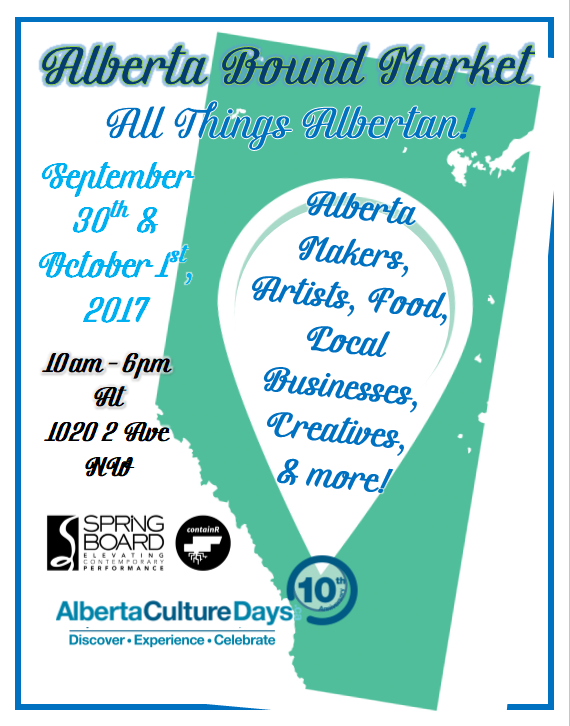 This community event will be taking place September 30 & October 1, 2017, at the ContainR art park located on 1020 2 Ave NW and is open to the public from 10am to 6pm on both days.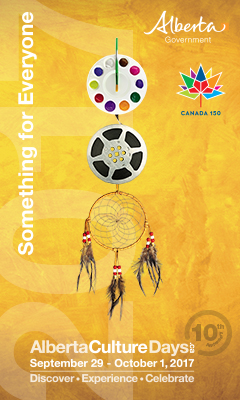 The ContainR Site was created by the Springboard Performance Society as a public art and community space for people and ideas to come together. The land the ContainR site is on is being returned on October 1st for City use, so this is everyone's last chance to experience the ContainR site before it's gone!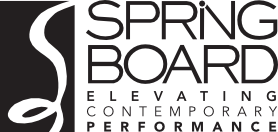 Date and Time
Location
Refund Policy