Alaska Interior Trauma Conference May 21st 8am-5pm
About this Event
Alaska Interior Trauma Conference
 MAY 21st 8AM-5PM
One day trauma conference in the heart of Alaska. Whether you are an RN, PA, EMT, Paramedic, Health Aid or any other first responder, you will enjoy and benefit from this educational opportunity.
***CE's (CNE's AND CME's) available to all attendees
Please read before signing up:
We are working very hard to make this event safe for all of our healthcare workers to attend. Based on the current CDC recommendations, the attendance is currently capped at 50 people. We anticipate the guidelines to change to allow more attendees, and so we have more than 50 tickets available. If, however the guidelines do NOT change, and you are outside of the initial 50 people, you will receive a refund (and our heartfelt apology). Thank you for being understanding, and we will keep you posted!         
Our Speakers: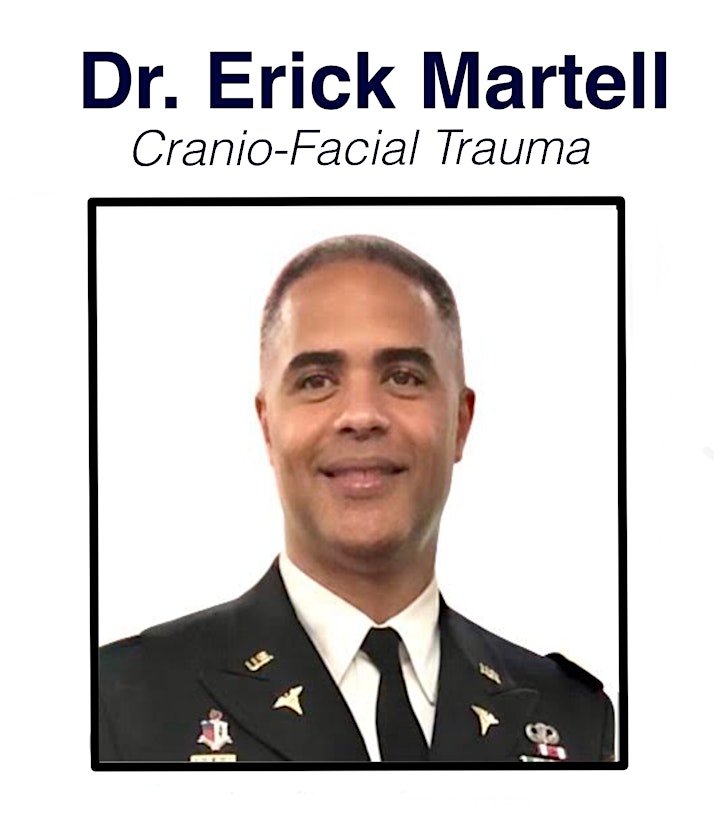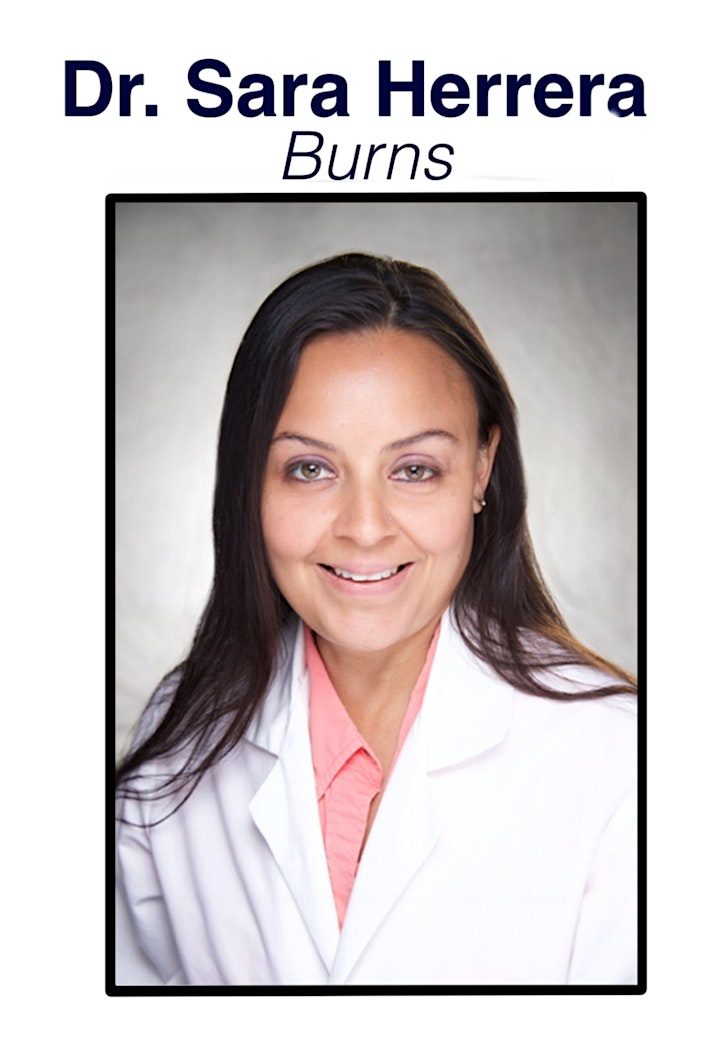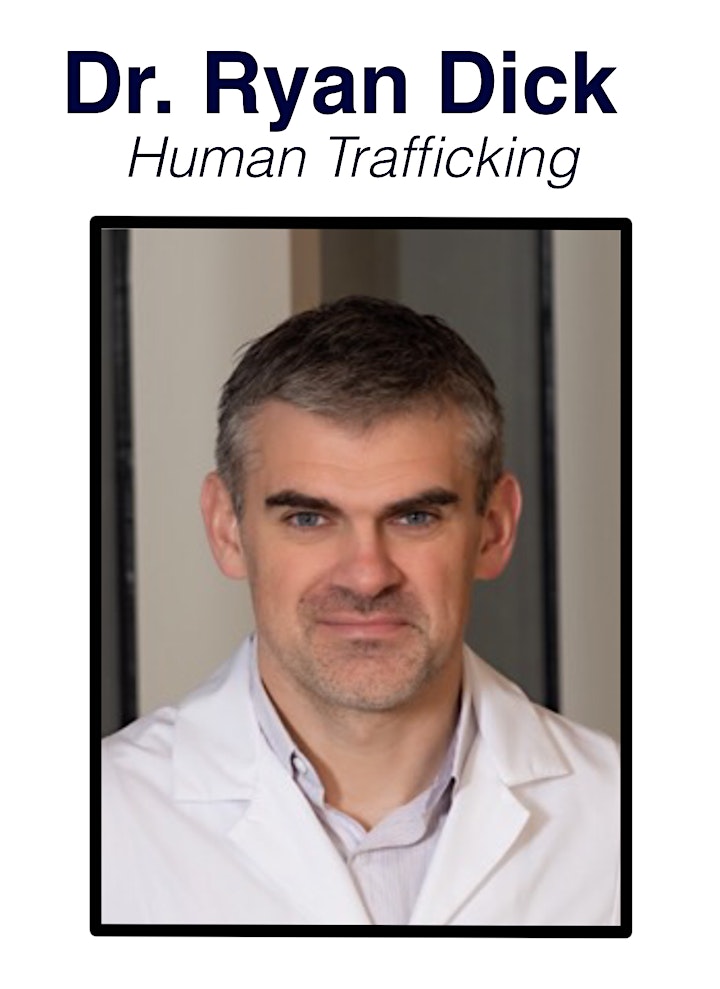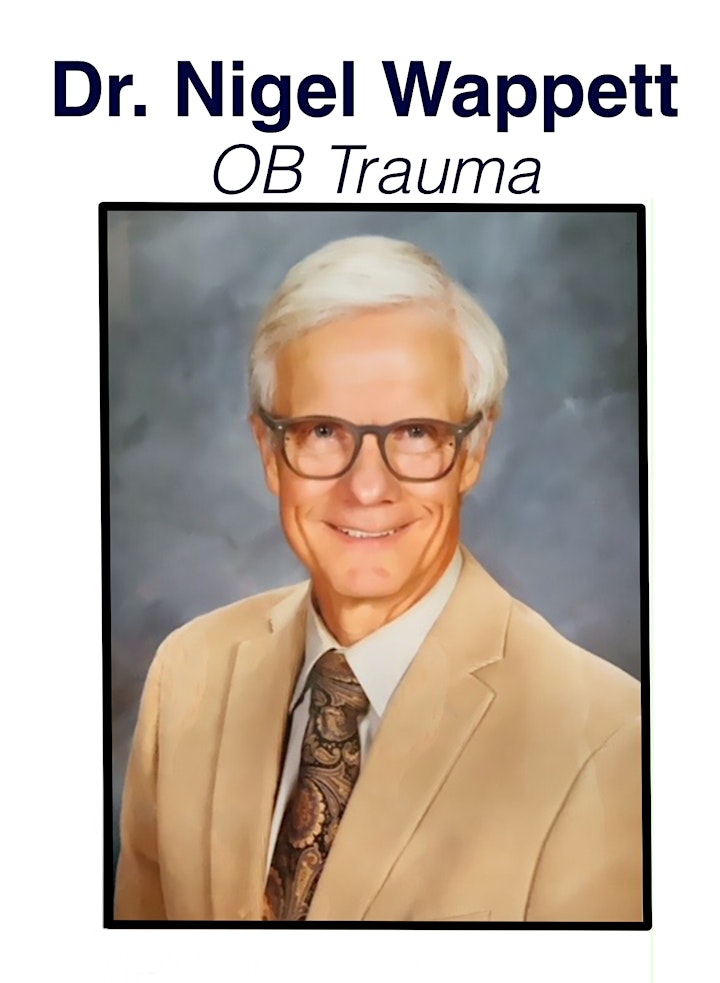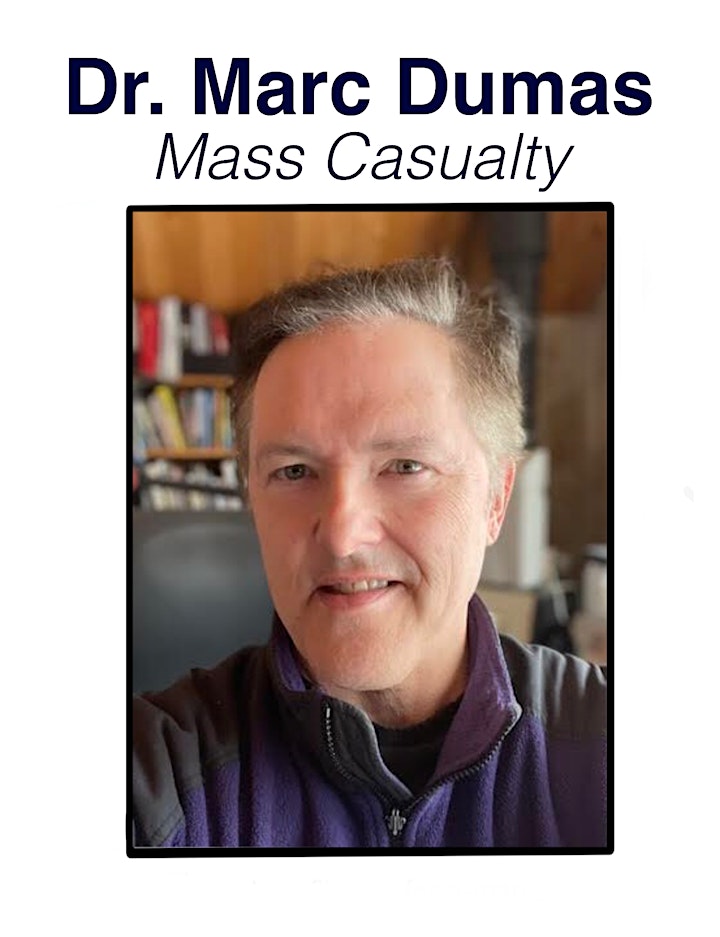 Breakout sessions/hands on to include:
- Difficult airway intubation
- Pediatric Trauma
- Chest tubes/Suturing
-Ultrasonography
——-Breakfast, Coffee and Lunch included-——