Alameda Connects & ACBID 2019 Sustainability Summit
About this Event
This small business sustainability summit will provide area business owners with actionable information and business practices that can be implemented to help them begin or grow their business sustainability initiative.
#SOENGAGED20`19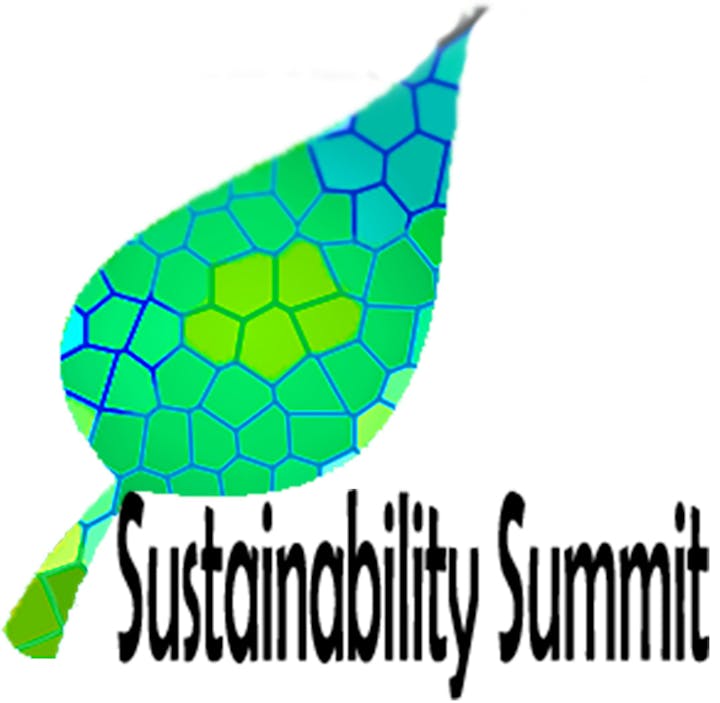 This year we have teamed up with Alameda International Junior Senior high school to develop a co-logo that will be used in conjunction with the 2019 Alameda Connects & ACBID Sustainability Summit logo. Congratulations to Dylon Kathol for designing this years 2019 co-logo! #SoEngaged2019
Keynote Speaker - Snooze an A.M. Eatery Director of Sustainability, Megan Jorgensen.
Moderator - City of Lakewood Sustainability Manager, Jonathan Watchtel.
Guest Panel
The Alliance Center Programs Manager, Anne Behlouli with Wordbank Director of People and Culture, Michelle Miller.
Abrusci's Fire & Wine General Manager, Marvin Williams
FoodMaven Public Relations Manager, Michelle Asher
Vendors
Food Maven
City of Lakewood Economic Development
Zero Waste Services
EcoEnclose
Jefferson County Business Resource Center
West Corridor Transportation Management Association (TMA)
Colorado C-PACE
Xcel Energy
*Please arrive early for registration