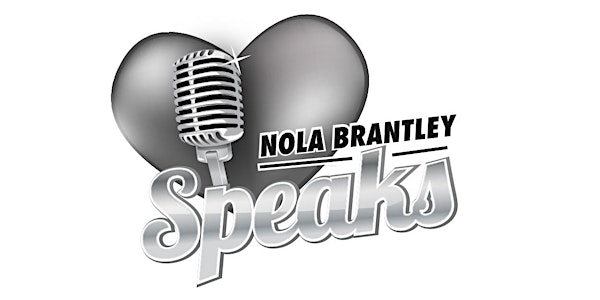 Alameda An Overview of Child Labor Trafficking
It's essential for social service providers to learn about labor trafficking.
About this event
Nola Brantley Speaks has partnered with Lincoln to bring this training to Alameda County providers working with foster youth. While the larger human trafficking narrative has focused on sex trafficking, it's important to discuss labor trafficking. This training will provide an overview of labor trafficking including what it is and risk factors for being trafficked. The trainers will also discuss the signs someone is being trafficked, and recommendations to support labor trafficking survivors.