Alabama Conference: It's Only Natural, Mother's Love, Mother's Milk

Thursday, April 30, 2015 from 8:30 AM to 3:30 PM (CDT)
Event Details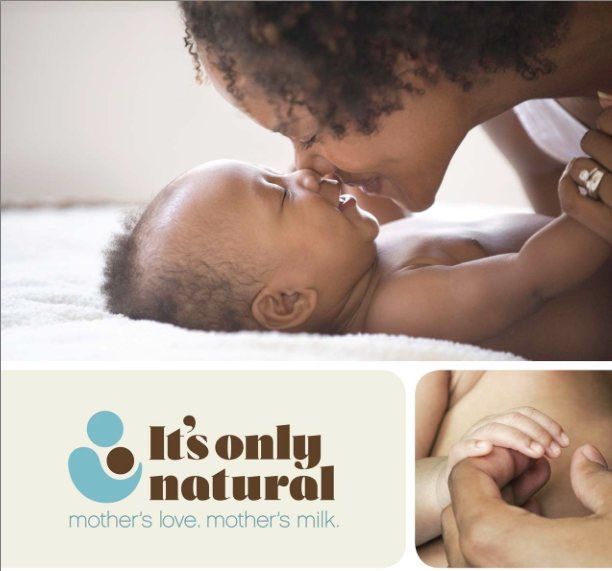 Conference Agenda
April 30, 2015
5.25 Hours of CERP's!
8:45 - 9:00

Greetings

9:00 - 10:00

Importance of Breastfeeding




Kimarie Bugg, MSN, MPH




President and CEO of Reaching Our Sisters Everywhere, Inc.




Decatur, GA 

10:00 - 10:15

Break

10:15 - 11:15

Implications of Birth Practices on Breastfeeding




Jesanna Cooper, MD




St. Vincent Medical Center




Birmingham, AL 

11:15 - 12:00 pm

Community Collaboration 
Cher Sealy, RN, IBCLC Baptist Medical Center
Michell Grainger, MSN, RNC-OB, IBCLC, Alabama WIC
Montogery, AL 

12:00 - 12:45

Lunch (provided)

12:45 - 2:00

Journey to Baby Friendly




Elicia Jacob, DNP, PHCNS-BC




UAB Hospital




Birmingham, AL 

2:00 - 2:15

Break

2:15 - 3:15

Community Engagement




Tenesha Sellers, BS, CLC




Kimarie Bugg, MSN, MPH




Reaching Our Sisters Everywhere, Inc.




Decatur, GA 

3:15 - 3:30

Breastfeeding: A Public Health Issue


Kimarie Bugg, MSN, MPH 


President and CEO of Reaching Our Sisters Everywhere, Inc.




Decatur, GA 

 

3:30

Evaluations and Certificates
Lunch will be provided!
Breastfed babies 6 months and under are welcomed to attend!
Despite the benefits associated with breastfeeding, rates of breastfeeding among African American women remain lower than the rates of other ethnicities in the United States. Additionally, rates are exceptionally low among African American women living in the South.

Breastfeeding provides a range of benefits, including:

  Babies are less likely to get sick, or have to stay in the hospital due to illness. Breast milk reduces the risk of SIDS by over 70%; it can also help prevent ear infections, diarrhea, respiratory illnesses, childhood obesity, and childhood leukemia.

  Studies show that the longer a woman breastfeeds, the lower her risk of developing breast cancer and ovarian cancer. It also lowers the risk of type 2 diabetes.

It's Only Natural Campaign Overview

Breastfeeding provides mothers and their babies with a healthy start. The U.S. Department of Health and Human Services created It's Only Natural to offer African American moms the knowledge, help and support they need to breastfeed. You'll find all this at www.womenshealth.gov/ItsOnlyNatural. Breastfeeding. It's only natural with mother's love, mother's milk. 




#ItsOnlyNatural #Breastfeeding #Blkbfing
When & Where

Sixth Avenue Baptist Church
1101 Martin Luther King Junior Drive
Birmingham, AL 35211


Thursday, April 30, 2015 from 8:30 AM to 3:30 PM (CDT)
Add to my calendar
Organizer
Reaching Our Sisters Everywhere (ROSE) is a member network that was founded to address breastfeeding disparities among people of color nationwide through culturally competent training, education, advocacy, and support. With a focus on increasing breastfeeding initiation and duration rates, ROSE seeks to normalize breastfeeding by serving as a catalyst that provides resources and networking opportunities for individuals and communities.
http://www.breastfeedingrose.org/