Description
Join the Alabama Chapter of iaedp for our first annual Breakfast Gala.
Presentation: Compassion and Connection in the Treatment of Eating Disorders by Dena Cabrera, PsyD, CEDS and Jennifer Reeder from Rosewood Treatment Center
Compassion and connection are an integral part of the healing process in the treatment of eating disorders. The presenters come together to share their professional and personal stories, perspectives, and clinical approaches in working with patients and professionals in the treatment of eating disorders. From both a patient and professional's standpoint, they will discuss strategies to address resistance, roadblocks, and hopelessness by reframing the way that we label and define these in our patients.
Objectives:
Participants will be able to:
Identify three skills relating to compassion in the treatment of eating disorders
1. Identify three skills relating to compassion in the treatment of eating disorders.

2. List three effective strategies to reframe resistance in patients.
3. List three tools for motivating patients who are treatment resistant.
1.5 CEU hours provided by Castlewood Treatment Center
Breakfast will be provided by Magnolia Creek Treatment Center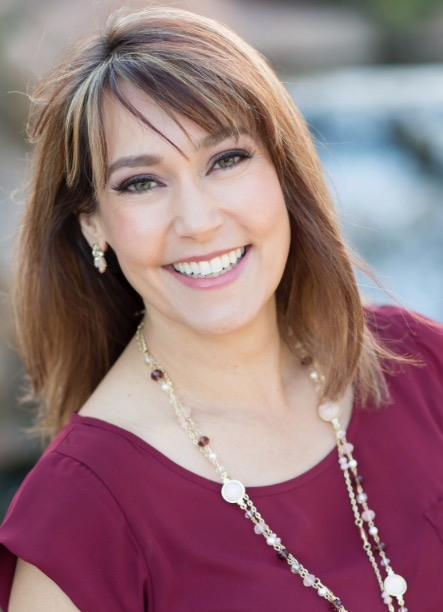 Dr. Dena Cabrera is a licensed psychologist and serves as the executive clinical director for Rosewood Centers for Eating Disorders. She is involved in program development, staff training, and supervision throughout the Rosewood system. Dr. Cabrera has spent her entire career passionate and committed to efficacy and quality of treatment of patients with eating disorders. Dr. Cabrera is the co-author of The Mom in the Mirror: Body Image, Beauty and Life After Pregnancy. She presents nationally and internationally on mental health issues.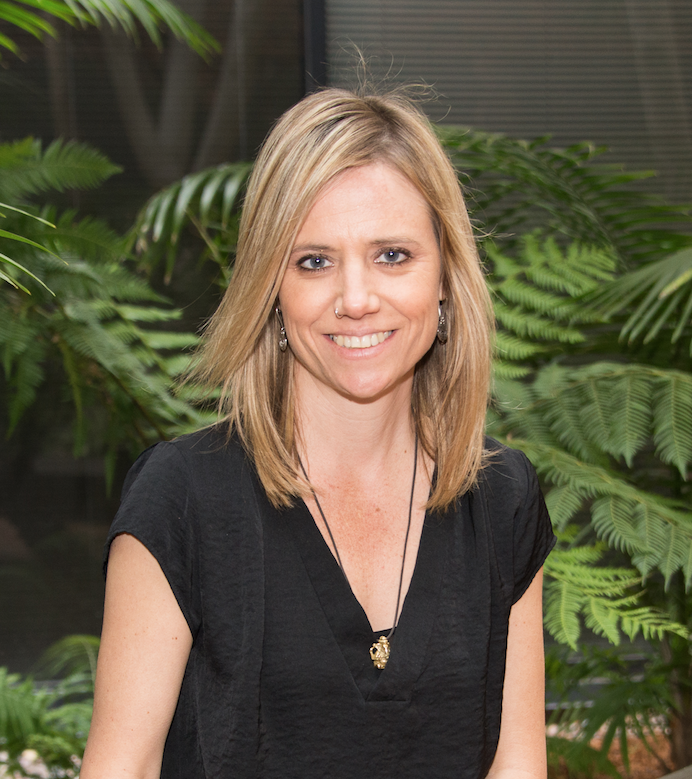 Jennifer Reeder has more than a decade of experience working in eating disorder treatment center admissions, counseling, and outreach. Jennifer's passion for working with adults and adolescents with eating disorders grew out of her own experience with, and eventual recovery from, anorexia nervosa as a young mom. While she was in treatment, her therapists noticed that other patients often turned to her for encouragement and advice. After eight treatments spanning over 10 years, Jennifer lives in recovery and is an advocate and ambassador of hope, healing, and life after an eating disorder.