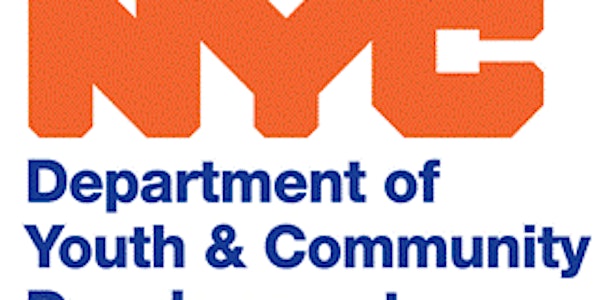 AL - Apps for In-Person ESOL: Flippity
Apps for In-Person ESOL: Flippity
About this event
Apps for In-Person ESOL: Flippity
Date: 10.31.22
Time: 2:00 pm - 4:00 pm
Description: Flippity is a free tool for making online games that can be easily integrated into your in-person ESOL lessons. With an abundance of activities that will facilitate nuts-and-bolts grammar and vocabulary practice as well as authentic communication, Flippity has something to offer students at any level. Neither students (nor teachers) need to register to use Flippity, so it's easy to access. Participants to this workshop will have an introduction to flippity, hands-on practice with several Flippity games, as well as the opportunity to create Flippity games of their own.
Presenter: William Linn
Location: A Zoom meeting link will be sent to all registrants a few days before the session that will allow you to join the workshop
Audience: ESOL Instructors and Program Managers
Waitlist: If the event is sold out, please click this link to put your name on the waiting list.
Photo Release: This event may be recorded and photographed for non-profit purposes including use in print, on the internet, and all other forms of media. All audience members agree to the possibility of appearing on these recordings by virtue of attending the event or participating in the event.