Location
Busboys and Poets - Shirlington
4251 South Campbell Avenue
Arlington, VA 22206
Description
Are you in need of a relationship revolution?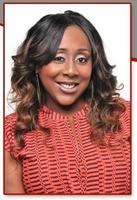 What's love go to do with it? Absolutely nothing, if you don't have the right resources to help you remove anything that is preventing you from being your authentic self.
Book author of "Don't Wait Until Sunday" Akisha Greene wants you to transform your life in 2013 by participating in a two-hour discussion on why marriage has lost their swag.
When things go south, learn how to survive the tough times in your relationship or in marriage. This two-hour program will provide suggestions and advice on how to communicate and support each other when you and you're loved one go through times of struggle and hardship in your relationship.

Along with relationship experts Adrian and Christy Jones, Akisha is bringing together men and women to have a powerful discussion on what it takes to build successful relationships and marriages. This event is for both men and women, singles and married couples.
Micheline Bowman will moderate the discussion.
If you're single, looking to get married, or married looking to strengthen your relationship, please join us on Sunday, February 17 to learn how improve upon those areas in your life so you can start living the life that God has created you to be and create fierce partnerships with the one you love and yourself.
About Christy and Adrian Jones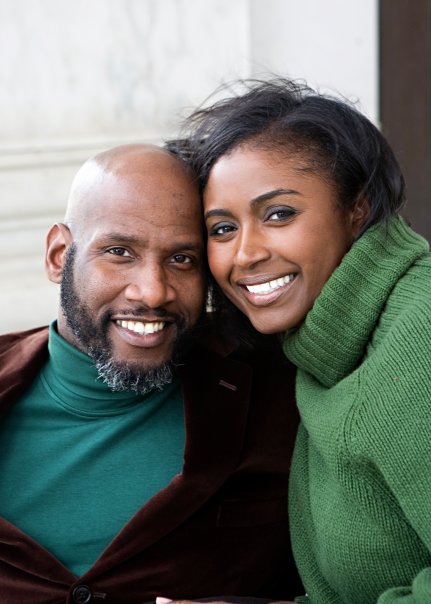 With a heart for marriage and a commitment to Jesus, Christy and Adrian have taught, encouraged and supported couples through pre-marital training, marriage coaching and one-on-one accountability for almost a decade. They believe that healthy relationships first start with wholeness. Men and women must become clear in who they are, what they believe and how to pursue it. Through real talk and "draws-down" transparency, Christy and Adrian are committed to changing the way men and women experience relationships.
Learn more at www.christylittlejones.com