Event Information
Refund Policy
Refunds up to 1 day before event
Description
According to quantum physicist Ervin Laslo, the Akashic Records are an electromagnetic imprint of everything that's ever happened in the universe. According to Edgar Cayce, they are the Book of Life, the records of every soul's journey throughout all time. Whether you come from a scientific or spiritual perspective or both, the loving energy of the Records is deeply healing.
In this meditation a sacred prayer (c) founded by Dr. Linda Howe is used to connect to the heart of the Akashic Records, the connective tissue from soul to source. Within this realm the soul's very essences, truths, and potentials are revealed to facilitate a profound healing experience and insights into all of life's questions. Working in this realm can help you have a clearer connection with Source, and to gain supportive guidance and wisdom for your own evolution. Soul contracts, soul missions, and related aspects of the soul's desires can be explored in the Records, and we begin to understand the deeper spiritual reasons for the people and situations in our lives.
Guidance is often given from the Records to help the soul accomplish its true mission and its goals in this lifetime, and many times, past life issues related to current life challenges will come up to be understood and cleared. Anyone can learn to read the Akashic Records and connect directly with their energy and information.
We'll start off with a grounding meditation which allows us to feel anchored into this earth plane. Then we'll open our awareness to receive the infinite wisdom of The Akashic Records which is the connective tissue from soul to source! We will journey into this realm, illuminate our human challenges to get a sense of who we are and how we are known in the light of truth so that we may transform those challenges into divine opportunities. This universal consciousness will provide insights to easily be anchored into our ordinary dimension of consciousness leaving us full and refreshed.
MUST RSVP: liberatehollywood@gmail.com | $22 ALL MEDITATIONS
ABOUT LILY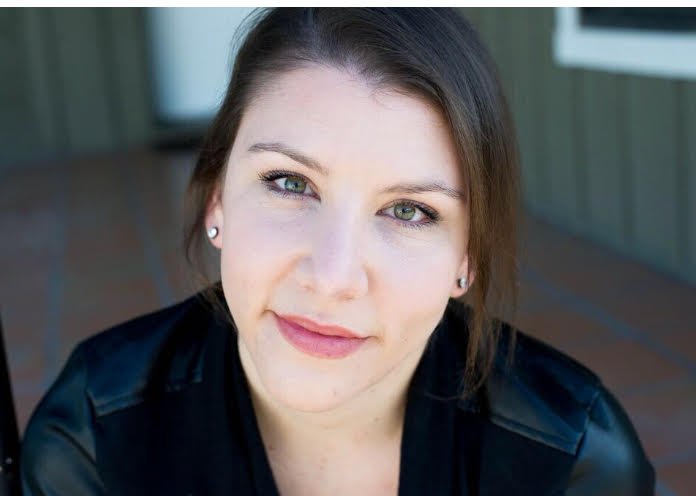 Lily Marks is an Akashic Records and Chinese Energy Healing practitioner, speaker and facilitator. She was always a sensitive and intuitive child, but as she grew up and pursued a career in the entertainment industry, the growing anxiety began to wear her down, and she started to lose sight of her authentic self. She found intuitive healers, and the more she got in touch with her own intuition, she began to heal herself and find true peace. She believes that everyone has the tools they need to create what they want in every moment, if we surrender to our own power and trust the path of our lives. Her motto is " Turn your mess into your masterpiece. Clear the path and the things you want will find you.
Date and Time
Location
Refund Policy
Refunds up to 1 day before event