About this Event
AJJ (formerly Andrew Jackson Jihad) is an American folk/punk/rock group from Phoenix, Arizona, formed in 2004. Andrew Jackson Jihad was formed after its original drummer, Justin James White, approached Sean Bonnette and Ben Gallaty, who had just left Rodan (not the Rodan of Kentucky fame) and The Sub-Standards. Since then, many significant Arizona musicians have sat in with the remaining duo of Sean and Ben, including John De La Cruz of Fatigo and Asleep In The Sea's Owen Evans. Dylan Cook also plays mandolin regularly with the band.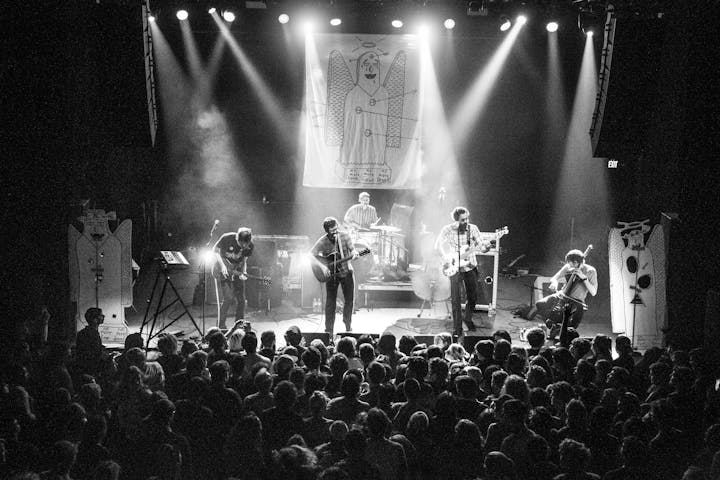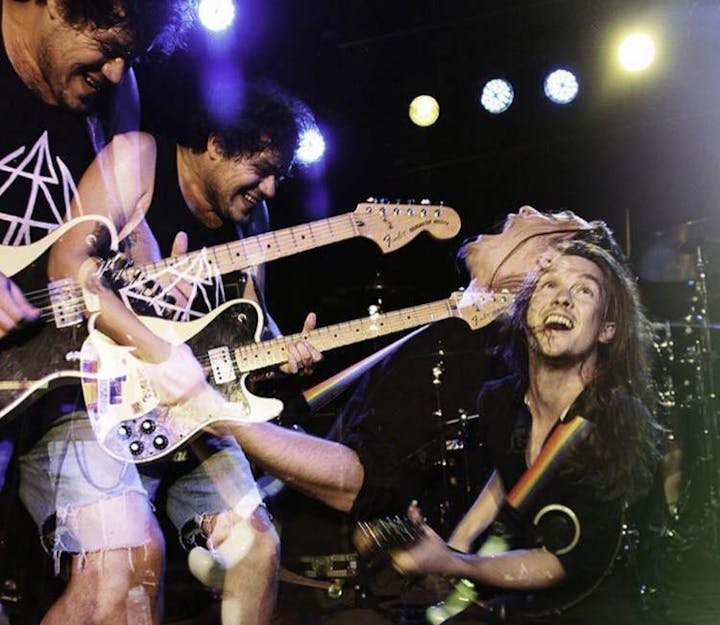 Antarctigo Vespucci is the collaborative project between friends Chris Farren and Jeff Rosenstock.
The band got its start in 2013 when Farren relocated from Florida to New York after his previous group (Fake Problems) parted ways. Both musicians had toured together years before while Rosenstock was fronting Bomb the Music Industry!, but they had never collaborated together on music.
While still playing together as Antarctigo Vespucci, both Farren and Rosenstock have gone on to launch successful solo careers.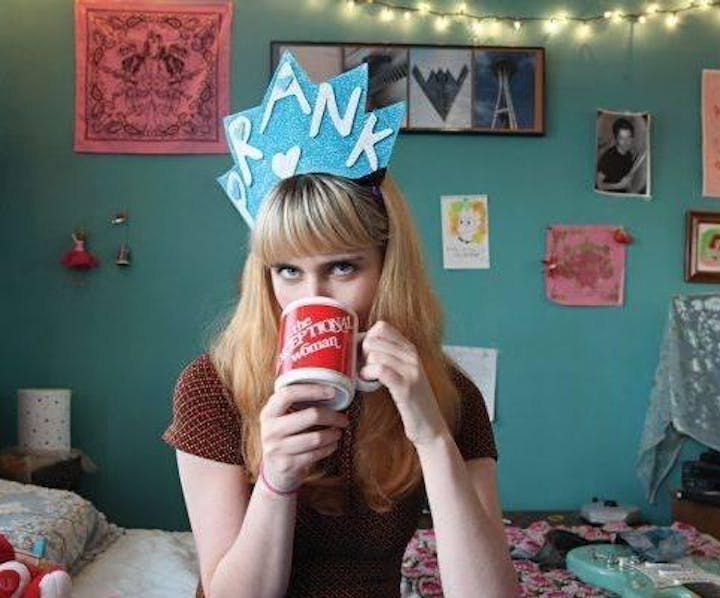 Lisa Prank is an American pop punk band currently based in Seattle, Washington, United States. The band consists of sole founding member Robin Edwards, who performs live with an electric guitar and a Roland MC-505 drum machine.
Performers
Date and Time
Location
Refund Policy