AJC Los Angeles | Judge Learned Hand Award | Honoring Stanley P. Gold
About this event
American Jewish Committee (AJC) Los Angeles is delighted to present its highest honor, the Judge Learned Hand Award to Stanley P. Gold, Chairman of the Board of Shamrock Holdings, Inc., and Of counsel at Gang, Tyre, Ramer, Brown & Passman, Inc. Named in memory of Judge Learned Hand, one of America's great jurists and humanitarians, the award is given to outstanding members of the legal profession in recognition of their activities and achievements for the betterment of the community.
The celebration will be held on Wednesday, November 10, 2021. Should COVID protocols restrict us from meeting in person, an engaging virtual celebration will occur instead.
For more information, please contact Melissa Saragosti at saragostim@ajc.org or at 310-405-7565.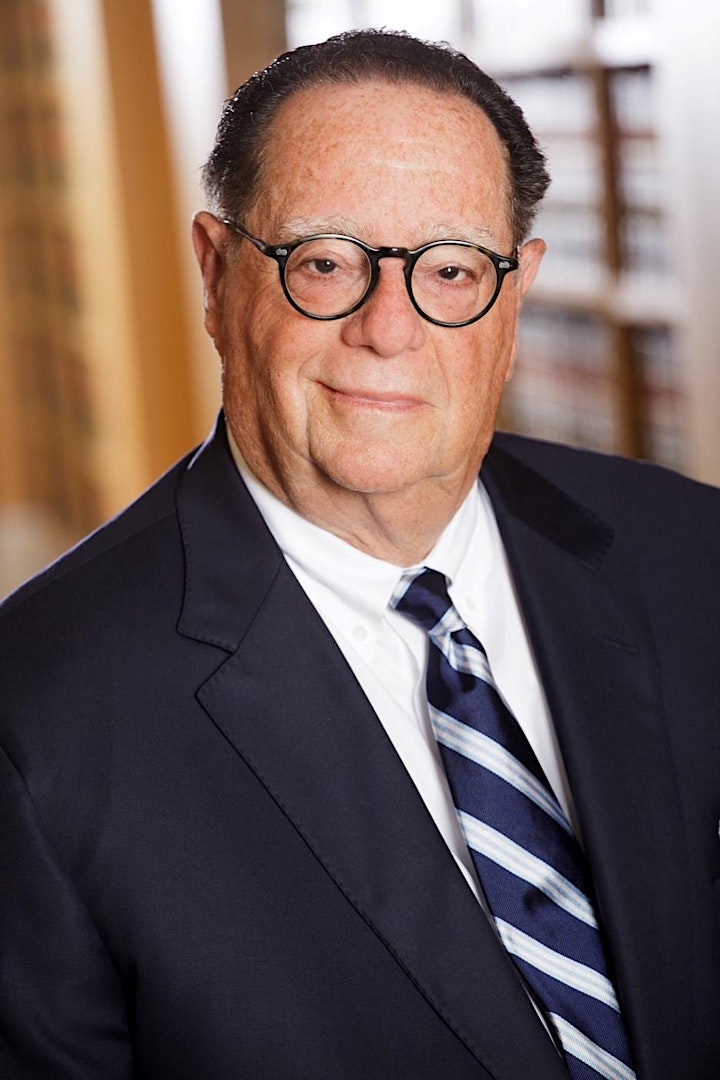 Organizer of AJC Los Angeles JUDGE LEARNED HAND AWARD HONORING STANLEY P. GOLD
American Jewish Committee Los Angeles connects our community with AJC's global advocacy work. Our access to foreign diplomats, elected officials, and interfaith leaders throughout Southern California advances AJC's broader priorities: combating antisemitism, promoting Israel's place in the world, and countering the spread of radicalism and extremism. losangeles@ajc.org