Description
Due to inclement weather, we are rescheduling tomorrow's AMA-Atlanta event for a future date. We will update you once a new date is confirmed.
Thank you!
---
Learn the importance gaining business insights from your customer data
As consumers become exponentially more dependent on devices, how they interact with your brand is essential in understanding the customer journey. With 90% of the data on the internet having been created since 2016, according to an IBM Marketing Cloud study, it can be challenging to tell a story and drive meaningful business insights. Join our interactive panel discussion to find out how top brands are working to better understand and leverage their data, current obstacles they face internally and externally, and how departmental collaboration is working to achieve this success.
---
Schedule:
7:30am - 8:00am Registration & Networking
8:00am - 9:00am Panel Discussion
---
Speakers:
John Gardner, President, Luckie & Company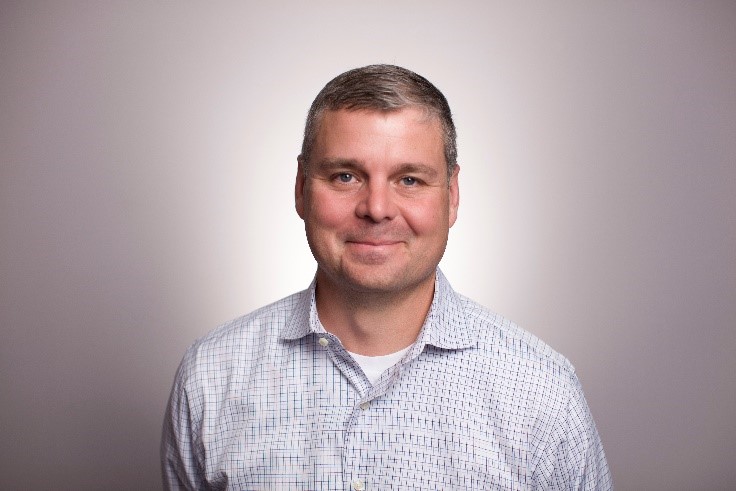 A visionary with more than 20 years of experience in digital marketing, John is an expert in strategy and business intelligence, combining a powerful blend of high-level analytic methodologies with battle-tested strategic implementation. John's focus is to unify the worlds of BI, IT and marketing into cohesive, measurable, result-driving initiatives. He is an authority in the development of multidimensional relational databases and management of closed-loop analytics, including consumer segmentation, statistical modeling and interactive reporting, and has been the architect behind many award-winning multichannel marketing campaigns.
Karen Fields, Vice-President, Strategy and Implementation, rDialogue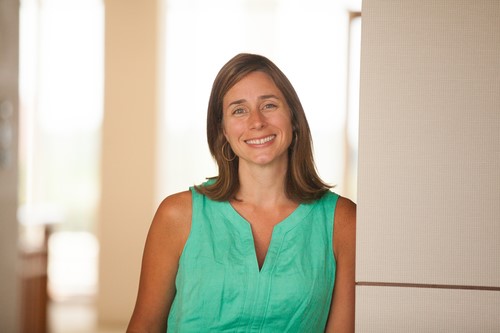 Karen is Vice-President of Strategy & Implementation for rDialogue and is responsible for developing and executing CRM and loyalty marketing strategies for a range of blue-chip companies including Cox Automotive, Boehringer Ingelheim, Sprint, Comcast Business, and Williams-Sonoma. Karen successfully creates innovative, high-performing strategies and campaigns for clients by leveraging analytics, channel expertise and creative content. Karen has over 15 years of CRM experience on the agency and client sides with a strong focus on relationship marketing, research and analytics.

Deirdre Doyle, Digital Marketing Manager, Medtronic Minimally Invasive Therapies Group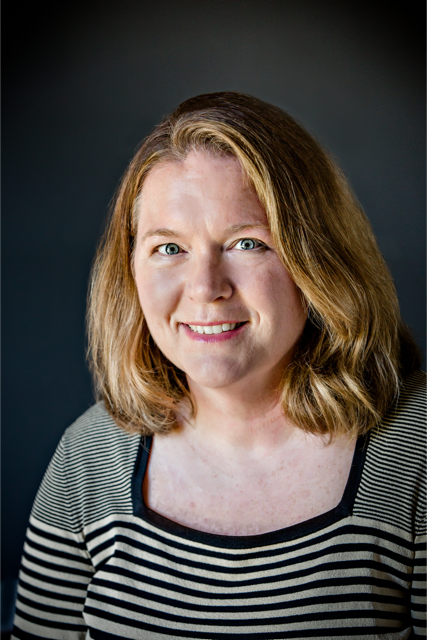 Deirdre M. Doyle is a multichannel marketer and self labeled digital nerd. She earned her BBA in Marketing from the University of Georgia and her MBA in Management Systems at Fordham University. Throughout her career she has enjoyed marrying information with marketing efforts, managing B2C and B2B CRM programs at United Parcel Service, Intercontinental Hotels Group, Equifax, The Home Depot and Medtronic. She leverages data and advance analytics to increase the effectiveness of marketing campaigns. Currently Deirdre is the Global Patient Marketing Manager for the Gastrointestinal & Hepatology (GIH) division of Medtronic.
Cancellation Policy: Due to pre-registration costs and guarantees, refunds or credits are not extended for this event. However, registrations are transferable. On the day of the event, the substitute attendee must present a copy of the registration receipt or e-mail verification to be admitted to the event.
Parking: Visitors should enter the structure at the first Peachtree Dunwoody entrance and check in with the guard at the gatehouse.