Description
With native advertising in a definite mature phase, there are more ways than ever to execute native campaigns on almost any platform you can think of. As a result, the spectrum of campaign types that people call "native" has never been broader.
But the secret to success in native advertising isn't to jump on the latest platform or content trend. Instead, it's to have a solid strategy and leverage the power of co-branding to get the client's message to the right audience in a credible way.
Join Atlanta Ballet CMO, Tricia Ekholm and the AJC's native advertising lead, Lance Helms, for an inside look at publisher-driven native advertising showing how native helped power the Ballet's campaign to introduce their new artistic director, Gennadi Nedvigin to the Atlanta market.
---
Schedule:
7:30am - 8:00am Registration & Networking
8:00am - 9:00am Panel Discussion
---
Speakers:
Tricia Ekholm, Chief Marketing Officer, Atlanta Ballet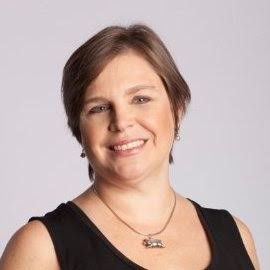 Lance Helms, Multimedia Sales Lead, Cox Media Group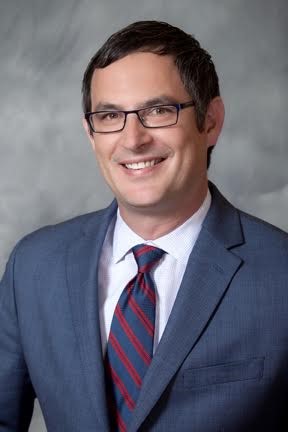 Cancellation Policy: Due to pre-registration costs and guarantees, refunds or credits are not extended for this event. However, registrations are transferable. On the day of the event, the substitute attendee must present a copy of the registration receipt or e-mail verification to be admitted to the event.
Parking: When you arrive at 223 Perimeter Center Pkwy, please enter at 219 Perimeter Center Pkwy as this will lead you to the AJC visitor parking. There you will park your vehicle and proceed to the Visitor Entrance at the building to your left. Parking remains a free service for AJC visitors.