Description
Ad Fraud & Ad Blocking – How Advertisers & Publishers are maneuvering around this growing challenge
Bot activity makes up nearly 50 percent of publisher traffic. Sophisticated bots generate fake impressions and clicks from automated computing programs. Digital advertising will make $43.8 billion next year, and $7.2 billion will be lost to Sophisticated Non-Human Invalid Traffic generated by cyber criminals.
The growth of intrusive ad formats is causing a rise in consumer ad blocking. Over 16% of the US online population blocked ads during 2015. Over 50% of millennials are regularly using web ad blocking.
These are scary statistics.
While technology has catapulted the industry's ability to increase efficiency and consumer targeting, it also left us extraordinarily vulnerable. Simply put, the publisher, advertiser and agency community needs to do more to attack and address each of these concerns. Hear from our expert panelists from Forbes Media, White Ops and Rocket Fuel as they discuss the growing challenges and potential solutions.
---
Room: Dayton Room A
Agenda:
7:30am - 8:00 am Networking
8:00am – 9:00am Panel Discussion
---
Panelists:
Mark Howard, Chief Revenue Officer - Forbes Media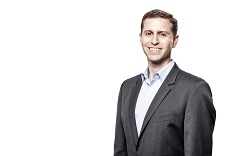 ---
Michael Tiffany, Co-Founder and CEO - White Ops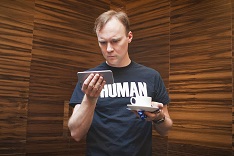 ---
Lindsay Berger, Director, Senior Account Executive - Rocket Fuel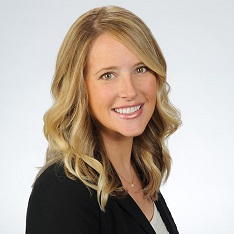 ---
Moderator:
Dave Randolph, Chief Strategy Officer - BKV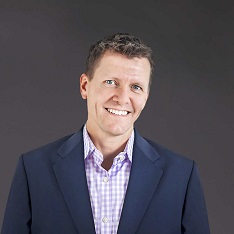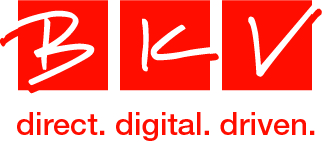 ---
Cancellation Policy: Due to pre-registration costs and guarantees, refunds or credits are not extended for this event. However, registrations are transferable. On the day of the event, the substitute attendee must present a copy of the registration receipt or e-mail verification to be admitted to the event.