About this Event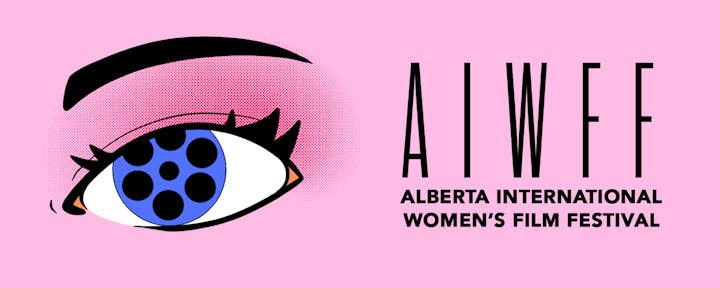 Join WIFTA on the opening night of the Alberta International Women's Film Festival (AIWFF). Enjoy our feature presentation and stay for the industry mixer to follow in the lobby of the Shaw Theatre.
Film: Under the Weight of Remorse (Brazil)
Synopsis: Four women and one regret. The unusual encounter between Gloria, a brash university professor, Isabel Cristina, a romantic forty-year-old, Duda a problematic teenager, and Adelaide and depressive housewife. This movie will unleash a plot full of conflict, humour, suspense, and a surprisingly end.
Director: Lília Moema Santana
-----------------------------------------------------------------------------
The Alberta International Women's Film Festival is part of Alberta Culture Days, with support from the Government of Alberta, Edmonton Art's Council, and the Edmonton Screen Industries Office.
Presented and curated by the Women in Film and Television Alberta (WIFTA) and sponsored by ACTRA Alberta, William F. White, Film and Video Arts Society of Alberta (FAVA).
If you would like to become a member of WIFTA or volunteer at our upcoming events, find us at www.wifta.ca.