Event Information
Location
Miami
This is an Online/Webinar Event - Join by phone and web link
Miami, FL
Description
****THIS IS AN ONLINE EVENT******* (Please Read Below for More Information)
There is a critical need for temporary housing for those who have left their homes for a variety of reasons. Open Homes by Airbnb is a program that lets you share your extra space for free with people in need of temporary housing. The groups of people Open Homes supports are those displaced by natural disasters, conflict, or illness. This would include the following:
Disaster Evacuees + Relief Workers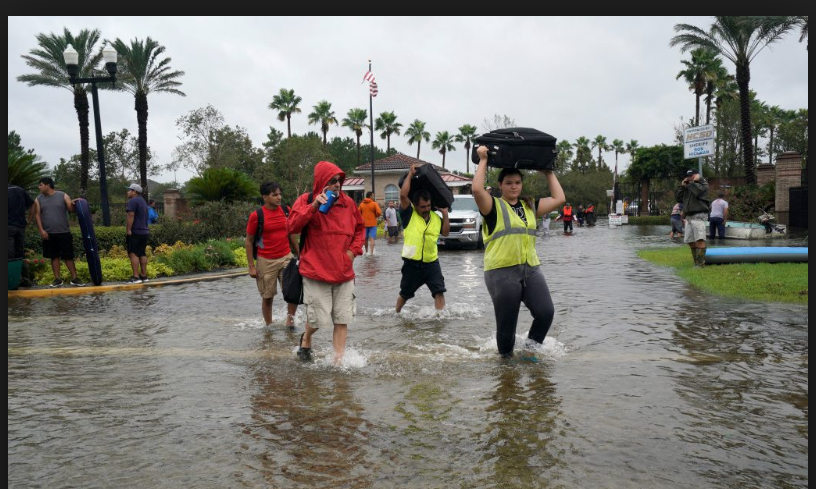 Refugees + Asylum Seekers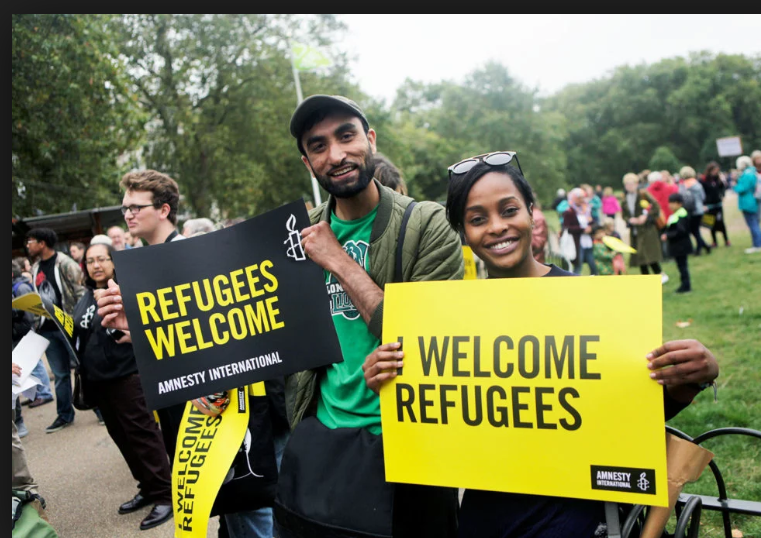 Medical Treatment Stays + Respite Stays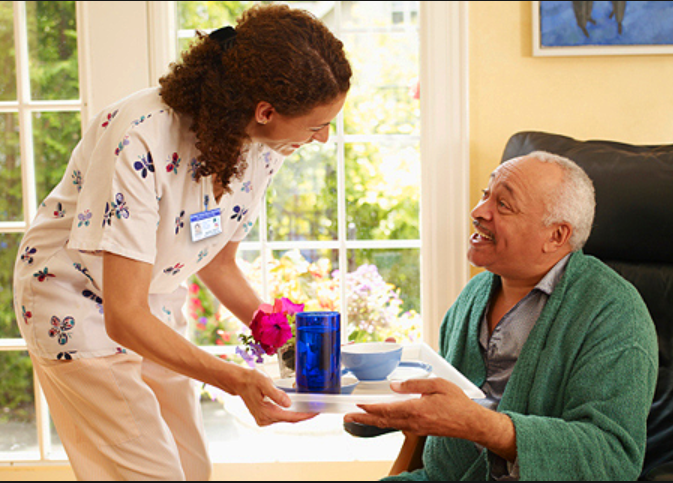 Airbnb works closely with organizations like the International Rescue Committee and Mercy Corps to assist their clients with finding temporary housing. The goal of the program is to grow a community of hosts who believe that offering a welcoming space can help someone rebuild their life.
Join me, your #AirbnbOpenHomesAmbassador, for a fun and engaging 30-minute chat to understand more about the program. I will help you answer the following questions:
Who will stay in my space if I sign up?
How long will they stay in my space?
What type of organizations are involved with Open Homes?
Open Homes hosts are directly contributing by helping their community recover from disaster, welcome refugees, and help medical travelers. If you need additional information, please click this LINK.
I look forward to having your participation with Airbnb Open Homes
FAQ's
What is an online event? How do I get more information about this program?
To learn more information, sign up for one of the sessions listed. Once you sign up, you will receive a conference call line for you to dial in and listen to the presentation. You will also receive a web link to view the presentation. We highly recommend that you join the conference call line and view the web link to understand the program.
Date and Time
Location
Miami
This is an Online/Webinar Event - Join by phone and web link
Miami, FL