Description
DOUBLE YOUR RENTAL RETURNS WITH AIRBNB NOW!
How would you find a property that would instantly market itself and affordable at the same time?
AIRBNB is such a big trend, but do you know exactly the mechanics of managing an AIRBNB property?
THIS TALK MIGHT EXACTLY BE FOR YOU!
We have invited the best of speakers in the AIRBNB property management space in Malaysia to share with you on what you must do as an owner of an AIRBNB property. Or if you are not an owner, its time for you to start now before you left behind! Never have we seen an upswing on AIRBNB incomes so large as this current moment. Get on it now!
EXPERT OF THE DAY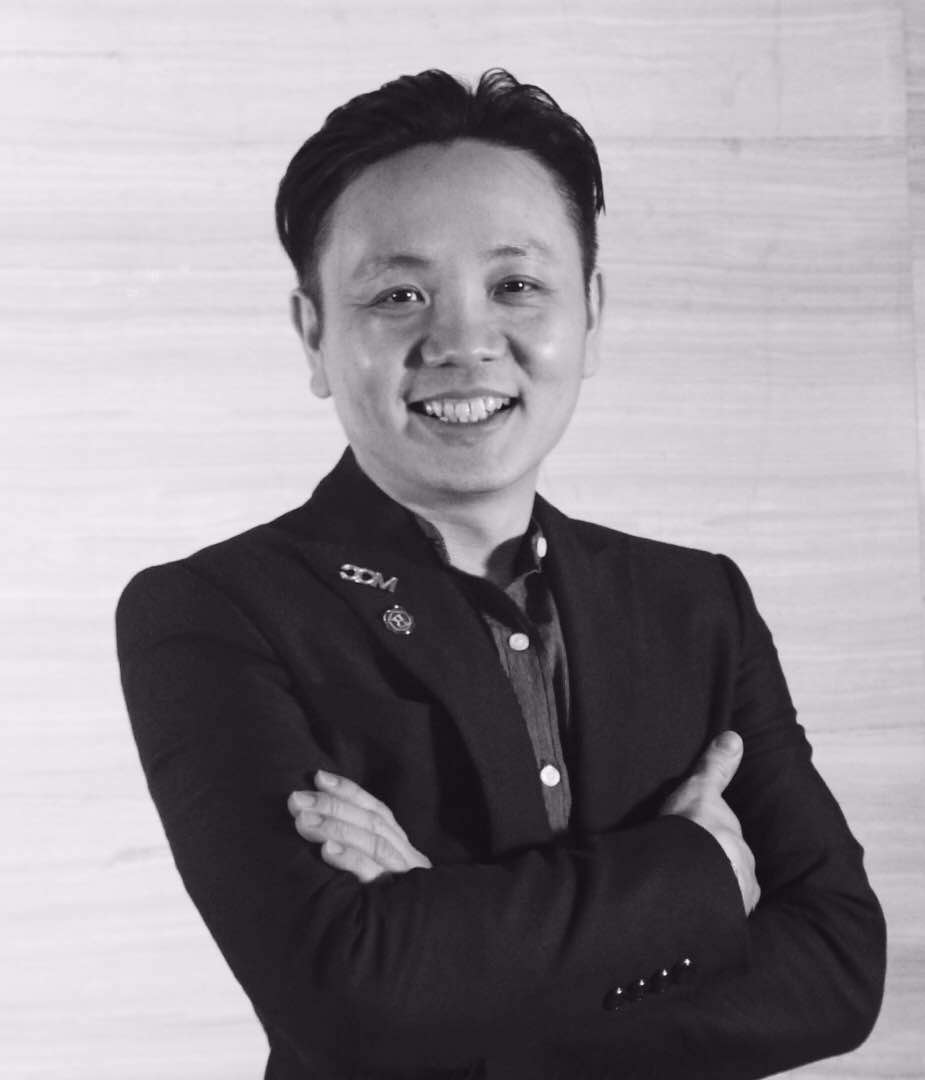 IVAN CHONG, FOUNDER, WIDEBED SDN. BHD.
Being in the property industry for years, Ivan noticed more and more property owner facing difficulties renting out their space. So he founded KLShortStay in 2011 which has been rebranded to Widebed in 2016, to focus on the short term accomodations that offer a richer & more meaningful experience.
Widebed now serves a growing number of property owners in creating dream homestays & managing them on behalf for optimized rental income, while offering travellers a perfect stay in a unique, local home whenever they visit major cities in South East Asia.
Ivan strongly believes in the values of giving as well as lifelong learning. He co-founded One World Toastmaster Club to create a conducive learning platform for his team and community. He aspires to serve the society at large while creating future leaders.
WHERE AND WHEN?
Airbnb 101: The Most Explosive Rental Growth
Date: 5th November 2017
Time: 11am - 1.30pm
Every attendee will be given a WIDE BED 50% discount voucher to stay at any of the WIDE BED properties.
Limited seats available! Register now!