Description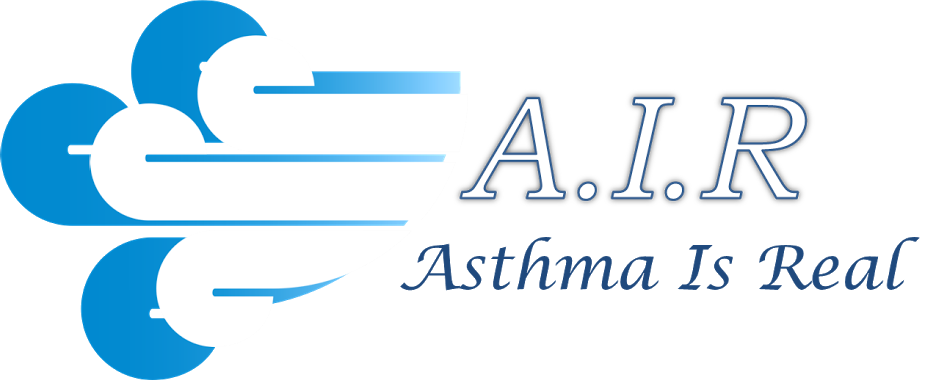 2nd Annual Blue Tie Gala
---
To increase awareness of asthma in Michigan, the founder of Fashion House of F.A.B created this event in memory of her brother, Cory Dorris (1986-2015).
Asthma is a serious condition of the lungs that can lead to death. By educating the public on the prevention of asthma, we can help those living with this condition breathe and live easier.

The Blue Tie Gala is an event filled with entertainment, full course dinner and inspirational speakers. In addition, the evening ends with a fashion show composed of local Michigan designers and models. The decor is dressed in blue to compliment the attire of the affair. We hope to see you there to enjoy the festivities and support a charitable cause.
Hosted by Ms. Michigan US Univerisal 2017, Sherlyn Fox
Performances by:
Miss Spirit of the Statee Outstanding Teen, Amanday Coy
PBA Royal performing arts & training school
Organizer
---
Fashion House of F.A.B is a registered 501c3 organization. www.fhfab.org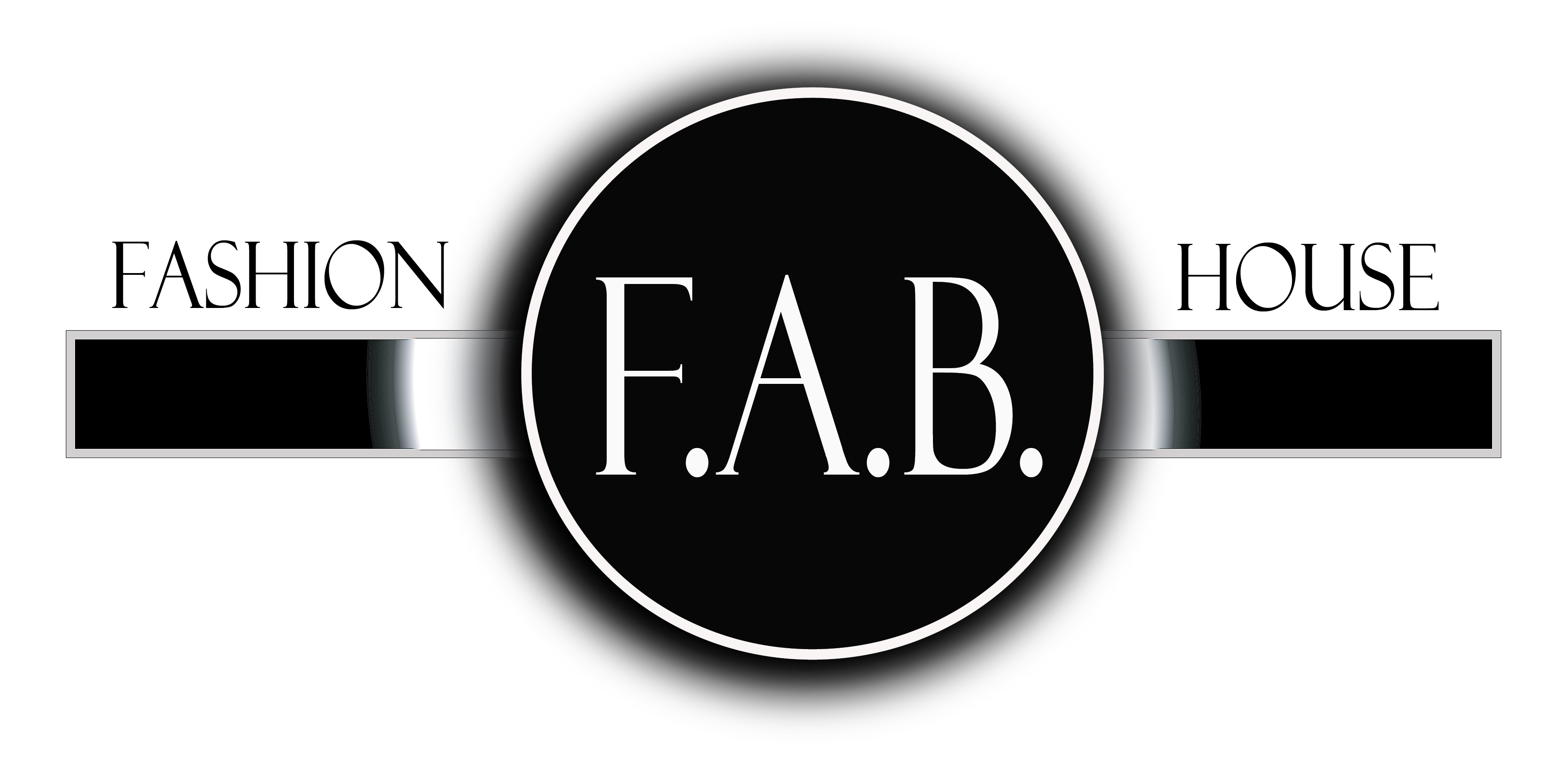 Beneficiary
---
Funds raised will be donated to the Asthma and Allergy Foundation of America-Michigan chapter. You can visit their website to learn more about what action they are taking around the community to help those living with asthma. https://www.aafamich.org/services