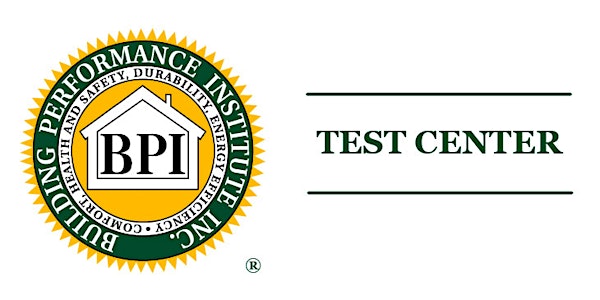 AIR LEAKAGE: The 3rd Most Destructive Home Issue | 4 BPI CEs | Naperville,...
Location
Nicor Gas
1844 Ferry Rd
Ste. 128
Naperville, IL 60563
Description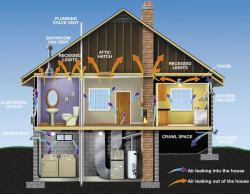 Keeping homes dry and warm is essential for an effective controlled environment. Controlling air flow has been overlooked as a key aspect of achieving these goals. Air flow affects indoor air quality, comfort, building durability, condensation, combustion safety, recurring mold, icicles and more. We will explore these and other issues and show how uncontrolled air flow can be the common link among many problems in homes. Air sealing solutions will also be presented. While "homes have to breathe", we will discuss what that means in a practical sense rather than it being a justification for sloppy installations and poor assemblies.
Why is this course relevant to home performance contractors in Illinois and how does it address deficiencies or enhancements in the market?
This class explores an often overlooked aspect of the home which contributes significantly to its complex behavior – air flow. Disparate systems within the home are linked through their interactions with the indoor air. Without proper consideration, unintended consequences can lead to discomfort, dangerous conditions, structural durability issues, and poor indoor air quality. Effective air sealing measures will be addressed for each of the scenarios presented.
AIR LEAKAGE: The 3rd Most Destructive Home Issue is typically $89, however in partnering with Illinois Home Performance we can offer this course at the low price of $44.
Click here to learn more about Illinois Home Performance.
To learn about more upcoming courses view Insights Training Calendar.

Click here to read about our Open Enrollment Courses.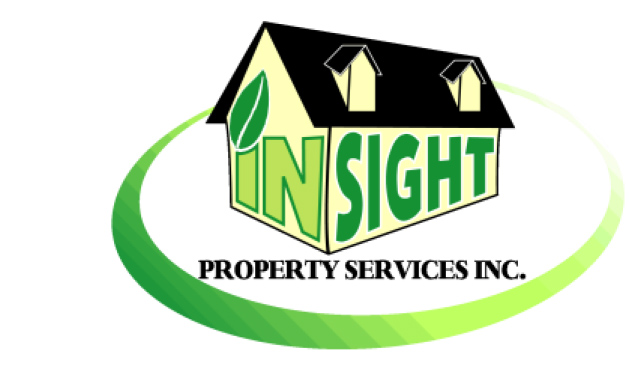 **Breakfast is included in price!