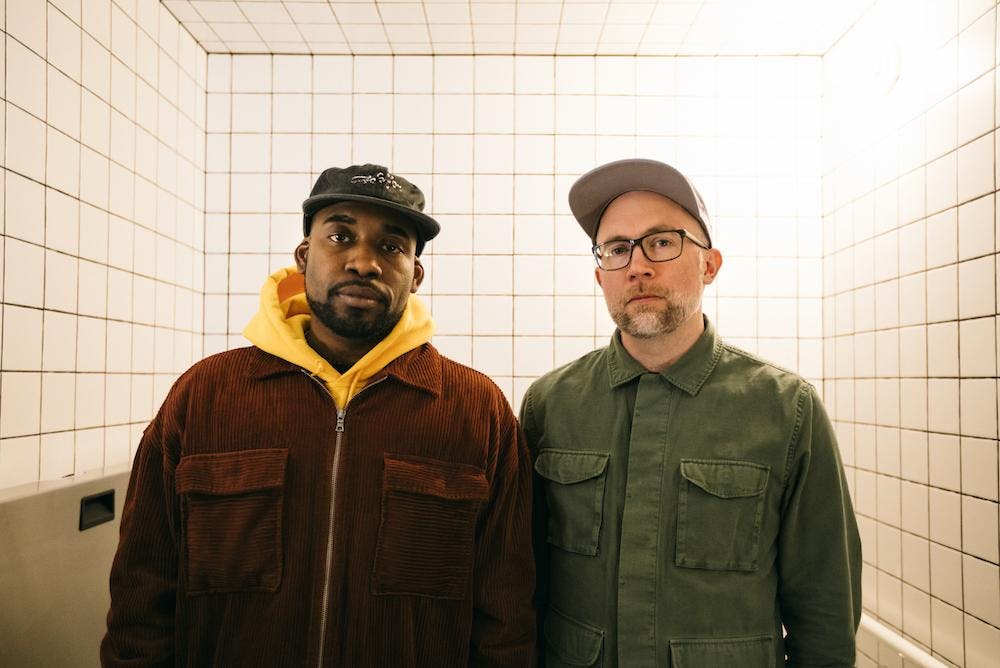 About this Event
$7 (adv.), $10 // 21+
DJ SARAH FRIER
Presented by 312unes....
----------
AIR CREDITS is music from the not too distant future, when the planet's water supply has all but ceased, the landscape turning to desert, the desert turning to wasteland. Radio stations worldwide have been transformed into climate controlled compounds, guarded heavily by their surrounding communities not only to maintain communique with the declining population, but to preserve music new and old.  
LOVE OF EVERYTHING is a project helmed by BOBBY BURG, who you definitely know from such projects as JOAN OF ARC and MAKE BELIEVE. Forever committed to lo-fi rock that colored the mid-nineties, BURG's knack for crafting catchy, electrifying ditties has never wavered. Hear what he's got cookin' tonight — we've got a feeling it's gonna be one for the books.
MINIVAN is an instrumental post-prog project ascending from the depths of Chicago.
DJ SARAH FRIER will be serving up auditory treats of all types and stripes throughout the night.