About this Event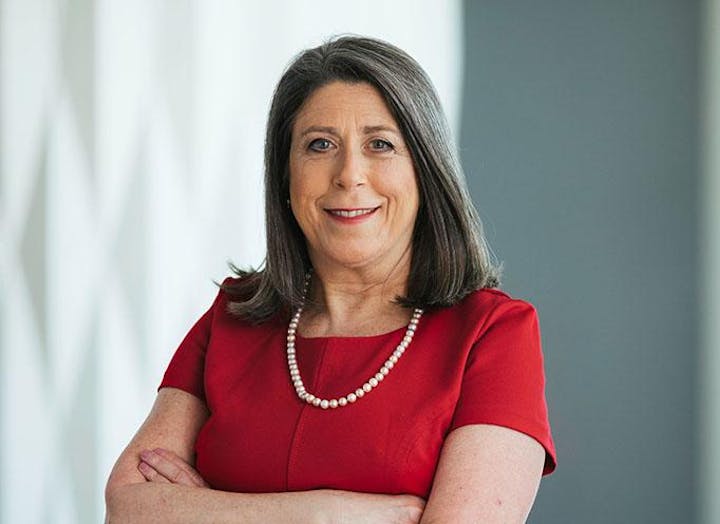 The beautiful Cranbrook campus will be the setting for the late afternoon reception followed by dinner and presentation.
Pass is a partner in the Venable Law Firm headquartered in Washington DC with offices across the country. She is in great demand nationally.
Her insight and breadth of practice provide an unique perspective on stewarding independence when considering the risks associated with accessing public services made available to our schools.
In addition, she will share the most recent areas of exposure that Heads are facing in the current legal environment. These and other topical issues and your questions will be the agenda.
Reception: 5:00pm; Dinner: 6:00pm; Presentation following