Location
3 West Club
3 West 51st Street
New York, NY 10019
Description
The Association of Independent Music Publishers (AIMP) will host its third annual Indie Music Publishing Summit, a full day of keynotes, panels and creative forums for the independent music publishing community. Current AIMP Premier and Professional members should have received their ticket codes to apply to the current pricing via email contact your chapter if you have not. Annual Professional chapter membership to the AIMP is only $75 and gives a significant discount to this event, as well as many other benefits: join here.
Full Schedule Announced! AIMP Indie Music Publishing Summit Adds Keynote from Music Supervisor Sue Jacobs, and panels with the artists/songwriters Anthony Fedorov, Brandy Clark, Michelle Lewis and Jessie Jo Dillon and much more!
New additions to the Summit agenda include keynote speaker Sue Jacobs, Music Supervisor and founder of SuperVision, whose credits include American Hustle, Silver Linings Playbook, Little Miss Sunshine, Big Little Lies and more. The debut Songwriter Program brings together experts from all areas of the field, on topics such as "Songwriter A&R 101," "Women in Song," and "Getting an Advance vs. Advancing Your Career." These include songwriters Brandy Clark, Jessie Jo Dillon, and Michelle Lewis, whose collective credits include The Band Perry, Luke Bryan, Cher, Sheryl Crow, Miranda Lambert, Reba McEntire, Maren Morris, Kacey Musgraves, LeAnn Rimes, and Darius Rucker; singer, actor and American Idol finalist Anthony Fedorov; as well as industry executives Mark Brown of Round Hill; Mike Molinar of Big Machine; Molly Jenke of Atlas Music Publishing; Bob Donnelly of Fox Rothschild; Ree Guyer of Wrensong; and Brooke Primont of Concord Music Publishing.
The main program will cover a range of topics, from the current and future state of catalog valuations in "Nothing but Net [Publishers Share]"; new revenue opportunities in "The Growing Market for Stems, Samples & Lyrics"; "What the Pod? Music Licensing for Podcasts," featuring Broken Record co-host Bruce Headlam; and "The Reality of Music in Unscripted Programming: aka the Making of Cardi B." The Summit will also see special presentations in the Library from Songtrust, AxisPoint, Music Reports, IMPEL, SoundExchange, and SOCAN/Dataclef.
They will join previously announced keynoters Diane Warren, a Grammy, Emmy, and Golden Globe Award winning songwriter, 10-time Oscar nominee, and member of the Songwriters Hall of Fame; Karyn Temple, Register of Copyrights at the U.S. Copyright Office, as well as the "Conversation with the US Alliance," which will feature David Israelite, President of the NMPA; Mitch Glazier, President of the RIAA; Richard Burgess, President of the A2IM; and Teri Nelson-Carpenter, President & CEO of Reel Muzik Werks LLC and the AIMP's National Chair and LA Chapter President.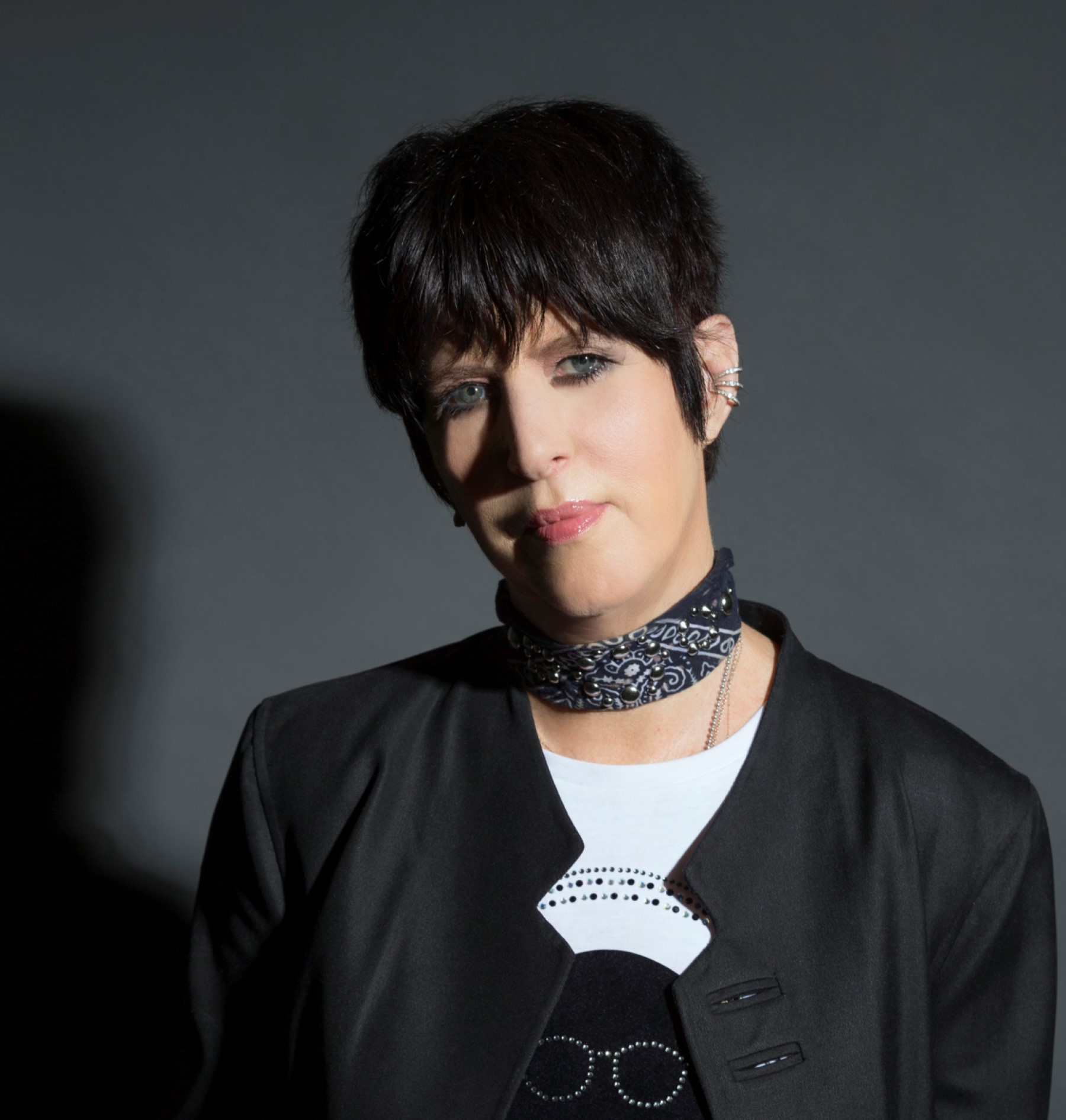 The AIMP would like to extend its thanks to sponsors ASCAP, AxisPoint, Blokur, BMI, Exactuals and City National Bank, Impel, LyricFind, Music Reports, MusicxMatch, SESAC, SOCAN/Dataclef, Songtrust, SoundExchange, and Viacom.
The AIMP Summit and International Forum are part of week of songwriter and publishing events in in New York, which starts with NYC3-AIMP NY's creative mixer and showcase on the evening of June 10 at The Cutting Room; the NMPA Annual Meeting on June 12; and the Songwriters Hall of Fame Induction Dinner on June 13.
Registration for the 2019 AIMP Indie Music Publishing Summit is now open, with $479 rates extended through May 31. Current AIMP Premier Professional and Professional members receive a 30% and 20% discount, respectively, off the non-member price. Premier members that are already registered for the Summit can attend the International Forum for free; more information on registering for this event here. To become an AIMP member or to check or upgrade membership status, go to www.aimp.org. A full recap and photos of the 2018 event are available here.
The 2019 AIMP Indie Music Publishing Summit is a proud participant in New York Music Month, an initiative of the NYC Mayor's Office of Media and Entertainment in partnership with NY is Music. GET TUNED IN! Visit NYMusicMonth.NYC