Description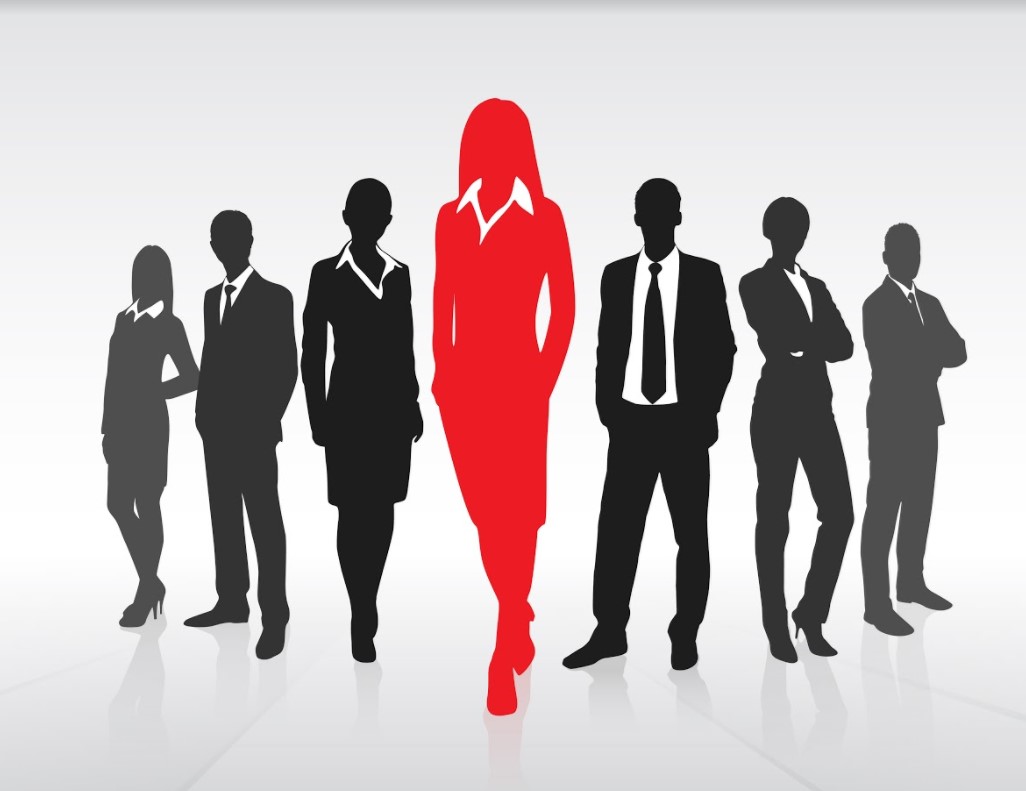 Inspiring direct reports, peers, and business partners in the workplace can increase motivation, employee satisfaction, and performance. In this interactive workshop, you will learn tips to enhance your leadership skills, including:
• How to make recognition meaningful
• The importance of providing behavior based feedback
• How to determine a person's professional motivation and preferences
• AIM method – Three easy steps to provide positive recognition
Speaker Bio: Kadie Bishop has built a successful career in telecommunications over the last 21 years. She started her professional journey as a Customer Service Agent at MCI WorldCom. She has served in a variety of leadership roles including Call Center Manager, Regional Leadership Development Manager, Training Manager, Curriculum Manager and Leadership Trainer. She was employed by T-Mobile for 14 years and is currently working with Charter Communications serving the Leadership Development needs of Customer Operations Management teams. Her areas of expertise include executive coaching, facilitation skills, and is certified in a variety of Training programs, as well as communication styles assessments. She is the recipient of multiple top performer, and values awards. She is passionate about identifying and coaching to strengths while supporting the self-discovery process.