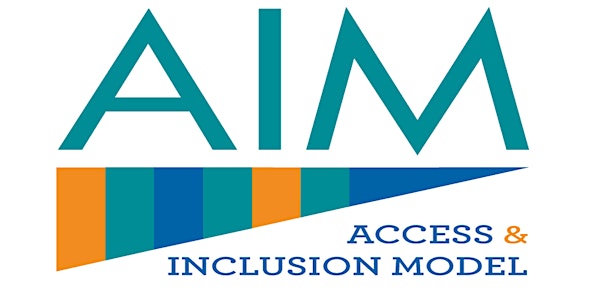 AIM Parents session
Access and Inclusion Model Parents session
About this event
Is your child attending or going to attend the ECCE free preschool years? Galway Childcare Committee and members of the Better Start AIM team welcome you to attend an online information session to provide an overview of the AIM programme.
The goal of AIM is to create a more inclusive environment in pre-schools, so all children, regardless of ability, can benefit from quality early learning and care. The model achieves this by providing universal supports to pre-school settings, and targeted supports, which focus on the needs of the individual child, without requiring a diagnosis of disability.
This online session will take place via Microsoft Teams on the 28th of April at 7pm. We look forward to seeing you there.