Description
A Look at the Variations of the Records Disposition Process
From industry experience, actual clients, and case study research, Tim Butler will discuss the variations seen in the records disposition process in an interactive, engaging presentation.
---
Our Speaker: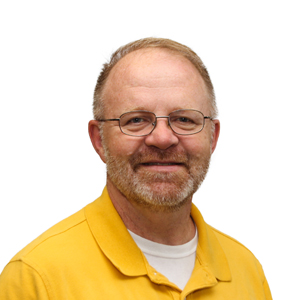 Tim Butler is the Chief Solutions Architect at Infolinx, a leading records and information management software provider, with more than 20 years of experience in the industry. Since starting as a software developer with Infolinx, Tim has worked with clients across several industries to build customized, scalable records management software applications to meet today's information governance challenges.
Today, Tim oversees the software application design and project management from point of sale through go-live implementation. His industry expertise and consultative approach enables him to identify pain points and implement a solution for each and every client.


---
NOTE NEW LOCATION JUST 10 MINUTES FROM DOWNTOWN!
This AIIM/ARMA monthly Luncheon will be held at Holiday Inn Richmond South – City Gateway - 4303 Commerce Rd, Richmond, VA 23234.
This event includes lunch. Please register by Sunday, November 11th. Registration allows us to provide the venue with advance seating and meal requirements.
Event cost is $24 for registration up to the cutoff date and $30 for late registration or walk-ins without prior registration.