About this Event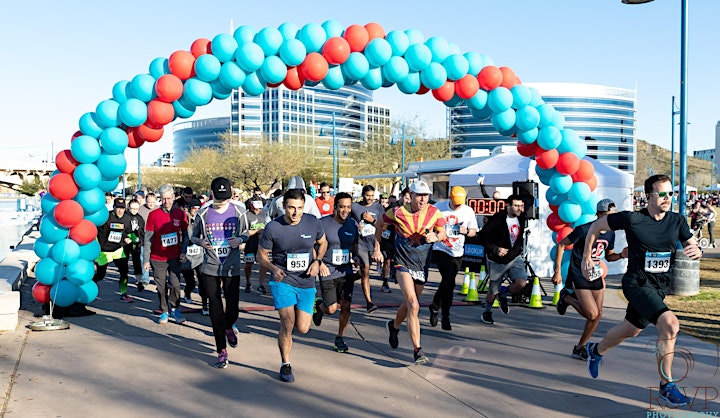 Saturday, February 22, 2020 at Tempe Beach Park
This year we are going to Countdown to Zero at AIDS Walk Arizona and look toward a futute of zero new infections and zero stigma.
To register, visit http://aidswalkaz.org
AIDS Walk Arizona is the largest gathering in Arizona to advance the cause of HIV & AIDS funding and awareness. Occurring on the 4th Saturday in February at Tempe Beach Park, the event elevates awareness and raises funds through an educational and fun community-wide event. It is the flagship event of the central Arizona HIV/AIDS community, catalyzing awareness, education, and support. All proceeds are returned to Aunt Rita's member agencies to support the vital services they provide.
Walkers & Runners in this event can register as an individual, form a team, or donate to participants to help them reach their fundraising goal. All participants will enjoy the entertainment featured at the event and the AIDS Walk Health and Wellness Festival.
To register, visit http://aidswalkaz.org
Registration Types:
Walker - $35
Runner - $45
Student Walker - $20
Dogs (Paws for the Cause) - $10
Children 12 & Under (Kids for the Cause) - FREE
Up for a challenge? Join our AIDS Walk Arizona 100x100 Challenge to raise money for HIV/AIDS awareness and services in Arizona!