Description
TIME IS RUNNING OUT
Tickets no longer available after
Friday October 14th !
Risk Management includes TRUST ACCOUNTS presented by Jane LeMessurier of LeMessurier Harrington Consulting
The Australian Institute of Conveyancers NT is hosting our last professional development seminar of the 2016 series focusing on Risk Management and TRUST ACCOUNTS.
Our guest speaker is Ms Jane LeMessurier of LeMessurier Harrington Consulting. Jane is coming back after a tremendously successful presentation last year and this year she is building more on the topic with a refreshing new look. Click here to see more information about Jane.
The event will be held on Wednesday 19 October at Paspalis Business Centre.
Pricing
Regular - AICNT members - $160.00
(CPD points for 1.5 hours)
Regular - All others - $198.00
Note: Alternative payments available up to two days prior to the event if you contact the organisers at admin@aicntconveyancers.com.au
EFT – may be arranged by email for an invoice to be issued detailing the EFT account to be paid into and the reference.
Cheque payments may be arranged by email and then presented on the day, a PAID invoice will be issued to you at the door.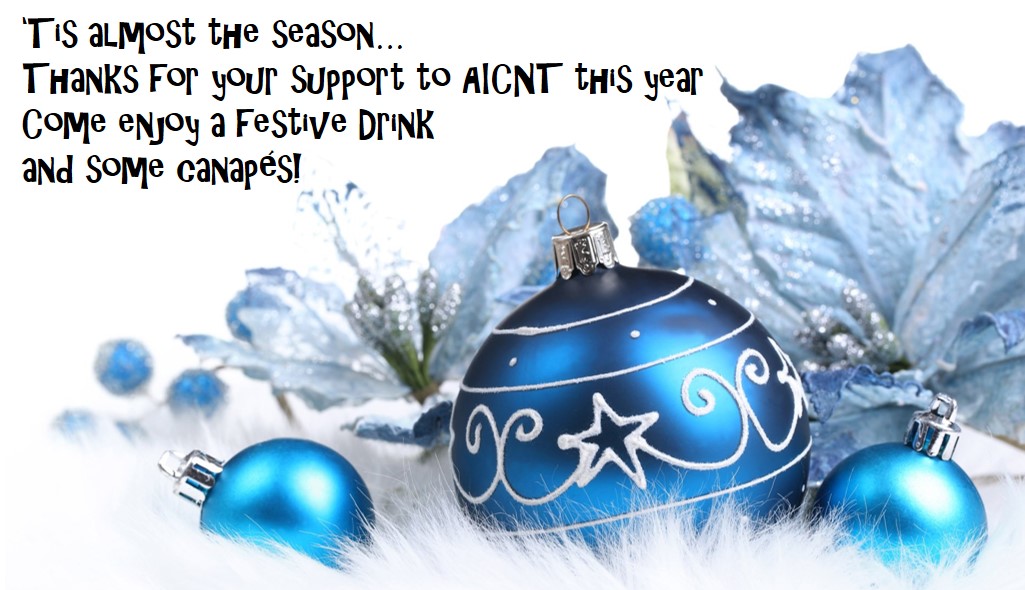 Immediately following the seminar will be drinks and AGM followed by a small early Xmas celebration. (light refreshments are included).
Order of the evening:
4.00 - 6.00pm: Seminar
6.00 - 8.00pm: Christmas Canapés and Drinks!
CPD points:
CPC 1 – professional ethics and responsibilities:

7.5 CPC points

CPC 2 – practice management and business skills:

CPC 3 – professional skills in conveyancing practice:

7.5 CPC points

CPC 4 – substantive law in conveyancing: