Description
Join AIA Milwaukee for a special presentation by Siamak Hariri, Intl. Assoc. AIA, founding partner of Hariri Pontarini Architects. The annual meeting will follow the presentation. Come be appreciated for contributing to and being part of our professional organization, with other members and guests. Enjoy drinks and appetizers.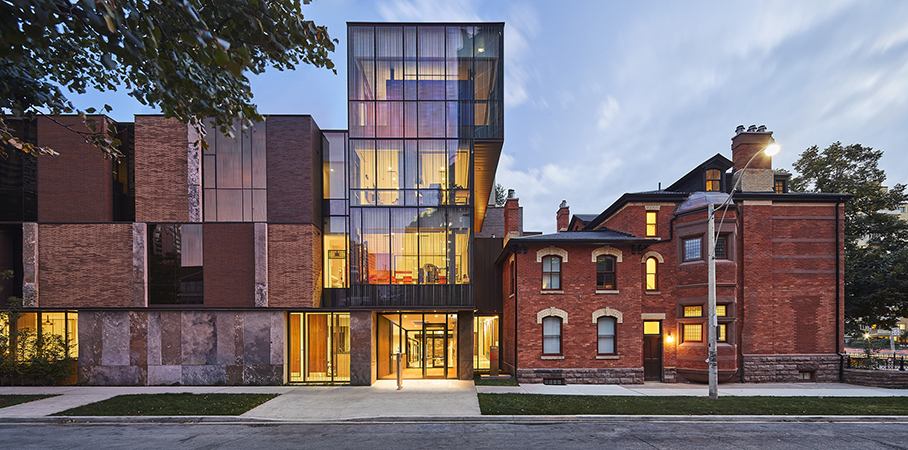 5:00 pm - Siamak Hariri, Intl. Assoc. AIA, presentation
6:15 pm - Annual Meeting
Attractors
Siamak Hariri, Intl. Assoc. AIA, examines design as part of an institution's meaningful transformation. International competition winning projects such as the Ivey Business School at Western University, the Tom Patterson Theatre at Stratford Festival, and the Bahá'í Temple in Chile will be explored. (1.0 AIA/CES)
Learning Objectives:
Recognize the importance of storytelling within an architectural practice.
Investigate how combining technology with craft informs the design process.
Explore how the concept of "The Attractor" developed over the firm's history.
Describe how the firms' practice has evolved over the past 25 years.
Annual meeting | Vote on the slate of candidates
2019 Slate of Candidates:
President – Nicholas Blavat, AIA

Vice President/President Elect – Gerald Mortier, AIA

AIA Secretary/Treasurer – Curt Hoffmann, AIA
Audience: Members and Member Guests