A Conversation with Dr. Carsten Momsen and Dr. Marie-Michelle Strah
About this event
Join us for a riveting discussion on the impact of artificial intelligence on modern day policing in the context of rising populism, ethnonationalism and white supremacy movements worldwide. We will explore the innovations and limitations of technology-driven policing, with particular attention to the challenges posed by an emerging digital human rights framework.
Organized by the Center for International Human Rights at John Jay College of Criminal Justice
Co-sponsored by John Jay College's International Crime and Justice M.A. Program, the Institute for Criminal Justice Ethics (ICJE), John Jay College's Human Rights Minor Program, and Students Without Borders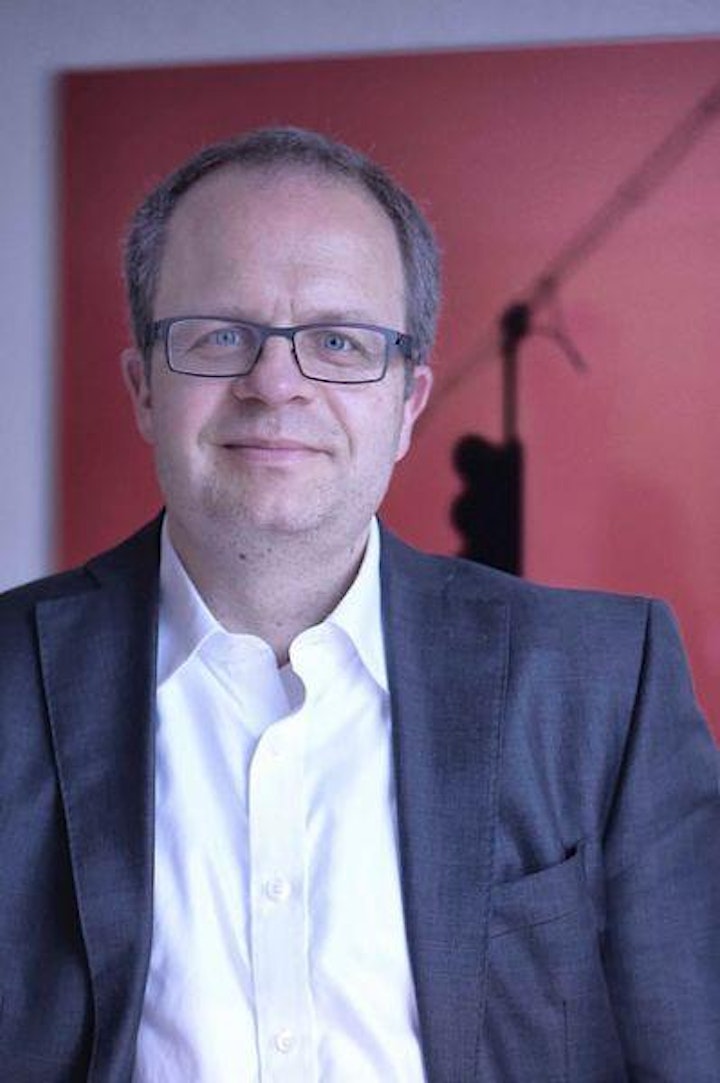 Carsten Momsen, PhD heads the Department of Comparative Criminal Law, Criminal Procedure Law, White Collar/ Economic and Environmental Criminal Law at Freie Universität Berlin. He is an ongoing visiting scholar at the Center for International Human Rights at John Jay College and holds a position as scholar in residence at New York Law School. He was also a visiting professor at the University of Toronto in 2016 and 2019. Dr. Momsen is a Founding Member and PI of the Berlin based "Einstein Center Digital Future" and a permanent member of the Program Committee of the international conference series "SADFE - Systematic Approaches on Digital Forensic Engineering".
In addition to various compliance issues, his projects are focused on corporate responsibility for human rights violations. His research also includes data protection issues, digital evidence, digital forensics, and the discriminatory effects of predictive policing based on the use of 'Big Data' and 'AI' and the subsequent impact on human rights.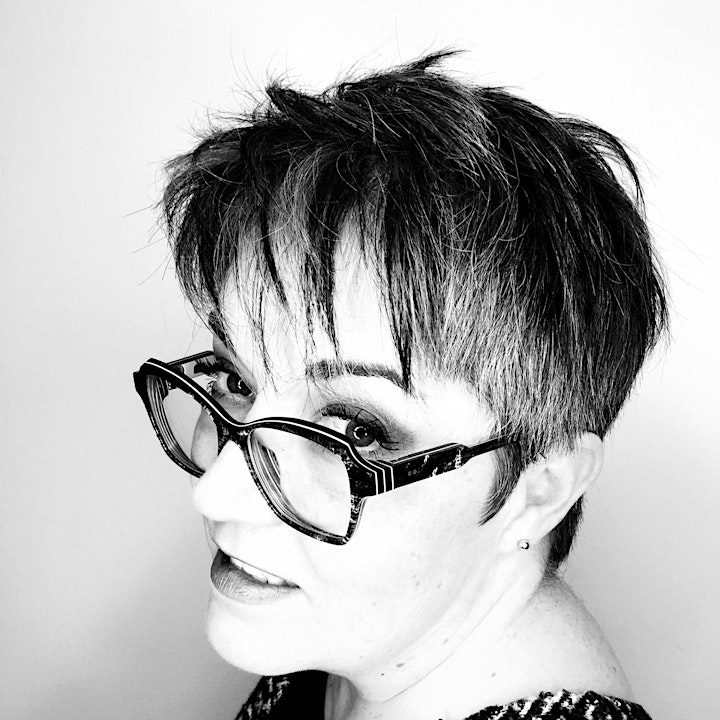 Dr. Marie-Michelle Strah is an adjunct professor teaching in the International Criminal Justice program at CUNY John Jay College. She is also currently a Visiting Scholar in the John Jay Center for International Human Rights in artificial intelligence. Dr. Strah is a US Army veteran and holds a PhD from Cornell University as well as an MA and Advanced Certificate in Transnational Organized Crime from John Jay College. She has over 20 years' experience in cybersecurity, cybercrime, digital transformation, data security, governance and compliance for public and private sector entities worldwide. After her military service, Dr. Strah held global leadership roles specializing in highly regulated industries with General Dynamics, Microsoft and NBCUniversal and has provided executive and cabinet level advisory services on cybersecurity and cybercrime prevention. She is a recognized expert in the field of disinformation and the terror-crime nexus. Her current research covers disinformation and financial fraud, cyber-enabled crimes, and the ethics of artificial intelligence in international crime and justice. You can follow her on Twitter and Instagram @cyberslate.
Organizer of AI, Policing, and Digital Human Rights