Description
Welcome to the next AI Monday Berlin!
AI Monday is a networking series that aims to share knowledge of AI and encourage organisations to start their own AI journey. Each event offers networking, 2-3 presentations including Q&A and one AI-demo. All event Details here: https://ai-monday.berlin.
Who is it meant for?
AI Monday targets people who wish to learn about AI, change leaders, and folks who seek to utilise large quantities of data in unforeseen ways.
Where?
Kesselhaus of KulturBrauerei Berlin, Schönhauser Allee 36, 10435 Berlin – Prenzlauer Berg
When?
June 17th, 18:30-22:00 (talks start 19:00)
What do I get?
Knowledge, contacts, change leadership tips, ideas, some snacks.
AI Monday networking series aims to share knowledge of AI and encourage organisations to start their own AI journeys.
Speakers
Ahmed Kamal (Careem)

Calvin Sewart (Zalando)

Andreas Schindler (Deep Neuron Lab)

Felix Biessmann (Amazon, Beuth University & Einstein Center for Digital Future)
Berlin Buzzwords
This AI Monday will be a satallite event as part of the Berlin Buzzwords conference.
Berlin Buzzwords is Germany's most exciting conference on storing, processing, streaming and searching large amounts of digital data with a focus on open source software projects. It provides a platform for developers, engineers, IT architects, analysts and data scientists who are interested in information retrieval, the searchability of large amounts of data, NoSQL and big data processing. Previous Berlin Buzzwords' presentations focused on Apache Spark, Flink, Kylin, Cassandra, Lucene, HBase, Kafka, Solr, Hadoop, Samza, Mahout, Elasticsearch, MongoDB and many more.
https://berlinbuzzwords.de / Twitter: @berlinbuzzwords, #bbuzz
The 10th edition of Berlin Buzzwords will be held on June 16-18, 2019 at Kulturbrauerei Berlin.
Opening hours:
Sunday, 16th June: from 3pm Barcamp, doors at 2:30
Monday 17th June: 8:30 - 6:00pm: conference day 1, get -together from 6:00pm, AI.Monday from 7:00pm
Tuesday 18th June: 09:00 -6:00pm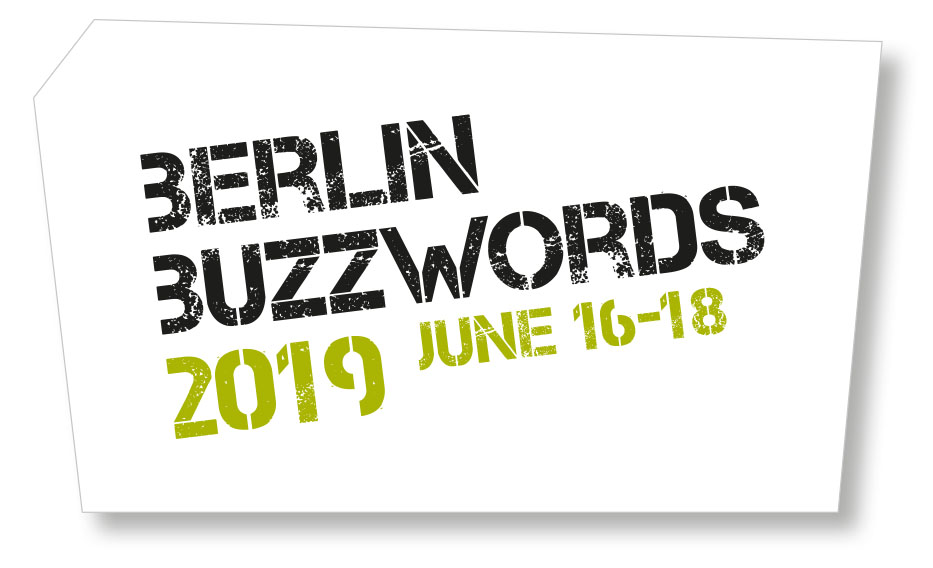 Need more information?
Check out ai-monday.de/berlin