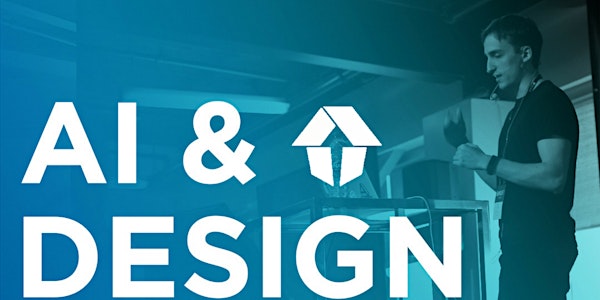 AI meets Design - Tony Aube
When and where
Location
StartupHouse 934 Howard Street San Francisco, CA 94103
Refund Policy
Contact the organizer to request a refund.
Description
About the workshop
In the last few years, AI went from fiction to reality. Today, rather than having to code a solution to a problem, it is now possible to teach the computer to solve it on its own. This revolutionary approach, made possible by advances such as Neural Networks and Deep Learning, is now enabling new technologies that would have been impossible just a few years ago.
In this presentation, we'll see how AI will also transform the designer's job. The presentation will begin with an introduction to AI and Machine Learning. Then, we will see examples of how AI is currently used in design, from creating logos, music, and more. We will also look at Generative Design, and see how AI can be used to generate hundreds of solutions to a given design problem, allowing to discover the best solution in a process that strangely resembles natural selection.
-If you want to know more about the speaker or the workshop, here is a link of his last talk on AI and Design which he gave at WAQ17 to a crowd of about 150 people.
Covered Topics:
Learn about AI
Learn how to create and design
What you know about AI, discover the solution
About the speaker
My name is Tony Aubé and I am a designer from beautiful Québec city, Canada. I specialize in UI design and applied UX research, but I can also do motion design and some pretty nifty photo manipulations. After having completed myMaster Degree in Interaction Design, I just to California to begin my career. I love to work with talented people who can help me grow as a professional. I am motivated by complex projects requiring thoughtful analysis and where I can have a concrete impact on people's lives through design.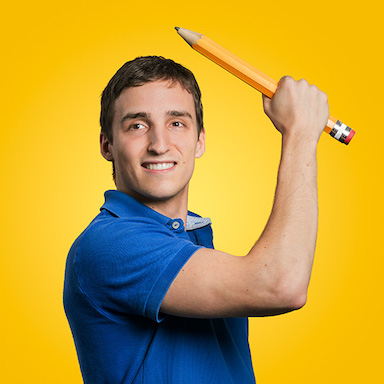 Refund Policy
We know plans change, but if you can't make it to the workshop, please Email me at least 3 days before the scheduled event date. No refund will be given after this timeframe.
Do you have questions about the event or are you thinking about joining our awesome community? Email me