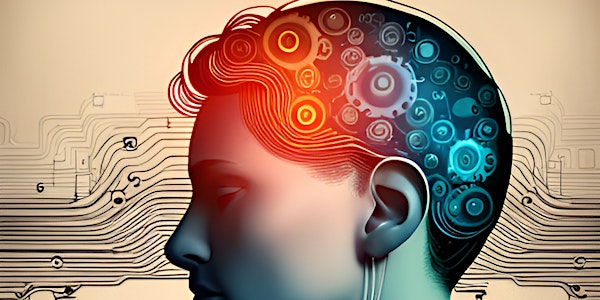 AI in Government - Generative models of language and images
This is an online workshop to discuss AI, generative models of language and images in the public service in New Zealand
Date and time
Thu, 1 Jun 2023 3:00 PM - 8:00 PM PDT
About this event
The objective of this workshop is to introduce people to the potential of Large Language Models and other generative models , such as ChatGPT, exploring both their potential and their perils. This workshop will:
Introduce Large Language Models
Introduce prompt engineering
Demonstrate and discuss the automation of LLMs using AutoGPT/LangChain
Provide exercises for participants to familiarize themselves with the AI systems
Run discussions in groups focused on the ethical issues and safety measures needed
Provide insight into the future of AI
We will also include a couple of presentations from Microsoft and Amazon on what thier current tools are capable of and how they are developing AI. This allows a Q&A with the companies offering services. It will not be just advertising as they are not sponsoring the session.
The workshop details will be sent following registration. The event will be conducted online, so participants should have a computer available to run online experiments. We also advise people to form small groups to facilitate a mix of in-person and online discussions.
The session will be led by Dr Simon McCallum who has a PhD in AI, 25 years of teaching experience, and is currently working at Victoria University of Wellington, Norwegian University of Science and Technology, and is an adjunct at the Central Queensland University.
This workshop is part of educational outreach by Victoria University of Wellington, and the Excited Project at NTNU.
About the organiser
Head of Game Technology Lab, Gjøvik University colloege