Description
WHAT
We are on a mission of unveiling the AI Marketing niche and to do so we structured a series of events on the hottest topics for the moment with TOP experts in the field.
This time is the turn of the impact of AI in the Conversational Commerce space from AI Chatbots, Personal Assistants to Virtual sales rep.
During the last meetup we discovered how AI can be applied to advertising. We invited one of the most relevant players in this field to speak at our event, Grant McDougall, Founder at Nucleal.
WHERE
Mind the Bridge Innovation Center
450 Townsend street, San Francisco (CA) 94107
WHO
Federico Gobbi, Partner at AIMA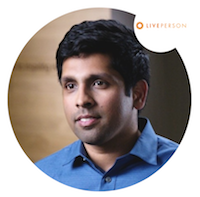 Senior Director, Enterprise Bots & Automation at Liveperson, Inc. (Nasdaq: LPSN), a leading provider of conversational commerce solutions. Formerly Lead Conversational commerce at eBay, spanning AI-voice assistants & chatbots, eCommerce, marketplaces, social networks, consumer mobile & enterprise web.
Seasoned entrepreneur, who's lead cross-functional teams, across multiple regions, from inception through growth-stage and successful exits.
- Launched eBay voice assistant in North America and Australia on Google Assistant, pioneering multi-surface conversational commerce experiences
- Grew eBay assistant into a top-ranked action on Google Assistant in the Shopping
- Accelerated growth of eBay ShopBot on Facebook Messenger
- Launched and pioneered conversation commerce in live-event ticketing with the StubHub Assistant on Facebook Messenger, Skype & iMessage
- Co-invented multiple patents on conversational commerce.

---
AGENDA
6:00pm CHECK-IN
6:30pm
INTRO: AIMA activities & next events
KEYNOTE: AI in Conversational Commerce with LivePerson
7:00pm Q&A
7:30pm Networking + Dinner
8.00pm Drive Safe
SPONSORS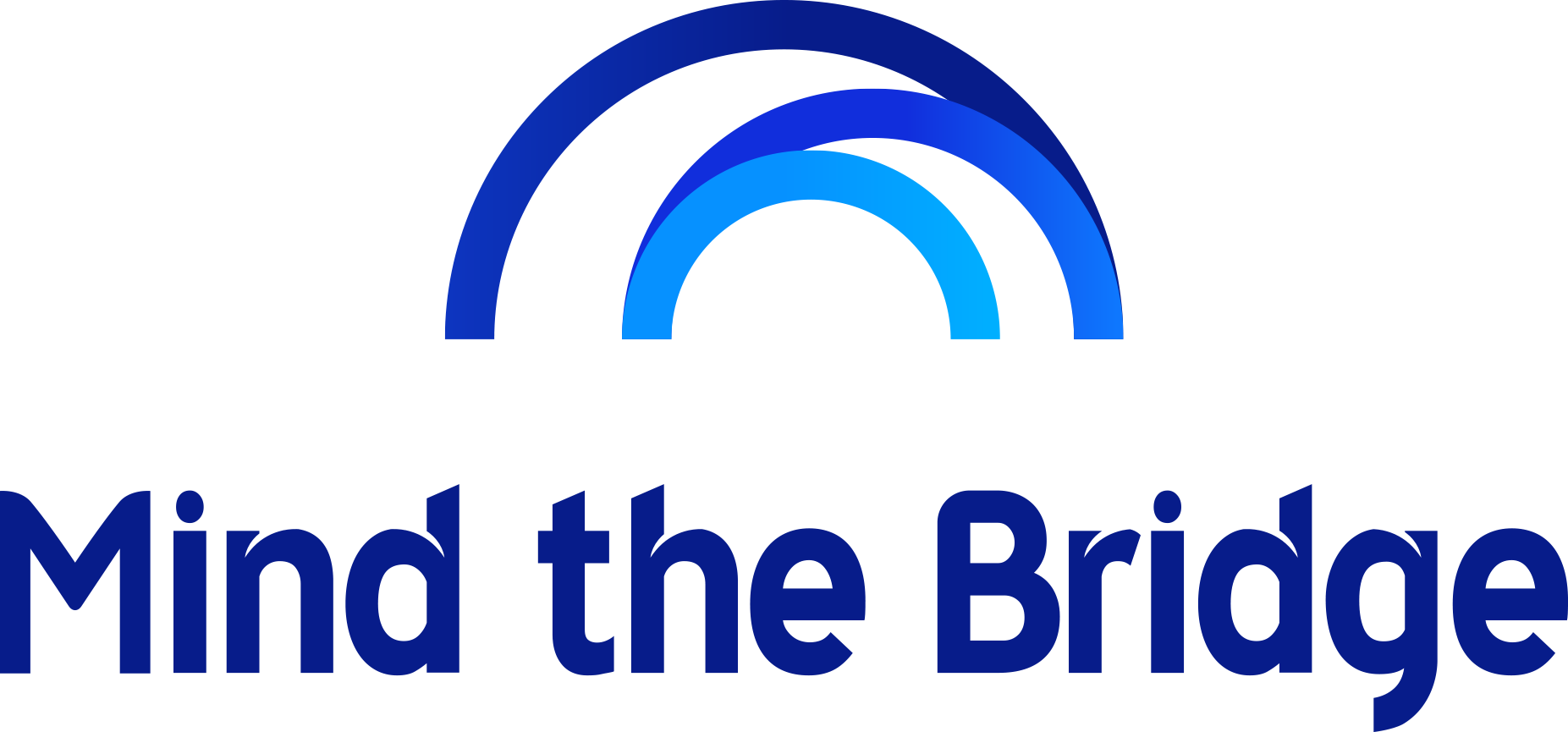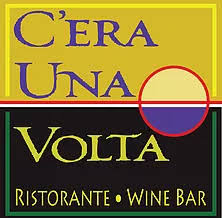 ---