About this Event
Join ALPFA Boston and Liberty Mutual for a broad conversation about the current state of AI in multiple facets of business, and the career growth and development opportunities it offers - particularly for Latinx professionals. The panel will consist of folks within various roles and from various types of companies, but they will all have a unique perspective on the impact of AI on business.
Some topics we hope to cover are:
How is AI impacting business?
How can we encourage the Latinx professionals to lean into opportunities created by AI?
How can companies grow their competencies in attracting, retaining and advancing Latinx talent?
What can we learn from companies/sectors that are best in class attracting, retaining + advancing Latinx talent?
Agenda
5:30pm - 6pm | Networking & Registration
6pm - 7:30pm | Keynote by Ian Mackenzie - Managing Director, Corporate Strategy & Research and Panel Discussion + Q&A
7:30pm - 8pm | Networking
Meet our Panelists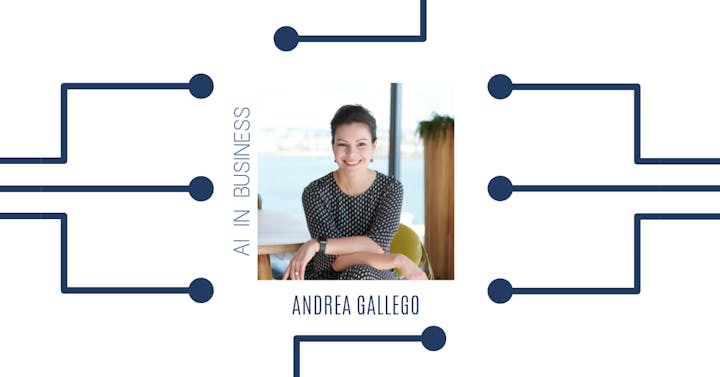 Andrea Gallego, Global GAMMA CTO and Principal of Boston Consulting Group (BCG), manages the innovation and data science product team and helps drive the vision and future of GAMMA's digital capabilities. Andrea is a powerhouse who has pivoted from finance to not-for-profit to Technical lead in consulting — advocating for women every day along the way.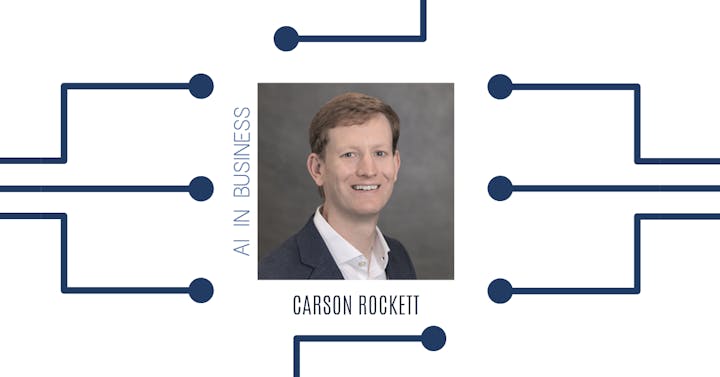 Carson Rockett is a Senior Manager with Liberty Mutual's Corporate Strategy & Research group (CS&R). Over the past four years in CS&R, he has worked on strategic and operational projects across GRM, GRS, and Corporate Functions including growth strategy, post-merger integration, strategic planning, and business opportunity evaluation. Carson joined the CS&R after earning his MBA from Duke University, and prior to that he was a Consultant with Navigant Consulting in Washington, DC.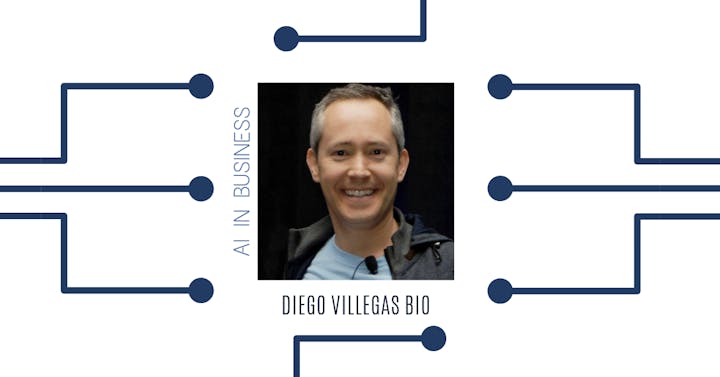 Diego Villegas is a serial entrepreneur with 20 years of experience in scaling ventures. He grew his previous company, MASA, to $200M in annual revenue and a headcount of 5,000 before its acquisition in 2012. He studied entrepreneurship at Harvard and holds an MBA from MIT. He lives with his family in Cambridge, working as the founder and CEO of Slang, which is using AI to create the largest offering of specialized English courses for career development.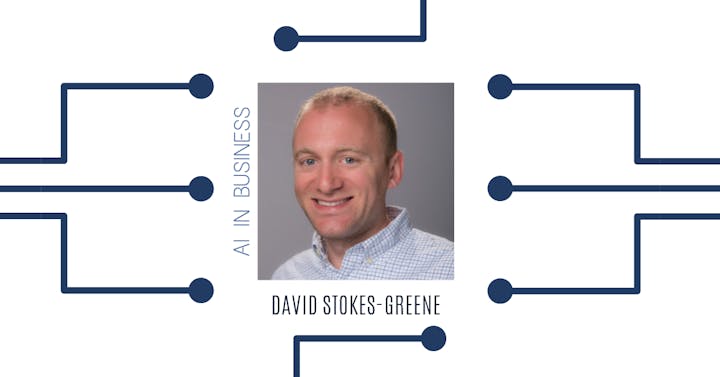 David Stokes-Greene is a Director of Emerging Technology Incubation at Liberty Mutual Insurance. In this role he leads efforts to improve customer experience and drive operational efficiency using AI with a specialization in Computer Vision. Prior to Liberty, David worked at IBM Global Business Services as a management consultant specializing in IOT engagements. During his spare time, he enjoys being with his wife, two sons and dog (Moose).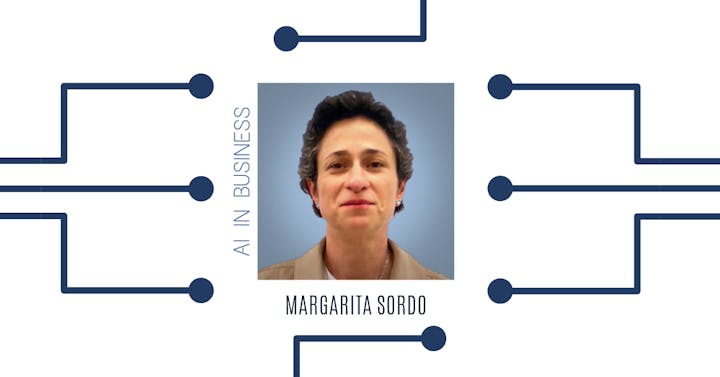 Dr. Margarita Sordo Sanchez has developed Artificial Intelligence techniques for identifying and tracking medication-related complications in patients not identified at clinical trials. Her current work in Artificial Intelligence focuses on developing Complex Adaptive Systems to assess patients' perceptions and value within healthcare; modeling the effects of aging and frailty and; modeling the impact of Determinants of Health and non-clinical interventions on health and well-being of the general population.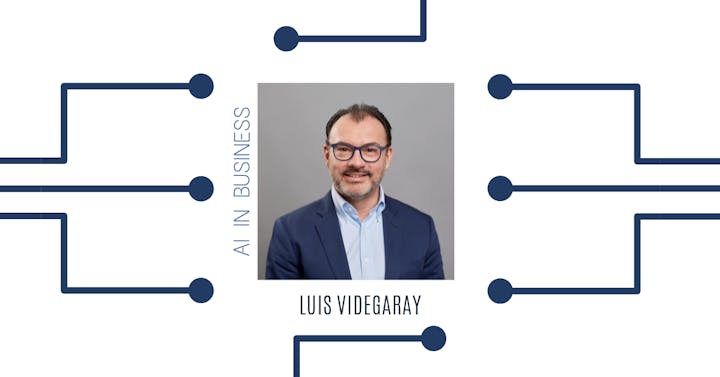 Luis Videgaray is the Director of MIT's new Artificial Intelligence Policy for the World Project, a Senior Lecturer at the MIT Management Sloan School, and a Distinguished Fellow at the MIT Internet Policy Research Initiative. Videgaray is a former Foreign Minister and Finance Minister of Mexico. As Foreign Minister (2017-18) he led Mexico's relationship with the Trump White House, including the successful renegotiation of the NAFTA (USMCA).