Event Information
Location
Acubed, Airbus Innovation Center
601 W. California Ave
Sunnyvale, CA 94086
Description
In partnership with Acubed, Airbus Innovation Center, the Silicon Valley Chapter of Space and Satellite Professionals International (SSPI-SV) presents the first event of the 2020 calendar with a focus on the development of artificial intelligence (AI) applications for aviation and aerospace.
Topic: AI applications have broadly-based applications throughout the software industry on a global scale. The development of drones and next-generation aviation platforms necessitates improvements in performance enabled by new software technologies. A panel of industry experts will discuss current technologies expected to revolutionize aviation and aerospace in the 21st century.
Panelists include:
Romaric Redon, AI and Computing Roadmap Lead at Airbus
Arne Stoschek, Wayfinder Project Executive at Acubed
David Bell, Director of USRA Research Institute for Advanced Computer Science (RIACS)
Moderator: Sean Casey, VP of Commercial Business Development at ATLAS Space Operations

Bios: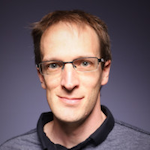 Mr. Redon is a senior expert in AI. His work previously focused on symbolic AI and diversified his studies to cover various data driven AI technologies (rules based systems, cased based systems, semantic web, multi-agent systems, Machine learning and deep learning).
His broadly based experience includes: programmer in early days in an Artificial Intelligence startup, technical lead of a data scientist team, roadmap leader for the Airbus data science department and DataLab manager. Mr Redon is currently the Artificial Intelligence and computing roadmap leader at Airbus.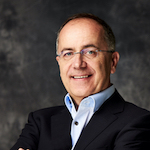 Arne Stoschek is the Project Executive heading up Wayfinder, a project focused on the development of autonomous flight and machine learning solutions to enable self-piloted operations of a range of aircraft, from urban air mobility vehicles to large commercial airplanes. Passionate about robotics and autonomous electric vehicles, he has held engineering leadership positions at global companies such as Volkswagen/Audi and Infineon, and at aspiring Silicon Valley startups, namely Lucid Motors/Atieva, Knightscope and Better Place. Arne earned a Doctor of Philosophy in Electrical and Computer Engineering from the Technical University of Munich and held a computer vision and data analysis research position at Stanford University.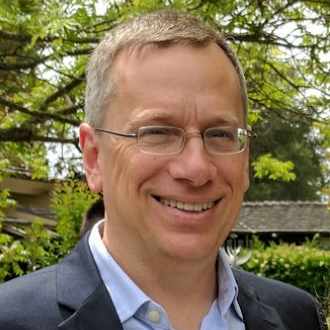 Dr. David Bell is Director and Chief Technologist of the USRA NASA Academic Mission Services Program, and Director of the USRA Research Institute for Advanced Computer Science (RIACS). Focus of these programs is on enabling R&D collaborations between universities, industry and NASA Ames Research Center in a range of domains including quantum computing, machine learning, autonomous systems, nanotechnology, and biotechnology. In these roles David has founded multiple technology R&D programs in collaboration with NASA including the Quantum Computing Artificial Intelligence Laboratory, the Feynman Quantum Academy, and most recently the USRA-NASA Aviation Data Sciences Initiative.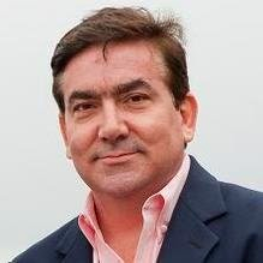 Dr. Sean Casey is Vice President of Commercial Business Development for Atlas Space Operations, a principal at NewCap Partners, and Co-Founder of the Silicon Valley Space Center (SVSC), a business accelerator for NewSpace entrepreneurs in Silicon Valley. As a mentor and investor, Dr. Casey has supported early-stage startups in hardware, software, and wetware (i.e. manned spaceflight) sectors of the growing commercial spaceflight industry. He is the president of Silicon Valley Chapter of the Space and Satellite Professionals International (SSPI), a member of the Suborbital Applications Researchers Group of the Commercial Spaceflight Federation (CSF) and served as a NASA astrophysicist and airborne astronomer. He has a PhD in Astrophysics from the University of Chicago and dual MBAs from the Berkeley Haas and Columbia Schools of Business.

Event Schedule:
6:30 - 7:00 pm Registration, networking, food & refreshments
7:00 - 8:00 pm SSPI announcements and Panel Discussion
8:00 - 8:30 pm Networking and Q&A follow-up
Attendees:
SSPI Silicon Valley Chapter Board
Acubed, Airbus Innovation Center staff
Sheppard Mullin Richter & Hampton LLP representatives
AIAA, SSPI, SVSC members and guests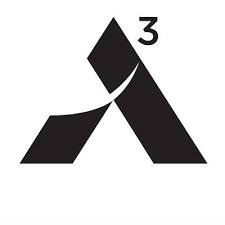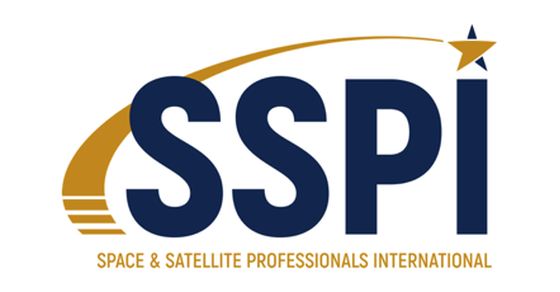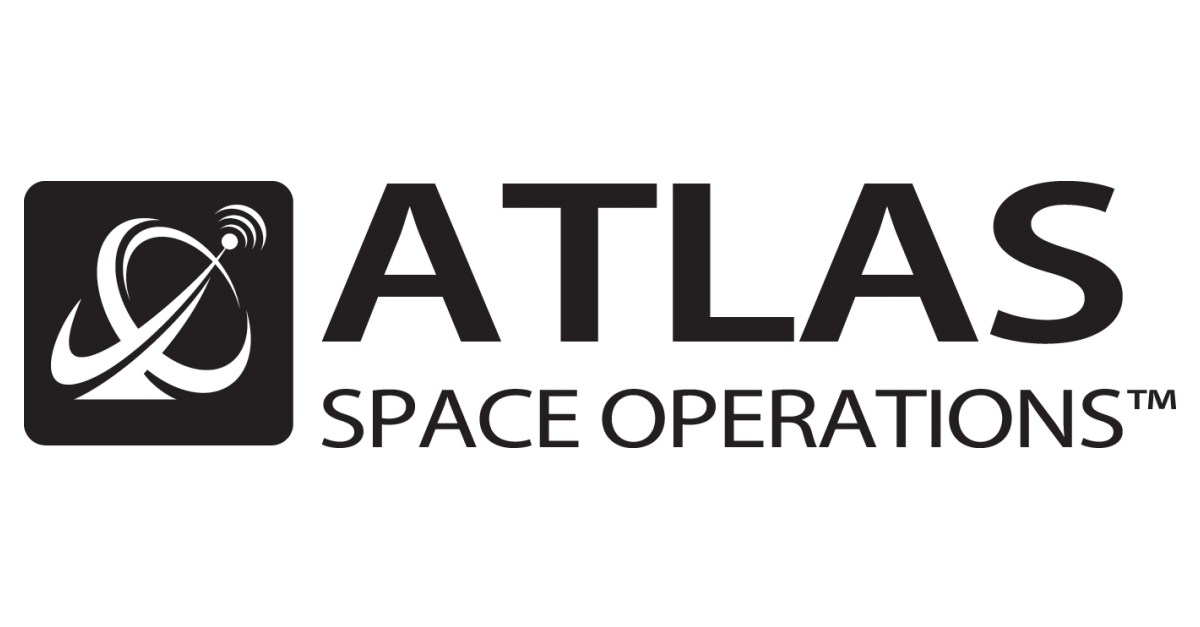 Date and time
Location
Acubed, Airbus Innovation Center
601 W. California Ave
Sunnyvale, CA 94086