AI Hacking: How Innovative Startups Use Artificial Intelligence to Grow
About this Event
Lomit Patel along with Jim Calhoun will show you how to use AI and automation to provide an operational layer atop those acquisition solutions to deliver amazing results for your company. You'll learn how to adapt, customize, and personalize cross-channel user journeys to help your company attract and retain customers—to usher in the new age of Autonomous Marketing.
About Speakers
Lomit Patel
Author, Lean AI: How Innovative Startups use Artificial Intelligence to Grow.
Lomit Patel is the Vice President of Growth at IMVU. Prior to IMVU, Lomit managed growth at early-stage startups including Roku (IPO), TrustedID (acquired by Equifax), Texture (acquired. by Apple) and EarthLink. Lomit is a public speaker, author, advisor, and recognized as a Mobile Hero by Liftoff. Lomit's new book Lean AI, which is part of Eric Ries' best-selling "The Lean Startup" series, is now available for pre-order at Amazon.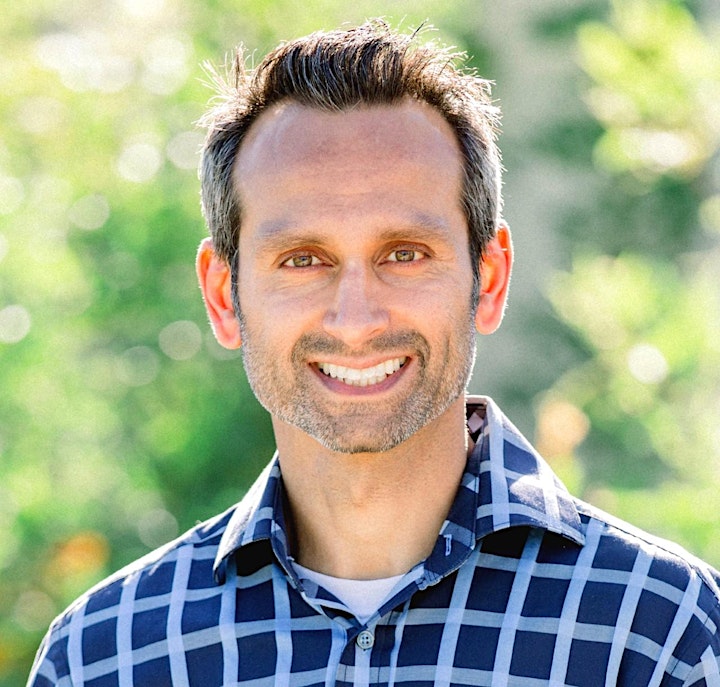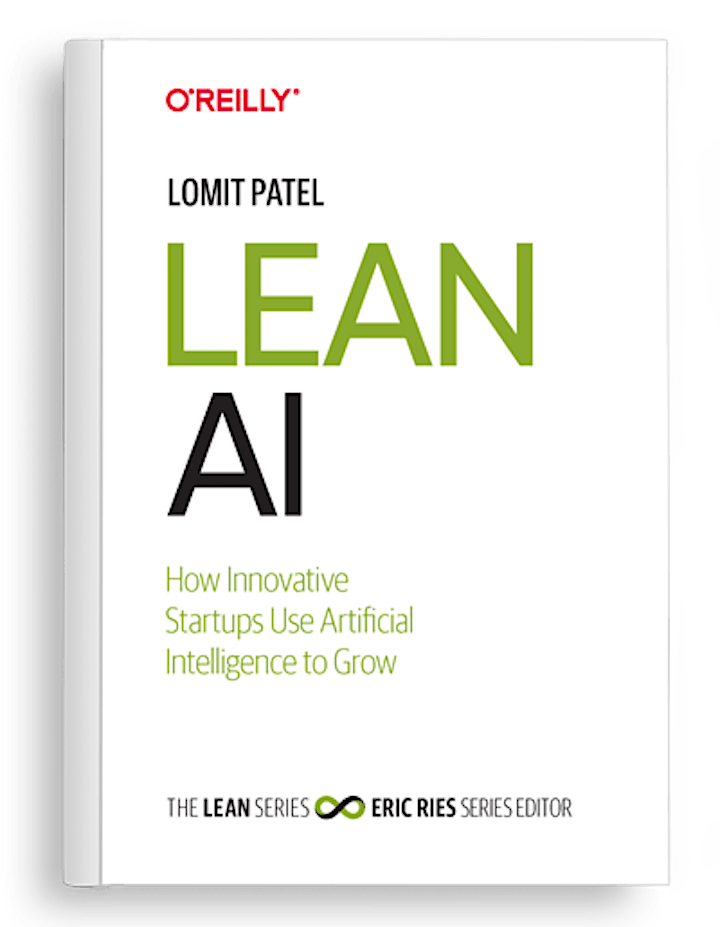 About Jim Calhoun
Co-founder & CEO - Nectar9, Inc.
Jim Calhoun is an accomplished software executive and entrepreneur based in Silicon Valley. After a stint as a CNET editor, he became a product manager at NetObjects, Inc. and led the development of the company's first enterprise product for web development, which was later sold to Merant for $18 million in 2001. He helped develop the company's web-based small business website publishing software business and assisted in the sale of NetObjects, Inc. to Web.com. Later that year. His first marketing automation startup, PopularMedia, Inc. was sold to StrongView Systems (now Selligent) in 2008.
Calhoun spent several years in non-tech related pursuits, including the successful launch of an energy drink and a spirits business. In 2015, he partnered with NetObjects, Inc. co-founder Sal Arora to launch Nectar9, an AI-first marketing automation venture. Nectar9's flagship product, Athena, is focused on sophisticated cross-channel campaign orchestration and management for B2C marketers. He currently lives in Marin County, CA with his wife and two children.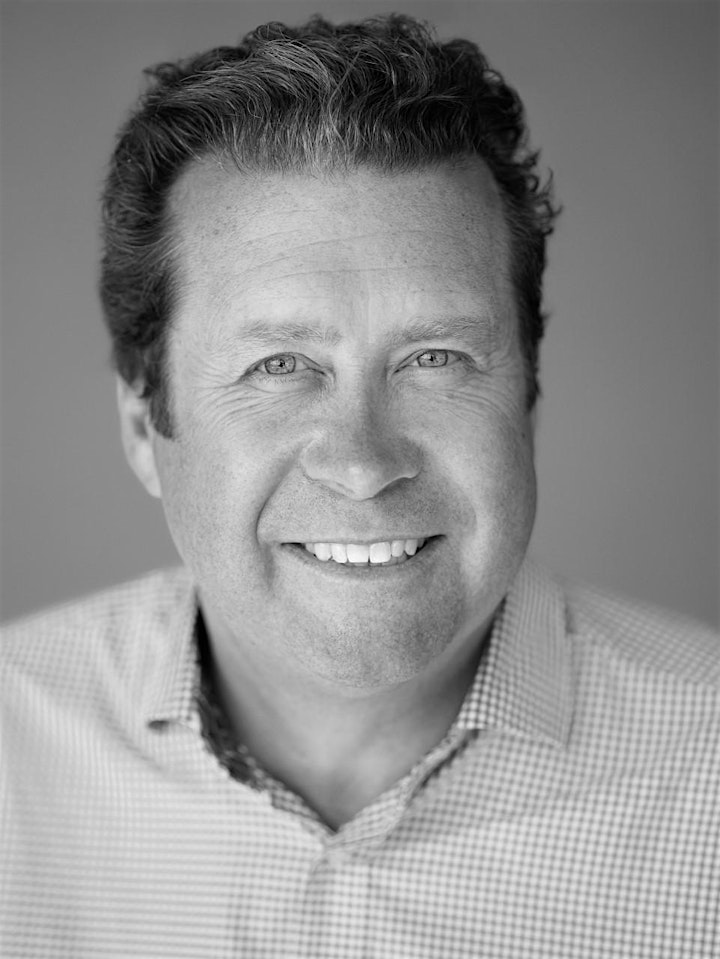 Our Host
JJ Lake Business Center is a newly renovated co-working space located in Mountain View, Silicon Valley. We aim to foster innovation and growth through community events, partner collaborations, and global market access. We are happy to provide Igniters a 1-month free trial to test out the space, afterward a discounted price of Dedicated Desk at $450/month (Hot desk@$249/month), with a flexible month to month payment. Contact us at info@jjlaker.com to learn more!