Description
AI for Users: Reinventing everyday tasks with Butter.ai & All Turtles
// Description
"AI first is the new mobile first," but instead of discussing the best practices in UX and product development, a large part of the conversation is monopolized by the fear that AI will destroy jobs.
We want to tip the balance.

We want to focus on what AI means for the users and the new experiences that this technology offers.
We believe that new AI-augmented tools will actually lower the barrier-to-entry in a lot of different jobs.
We think AI is contributing to take the robot out of the human by freeing him from tedious tasks.
We believe that sharing the best practices in UX and AI product development is the way to entice application builders to create new products and services that augment the users.
Every day we already use apps and tools that leverage data and artificial intelligence. The majority of those apps are created right here, in San Francisco. So, let's learn from the creators of these new tools to understand how AI is changing the face of our products and experiences.
For this edition, let's learn from Jessica Collier and Jack Hirsch, both involved in AI product development. We're going to discuss the benefits and challenges that when implementing AI in new or existing products.
// Speakers

Jessica Collier, co-founder of All Turtles

Jessica co-founded All Turtles, an AI startup studio, with Phil Libin, former CEO of Evernote and Jon Cifuentes. Previously, she led UX content and design at Stellar.org and built the practice of UX writing on the product design team at Evernote. She has also wrangled words for companies such as June, Sunflower Labs, Medium, and Delicious Monster. She's currently building out the product and design team at All Turtles and focusing on best practices for designing conversational interfaces.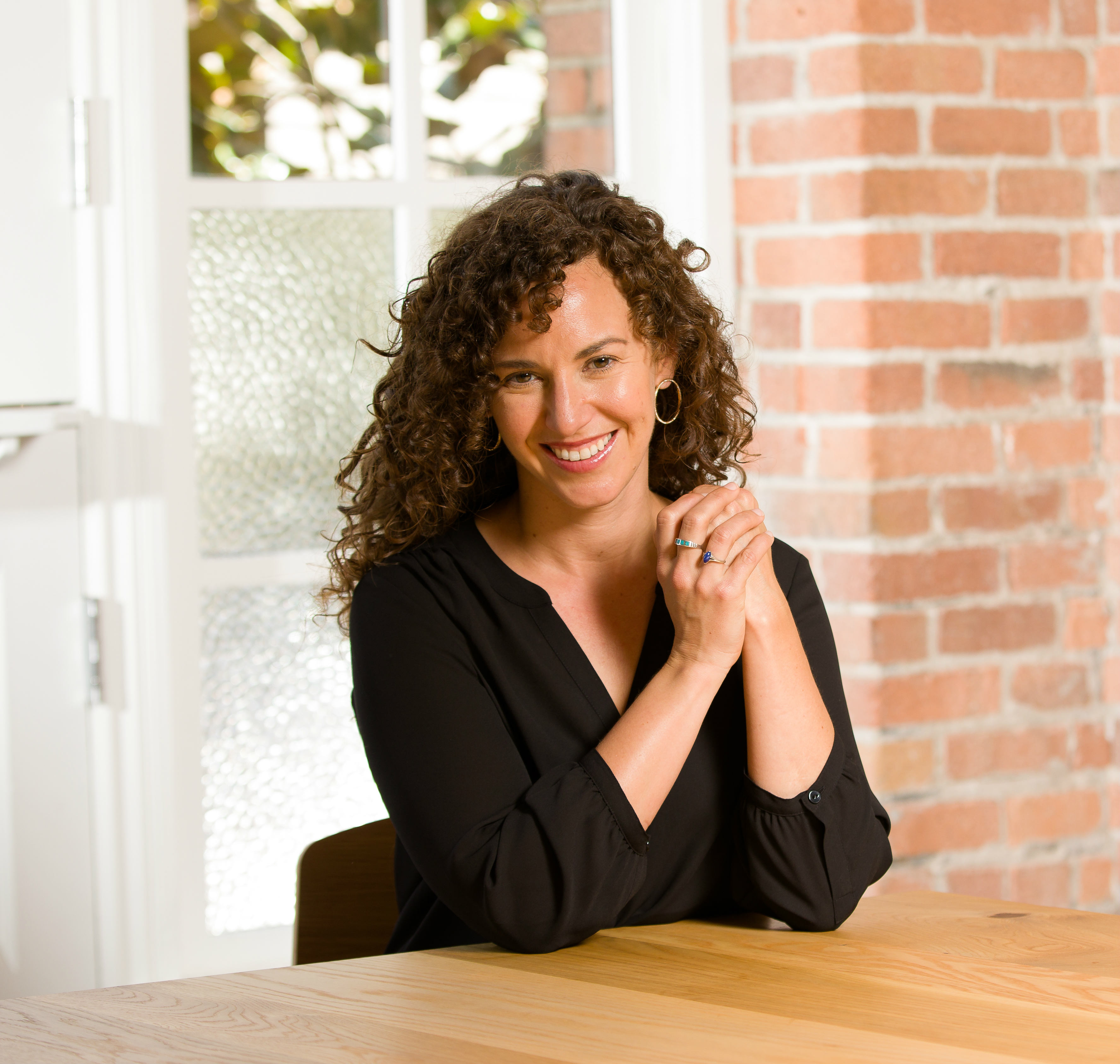 Jack Hirsch, CEO of Butter.ai

Jack Hirsch founded Butter.ai, an AI that helps you find files and documents no matter where they are. Previously, he was VP of Product and Engineering at Evernote where he led their Desktop and Business products. Jack holds a Bachelor of Science in Computer Science from James Madison University and an MBA from Johns Hopkins University.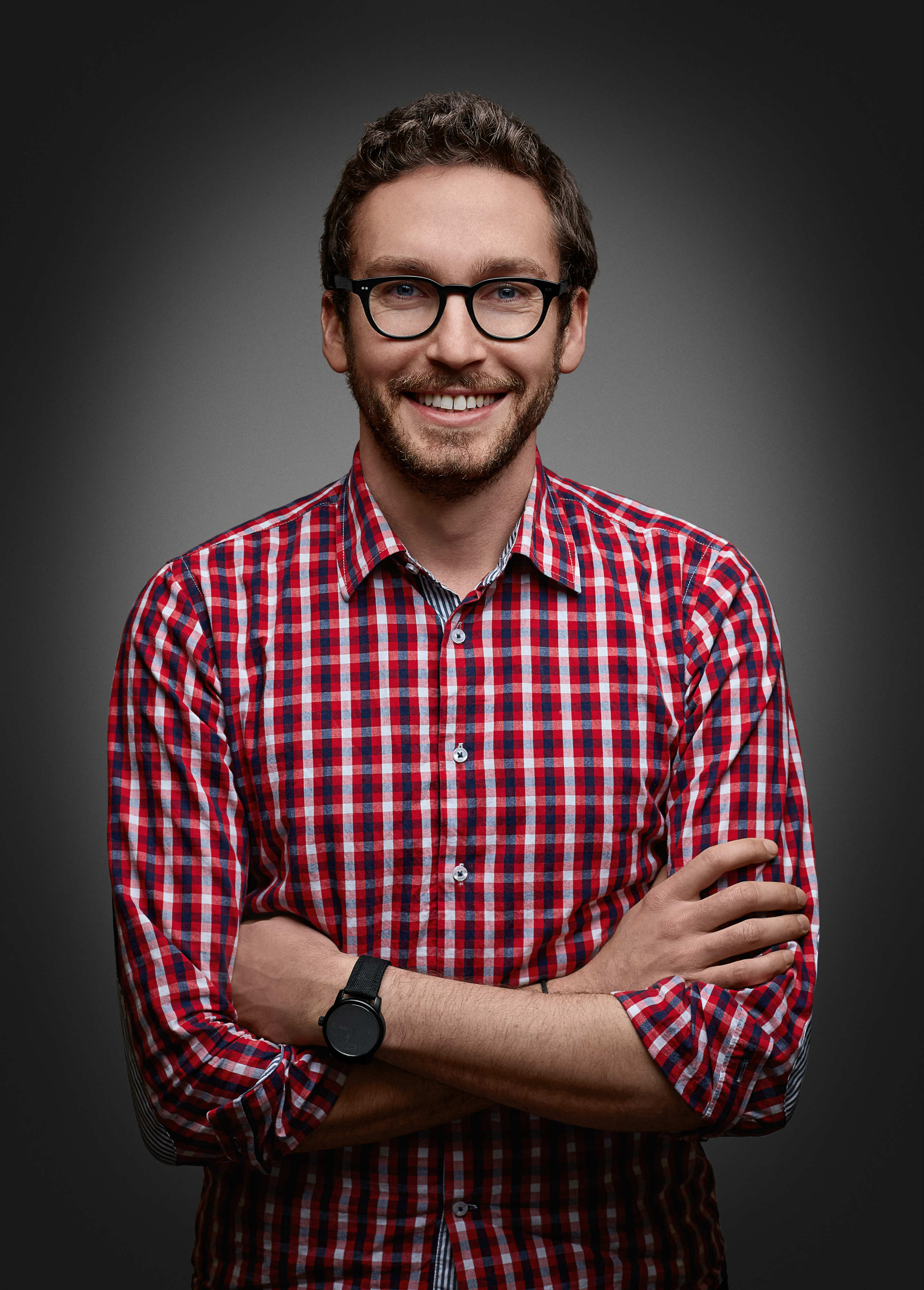 // Agenda
6:00 pm - Welcome, meet and greet

6:30 pm - Introduction of the speakers and demo.
Discussion about the challenges and learnings when implementing AI (UX, testing, iteration, privacy, development cycle, business model, talent…)

7:30 pm - Open debate and Q&A

Continue the conversation
If you're an advanced AI developer, entrepreneur, product manager, designer, developer or AI enthusiast, come join us and learn more about applied AI!