Description
AI first is the new mobile first, but instead of discussing the best practices in UX, a large part of the conversation is monopolized by the fear that AI will destroy jobs. We want to tip the balance. We believe that new AI-augmented tools will actually lower the barrier-to-entry in a lot of different jobs. We believe that sharing best practices in UX and their results is the way to entice application builders to move away from the short-term solution that is full automation. We believe that new positions will be created to work with these new AI-augmented tools.
We already use many apps and tools that leverage data and artificial intelligence in our everyday life, more are being created everyday here in San Francisco. So let's learn from the creators of these new tools to understand how AI is changing the face of our products and experiences. We're inviting speakers involved in AI product development to discuss their process, the benefits and challenges when implementing AI in new or existing products.
//Speaker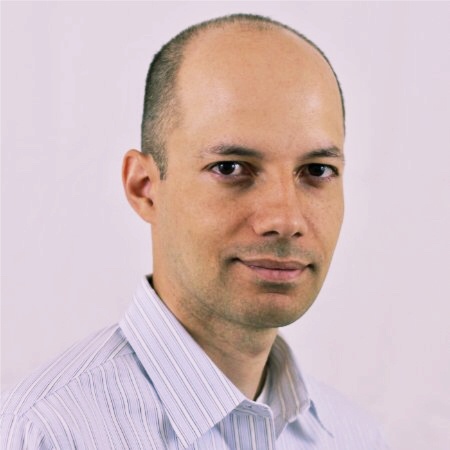 Cristiano Oliveira is the founder and CEO of Olivia.ai, a finance app at the intersection of personal finance, artificial intelligence, and behavioral economics.
Agenda
6:30 pm – Welcome and greet
7pm –

Panel

Introduction of speakers and products
Discussion about the challenges and learnings when implementing AI in your product (talent, testing, iteration, privacy…)

open debate and Q&A




8pm – Continue the conversation
If you're an advanced AI developer, entrepreneur, product manager, designer, developer or AI enthusiast, come join us and learn more about applied AI!