Description
About the Speaker
Moataz Rashad, AI/deep-learning Entrepreneur; Founder & CEO at DeepVu.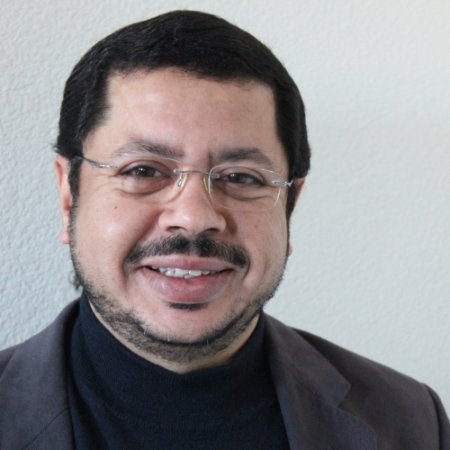 Moataz is a lead inventor of 20+ issued US patents. Previous experiences include Head of Software Architecture at Sony Mobile, Product Architect at Samsung Electronics America.
DeepVu is to enrich people's lives by powering intelligence in supply chain to deliver products efficiency, and reduce waste and environmental impact. DeepVu's solution ​aggregates insights from product line management and supply chain feeds​ to minimize ​costs​and optimize margins via fully automated continuously improving AI decisions. DeepVu is AI for the machine that builds the machines.
In this Meetup, Moataz would like to talk about the growing role of AI in supply chain management, and answer questions any questions you have for him.
---
AI for Manufacturing and Supply Chain - RobotX Meetup No.26
What does it take for a US$60 billion high-tech giant like Dell Inc. to compete in today's margin-hungry personal computer market? Dell relies on a unique supply chain strategy that gathers large volumes of customer information through its direct-sales model. This allows them to be able to supply in real time, and then very quickly and precisely meet customer demand while maintaining low inventory.
Amazon.com unveiled its eighth generation fulfillment center, 15,000 amazon kiva robots are reducing labor costs, this kind of automation technology is providing a new glimpse of the latest tech advances inside the giant warehouses that the company uses to send products to customers around the world.
The robots are here, and they've got your holiday package.
In view of this, Robotics process automation (RPA), as defined by Wikipedia is, "an emerging form of clerical process automation technology based on the notion of software robots or artificial intelligence (AI) workers." It goes beyond physical systems and provides the glue that when looked at from a supply chain perspective integrates multiple systems dedicated to order taking and fulfillment.
We gather a meetup of A.I supply chain experts at RobotX Space to ask them about the development of artificial intelligence today, deep learning and other technology, and how to change the supply chain in all aspects into the next qualitative generation.
---
Agenda
6:30~7:00 PM Registration, Networking, Food & Drinks
7:15~8:15 PM Keynote: Moataz Rashad, Robots and A.I- The Rise of the Supply Chain Machines
8:15~8:45 PM Q&A
8:45~9:00 PM After Event Networking
---


Interested in RobotX Annual Membership ?
Get Your Annual Tickets & Join Our Vibrant A.I. Startup Community At The Heart Of Silicon Valley
Member Benefits:
Complimentary access to our full event schedule. We meet once every two weeks to network & discuss innovations .(Totally 26 times per year)
Happy Hour, Foods & Drink

Featuring robotics, artificial intelligence, 3D printing, wearables, IoT, smart devices, and more.


Unite geeks, startups, investors, and executives to explore cross-border opportunities.
Local Industry's leading companies for keynotes, collaborations and business services
Upcoming Event Schedule: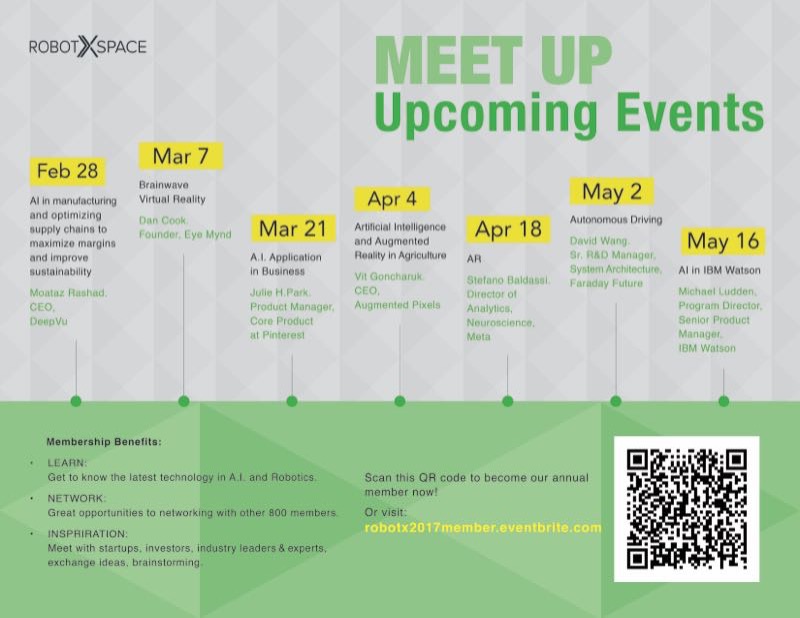 Keep Updating and More...
---
Partners: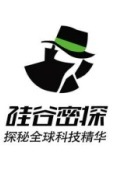 Media Partners: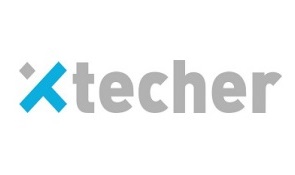 Date and Time
Location
RobotX Space
4500 Great America Parkway
Suit 300 (Third Floor)
Santa Clara, CA 95054