About this Event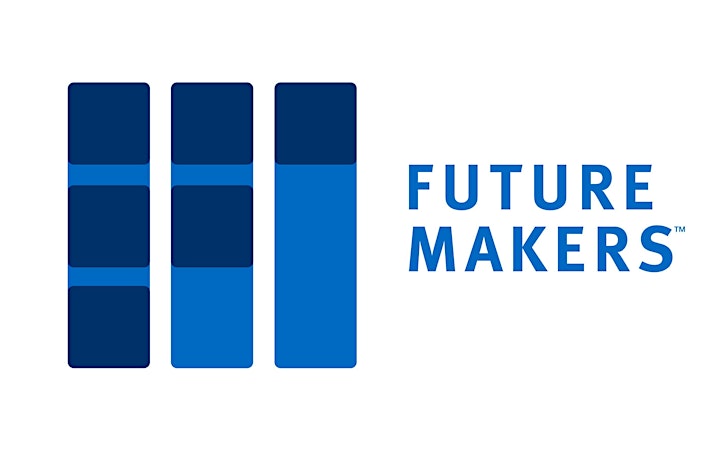 Event sponsored by RBC FutureMakers.
*
As March 8 is International Women's Day, we would like to dedicate this conference to women working in the AI field. Participants of all genders are welcome.
We got this idea from AISC. Check their Women in AI event too.
Presentations
Talk 1 - Inmar Givoni (Senior Engineering Manager at Uber ATG Toronto)
Talk 2 - Simona Gandrabur (Sr. Director, AI Lead, National Bank of Canada)
Talk 3 - Data science projects - where to start and how to maintain motivation
Susan Shu Chang (Data scientist and Game developer)
Details
Talk 1
Inmar Givoni is a Senior Autonomy Engineering Manager at Uber Advanced Technology Group, Toronto, where she leads a team whose mission is to bring from research and into production cutting-edge deep-learning models for self-driving vehicles.
She received her PhD (Computer Science) in 2011 from the University of Toronto, specializing in machine learning, and was a visiting scholar at the University of Cambridge. She worked at Microsoft Research, Altera (now Intel), Kobo, and Kindred at roles ranging from research scientist to VP, Big Data, applying machine learning techniques to various problem domains and taking concepts from research to production systems.
She is an inventor of several patents and has authored numerous top-tier academic publications in the areas of machine learning, computer vision, and computational biology.
She is a regular speaker at AI events, and is particularly interested in outreach activities for young women, encouraging them to choose technical career paths. For her volunteering efforts she has received the 2017 Arbor Award from UofT.
In 2018 she was recognized as one of Canada's 50 inspiring women in STEM and recently recognized as one of Canada's Tech Titans: Top 19 of 2019.. She was featured in Marie Claire, Toronto Life, The Globe and Mail, TWIML & AI podcast, ReWork's list of 30 influential women in Canadian AI, UofT's News, and other media venues.
*
Talk 3 - Data science projects - where to start and how to maintain motivation
Susan Shu Chang
Talk description: While working full time it is beneficial to develop hobbies or meaningful projects to keep one's skills sharp. In this talk I go over selecting topics that maximize motivation to completion, as well as methods I used to develop and ship a video game (and trying to hack the engine to support NLP), build GANs for fun of my favourite singer, all while organizing a weekly machine learning discussion group and speaking at multiple conferences.
I'll help you with answering the following to get started on your own project targeted towards skill building and satisfaction:
* Your skillset wishlist
* Execution plan
* Designing the project
Bio: Susan is a data scientist by day, and develops games as a hobby by night. She is a steering committee member of A.I. Socratic Circles (AISC), which organizes weekly machine learning discussions and workshops. Susan's work in data science focuses on deployment of recommender systems at scale, which she has spoken about at Toronto Machine Learning Series, among other venues. On the game development side, she recently shipped a game on Steam, and spoke at PyCon Canada and other developer conferences about the process.