Welcome to AI EXPO KOREA 2020!
About this Event
Title : AI EXPO KOREA 2020
Date : 27(Tue.) ~ 29(Thur.) Oct 2020
Venue : Hall D, COEX, Seoul
Scale(Expected) : 127 Exhibitors 220 Booths
Why Exhibit?
As Artificial Intelligence(A.I.) is rapidly growing and being noticed as a future technology that could lead to a new industrial revolution, A.I. creates new products and services that encompass all industries, including manufacturing/production, distribution and knowledge service industries.
AI EXPO KOREA is based on AI and companies that are pioneering the domestic artificial intelligence industry such as AI technology and solution. As a representative exhibition of artificial intelligence, AI EXPO KOREA is definitely the best marketing space for consumers who want to increase and create new business models.
Take the opportunity to develop new networking and business that includes Exhibitors and visitors from various government/affiliated agencies, defense and local government officials related to artificial intelligence, ICT industry, and start-up.
Organizers?

As the specialized organizer of the trade shows, SeoulMESSE Ltd. is holding about 10 trade shows every year such as Global Electric Power Tech, InterCHARM Beauty Expo Korea, Seoul Auto Salon, etc. It is the representative private organizer in Korea and received the Prime Minister's award in 2015 in recognition of the contribution to the development of the trade show industry.
Korea Artificial Intelligence Association is organized on the purpose of popularizing the artificial intelligence industry and developing information network. Artificial intelligence is the core of the fourth industrial revolution and the development of artificial intelligence allows us to make our lives easier and better that's why we're committed to research in this area with leading enterprise executives and decision makers.
Artificial Intelligence Newspaper is a professional journalist and professional reporter armed with the experience and know-how accumulated in the domestic and foreign ICT field for the past 20 years and is aiming not only for information and news but also for providing valuable information and insights to readers. With the background of artificial intelligence, we understand the trends and examples of the artificial intelligence industry including the latest policy, domestic and overseas market, technology and products, and present the latest trends of artificial intelligence.
Learn more from the website:
http://www.aiexpo.co.kr
Online Pre-registration
1) http://www.aiexpo.co.kr/page/sub4_2
2) Eventbrite
Past Event Overview: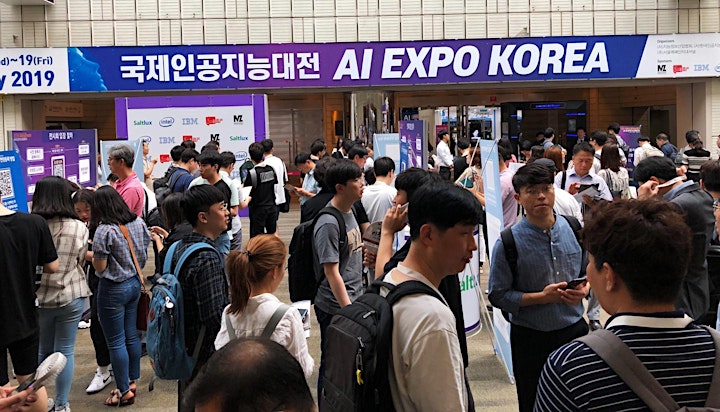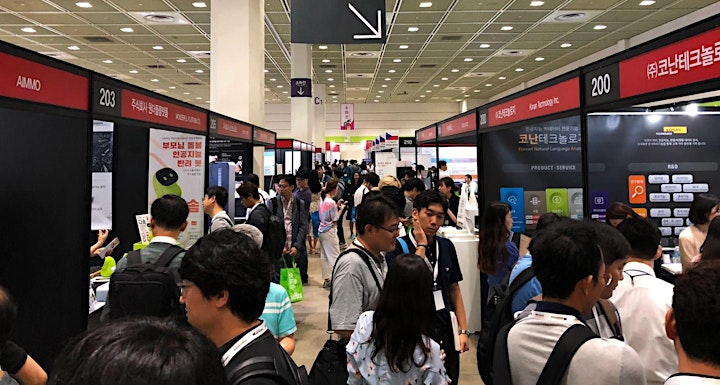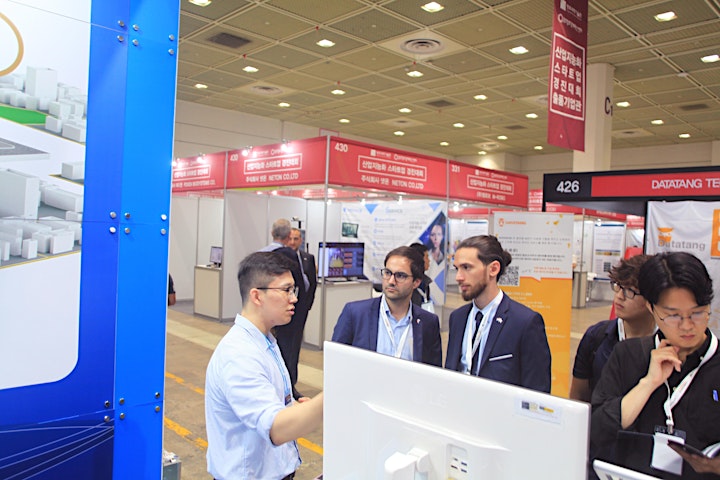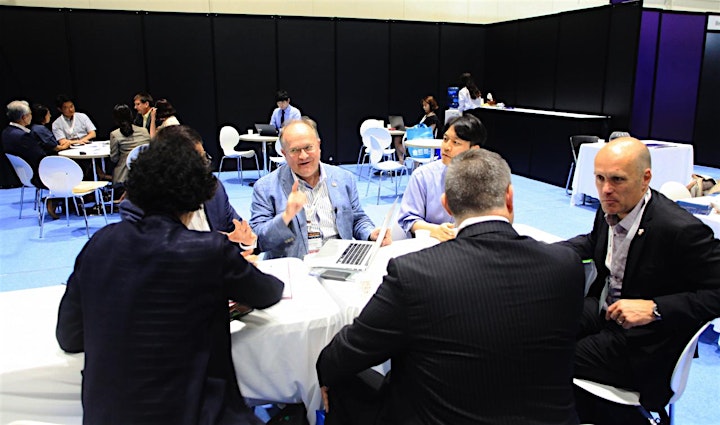 Contact details : AI EXPO Secretariat
SeoulMESSE International Ltd.
Tel : +82-2-2284-0021
Email : sales@aiexpo.co.kr / stacey@seoulmesse.com
If you have any questions, please do not hesitate to contact us!