Description


Event Information
Please join AV8 team for discussion, drinks, and networking at our new offices.
We will be hosting Ilya Gelfenbeyn, Head of the Google Assistant Investments program at Google, to share his insights on the future of AI assistants.
People are adopting smart assistants all around the world. Nearly half of all Americans use them! Close to 2 billion people are projected to use a smart assistant in the next two years. That's a massive market. As adoption continues to grow, smart assistants are used not only to switching on/off your lights at home, but are rapidly getting adopted in business applications ranging from customer service to healthcare to restaurants.
We'll look at the current state of AI Assistants, and discuss emerging trends and opportunities for startups in this growing market.
About this Event
Drinks and appetizers will be provided.
The more the merrier, so please feel free bring friends, teammates, or fellow founders.
We can't wait to see you there!
Schedule:
5:30 - 6:15 PM: Check-in, networking, and opening remarks
6:15 - 7:00 PM: Fireside chat with Ilya Gelfenbeyn
7:00 - 7:30 PM: Q&A
7:30 - 8:30 PM: Closing remarks and networking
Speaker Profiles: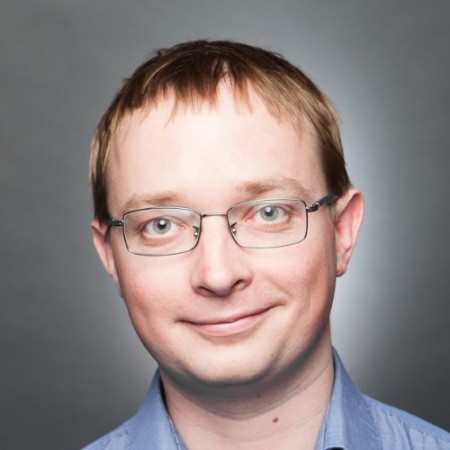 Ilya Gelfenbeyn is the Head of the Google Assistant Investments program. Ilya previously co-founded Dialogflow (formerly known as API.AI), a developer platform for building conversational experiences, and served as its CEO before Google acquired the company in September 2016. Prior to launching API.AI, the company built Assistant.ai, the highest rated independent voice assistant in the world with 40M+ users.