Description
Join us at this month's HYSTA Entrepreneurs Club on Wednesday, November 15!
We are happy to introduce Richard Tong, Chief Architect at Yixue Education as our first speaker for this brand new event series. Richard will be sharing his insights in AI empowered education, comparing adaptive learning in China and the US from technlogical and business perspectives.
While AI education has been transforming traditional ways of teaching in multiple dimensions, the world still wonders whether - and to which extent - to let artificial intelligence take over work that has traditionally been done by human teachers. Like in many other fields, human vs. AI battles have been held in the vertical of Edtech worldwide and have seen very different results. Yixue Education, the first AI Adaptive Education company in China, has just announced closing its 41M USD Angel Round on Nov 7 2017. It has also made several headlines recently after winning a battle between computers and humans in Zhengzhou, China, where an AI adaptive robot beat 3 experienced and nationally certified senior middle-school teachers in the competition.
As the tech leader and an executive at Yixue, and a thought leader and expert in Edtech, Richard will talk about why and what controversies arises in the field of adaptive learning, how the US and China are different in terms of the research, development and actualization of AI empowered education and the business potential of AI education given the two countries' different socio-cultural contexts.
AGENDA
6:30 - 7:00 PM: Check-in, Light Refreshment & Networking
7:00 - 8:30 PM: Talk by Richard Tong
8:30 - 9:00 PM: Q & A
9:00 - 9:30 PM: Networking
*The event will be in English. Light refreshment will be served at 6:30.
About Richard Tong
Richard is the Chief Architect of Yixue Education and General Manager of US Operation.
As a recognized thought leader and expert in education technology, Richard served as a member of School Interoperability Framework Association (SIFA) Technology Board, and co-chairs of Assessment Group and IDM Group. He was also a member of Assessment Interoperability Framework Working Group. He defined and authored the Identification Management Profile for both SIF and Common Education Data Standard (CEDS); He also served as a member of the IMS Global Caliper standard workgroup and Computer Adaptive Testing workgroup, etc.
Currently, Richard serves as a member of the advisory board for Rutgers University's Big Data Program.
Moreover, as an entrepreneur in technology, Richard co-founded China Netwave, United Internet TV (UITV) and HZ Tech, he also served as CTO of Phoenix New Media, CTO of Global Villager, Director of Distribution and Data Solutions at PR Newswire, etc.
ABOUT Entrepreneurs Club
The Entrepreneurs Club is HYSTA's new English public program featuring renowned startup founders, executives and technical backbones, who will share their personal experiences, observations, and insights into leadership, entrepreneurship and latest tech trends.
Sponsors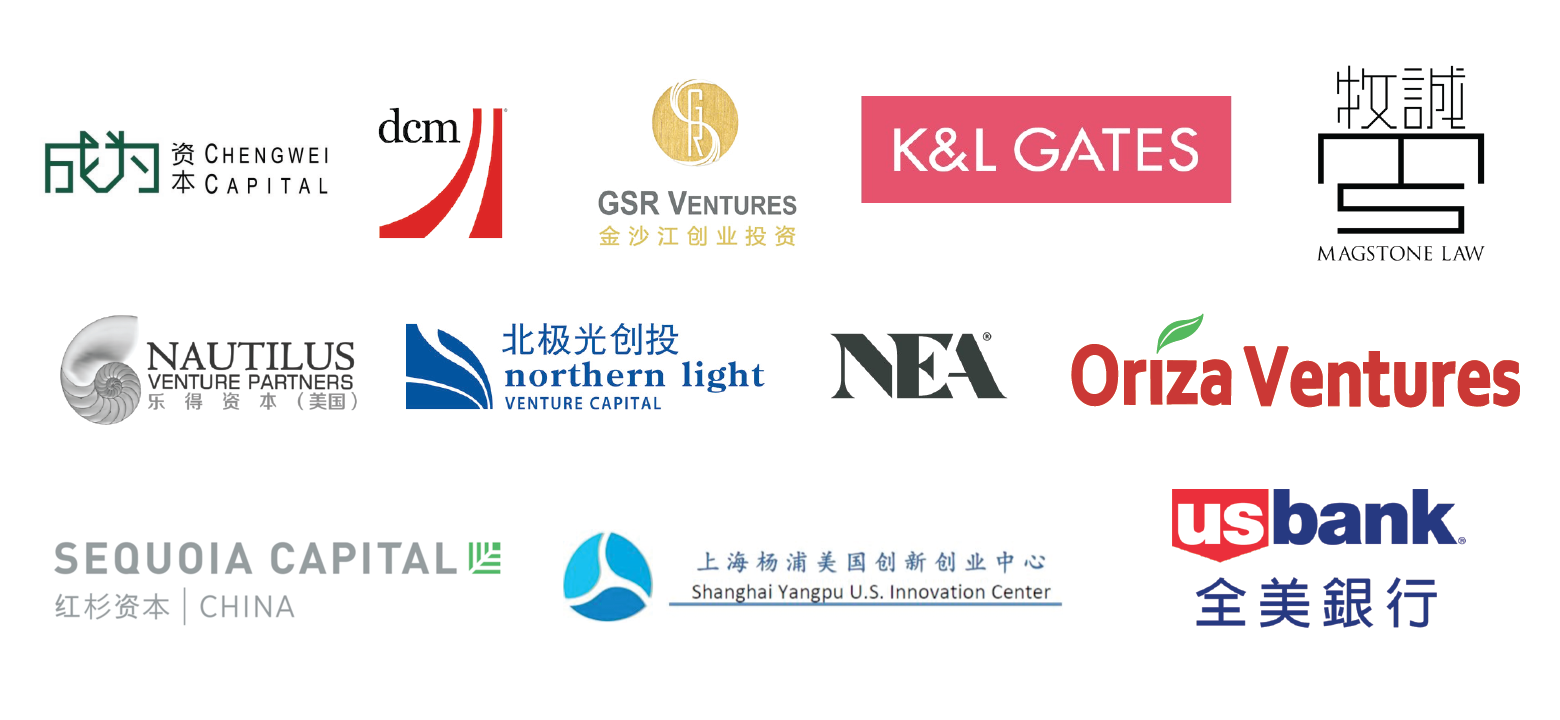 ABOUT HYSTA:
Established in 1999, HYSTA is the leading non-profit, US-China professional organization in Silicon Valley that helps investors, entrepreneurs, business leaders, young talent, scientists, and scholars connect and leverage invaluable community resources. HYSTA's influential network of 20,000+ members is based mostly in Silicon Valley, and active all across the globe. In close partnership with universities, corporations, and diverse professional and business organizations, HYSTA strives to unite and empower our community of leaders for career success.