Description
AICUG is delighted to invite you to this month's AI Tech Share meeting!
We are pleased to have Mingkuan Liu, Shahid Chishty and Will Murphy, who will give talks and share recent advances in AI research and data management. A Q&A session will follow after each talk.
AI fans - please come and join us in sharing some fun and informative time!
AGENDA
6:30 - 7:00 Welcome, Check-in and Networking
7:00 - 7:35 Speaker: Mingkuan Liu - Head of Data Science at Appen

Talk: Improve the Quality and Efficiency in Developing Human-annotated Training Dataset
7:35 - 8: 10 Speaker: Shahid Chishty - Investor, ROYBI/ CSO, ACLYD

Talk: IAI / ML on Consumer Data and Allowing Consumers to Monetise Their Data
8:10 - 8: 45 Speaker: Will Murphy - Advisor, Singularity University/ Founder, MessagePath

Talk: Hype and Magic: Turning AI into Products

8:45 - 9:00 Mingle with speakers and attendees
ABSTRACT
Speaker: Mingkuan Liu - Head of Data Science at Appen

Talk: Improve the Quality and Efficiency in Developing Human-annotated Training Dataset
Appen is a global leader in the development of high-quality, human-annotated training datasets for machine learning and artificial intelligence. With deep expertise in more than 180 languages and access to a global crowd of over 1 million skilled contractors, Appen partners with companies and governments worldwide to help them develop, enhance and use products that rely on natural languages and machine learning. In this talk, we will introduce how Appen is applying ML techs to efficiently manage contractors to rapidly deliver large amount of high-quality training dataset for the client's need.
SPEAKERS
Mingkuan Liu - Head of Data Science at Appen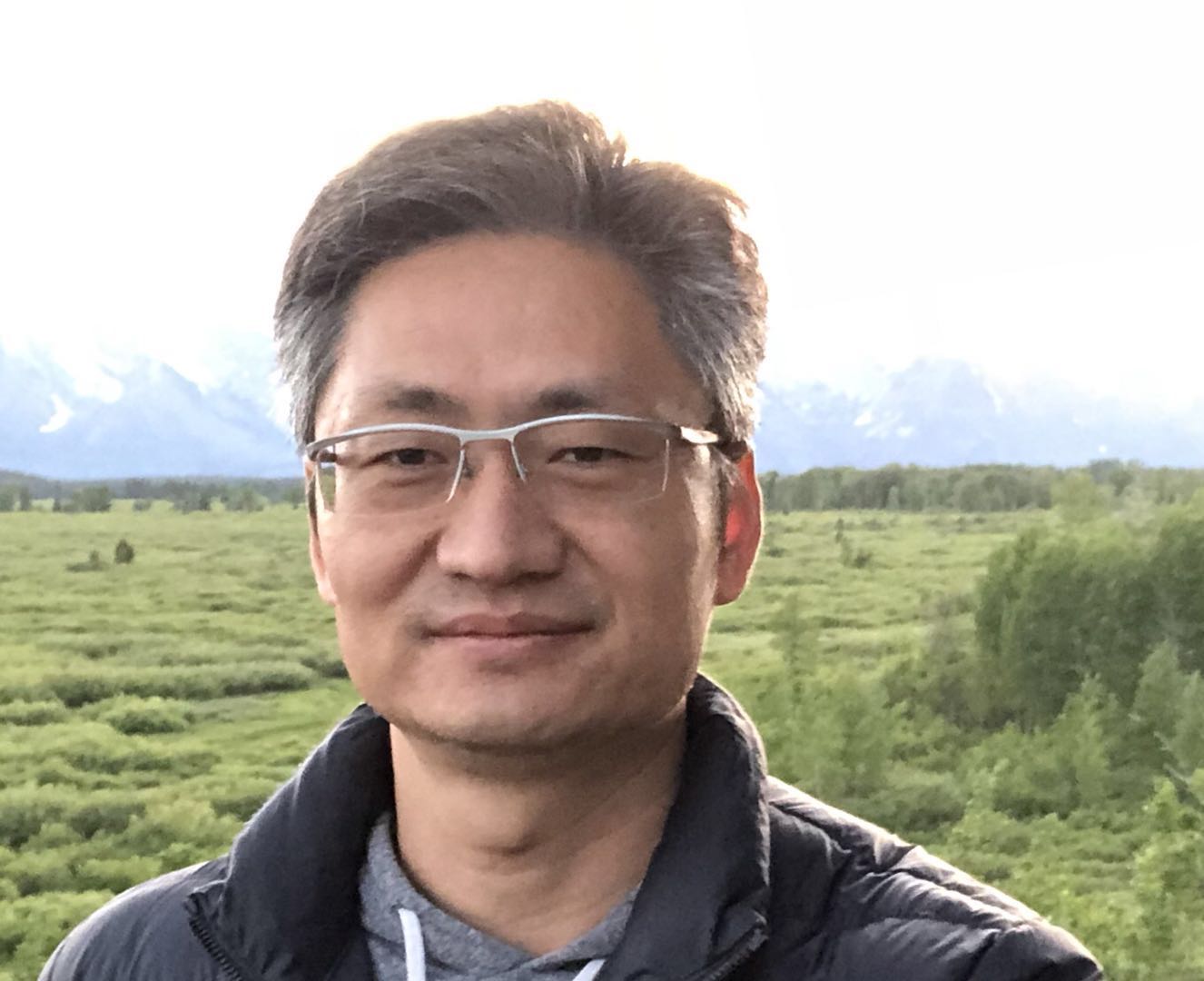 Mingkuan serves as the Head of Data Science at Appen. He recently joined Appen to lead the efforts to improve the efficiency and quality control for data annotation by applying machine learning and big data techs. Mingkuan has 15 years of industrial R&D experience in speech recognition, natural language processing, cross-lingual information retrieval areas. Before Appen, he had lead several applied research teams at eBay, Microsoft, and Garmin in machine learning and big data domains. He holds a Ph.D. from the University of Arizona in electrical and computer engineering, as well as an MSc. in artificial intelligence and pattern recognition from the Chinese Academy of Sciences. Outside of work, he enjoys jogging in the trails, having family time with his wife and kids.
Shahi4d Chishty - Investor ROYBI/ CSO ACLYD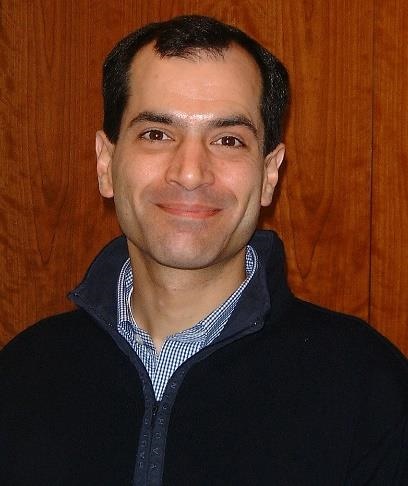 Shahid is a German citizen (US Permanent Resident) with 30 years of global corporate and business development, finance, investment banking, strategic advisory, venture capital / private equity, investment, entrepreneurial and not-for-profit experience, including at Deutsche Bank, Merrill Lynch and WestLB. He is currently focused on cutting-edge technologies in Silicon Valley (including AI/ML, IoT, AR/VR, Blockchain, among other verticals).Shahid has gained significant experience in corporate and business development having actively developed, implemented and managed cross-functional strategic business initiatives for Merrill Lynch and other companies, including ones which he has personally owned / invested in.
Will Murphy - Advisor, Singularity University/ Founder, MessagePath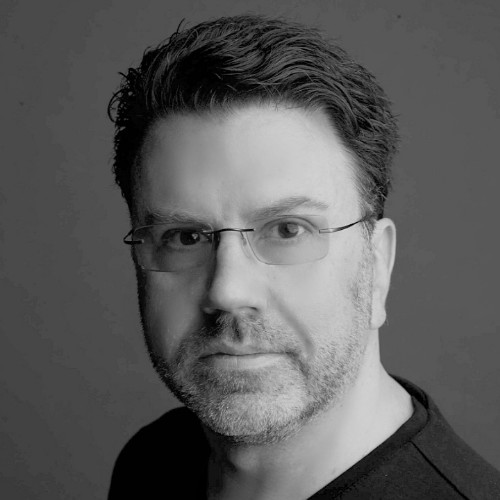 Will has been a software engineer, corporate entrepreneur, startup entrepreneur, and tech executive across a wide range of technology spaces including IoT, AI, and blockchain. Will was a co-founder of BotChain, one of the first blockchain platforms for AI intelligent agents. Will was also the founding VP of Product and Business Development for Talla, where he led the product vision to build an AI RPA smart knowledgebase and onboard the first 2,000 customers. While working on designing RPA systems, Will created the 10 Principles of Intelligent Agent Design, the Sense and Respond AI framework, and the valuation model for data.

Previously, he was a Principal and corporate entrepreneur within FedEx Innovation, where he led new emerging tech venture development initiatives. He was a co-founder of SenseAware, the first logistics-integrated Internet of Things (IoT) platform, which was later operationalized by FedEx.

He has led initiatives concerning big data, applied AI, e-commerce, the collaborative economy, and sustainable technologies. Additionally, he conducted autonomous vehicle, drone, blockchain, and 3D printing research.

Will holds patents in the areas of intelligent agents and IoT. He has earned a B.S. in Economics from Christian Brothers University as well as an M.S. in Information Systems from the University of Memphis.

Will speaks at places like MIT VLAB, Stanford University, Global Artificial Intelligence Conference, The AI Conference, General Assembly, Monage, World Crypto Economic Forum, Media X, and SVI Academy.
Gratitude: Flyhigh Talent www.flyhightalent.com
FlyHigh Talent is specialized in multilingual executive search and management consulting. With the headquarter based in Silicon Valley and branches in New York, Montreal, Paris, and Guangzhou, the company is providing bilingual executive search and human resources consulting services to more than 2,000 enterprises throughout the U.S. and worldwide. Flyhigh Talent also helps international professionals explore high-quality career opportunities globally.