Internet memes: When the personal and the political collide
About this event
Speaker: Prof Limor Shifman
Limor Shifman is a professor at the Department of Communication and Journalism, the Hebrew University of Jerusalem. Her main research interests are new media, popular culture, values, and the social construction of humour.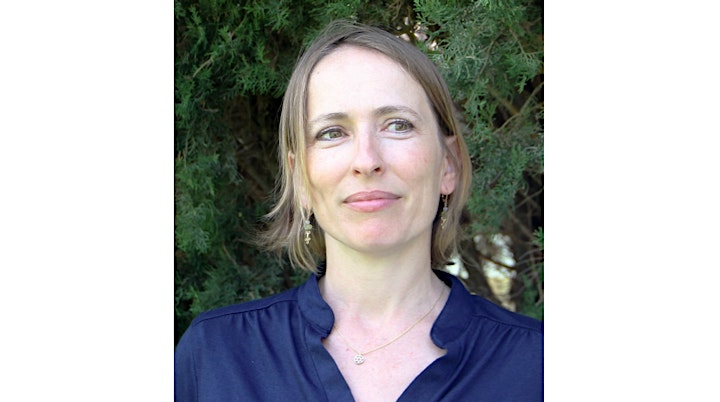 Widely disputed in academic circles for over three decades, the term "meme" has been re-formulated in the last decade as a mundane phrase referring to a wide spectrum of digital phenomena. In this talk I will explore the various roles played by memes in contemorary political and cultural spheres. The power of internet memes, I will argue, stems from their unique position as bridges between individuals and collectives. I will examine this claim through an analysis of two types of humorous memes: ironic testimonial rallies and memetic nonsense.
This is a live Zoom event.